9. Narcos

Pablo Escobar. A drug lord that hides behind the scenes and has people killed whenever he feels like it. He may seem like the calm, patient and composed type but he has a lot more to do than it seems. Narcos is a story about the rising of one man and the attempts to kill him before he takes over absolutely everything.
8. Jessica Jones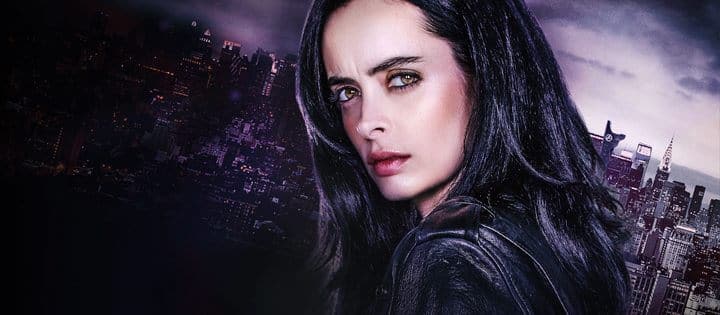 Jessica Jones isn't your average private investigator. She's super strong, sneaky and sly. When a man from her past comes back to haunt her, Jessica Jones has no choice but to protect the people around her so that they don't fall under his trap. Good job that his powers don't work on her anymore, like they once did. Now she's free – so who will she decide to be?
7. Black Mirror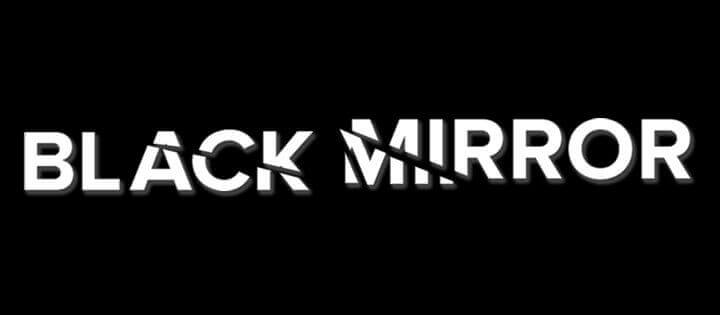 Ever wondered what would happen to the world if new technology was offered to those in need? Black Mirror attempts to showcase the modern society and each episode has a different theme, different characters and an intriguing 'reality'. A third series of Black Mirror will air during 2016. It is a dark reflection on society.
6. Orange is the New Black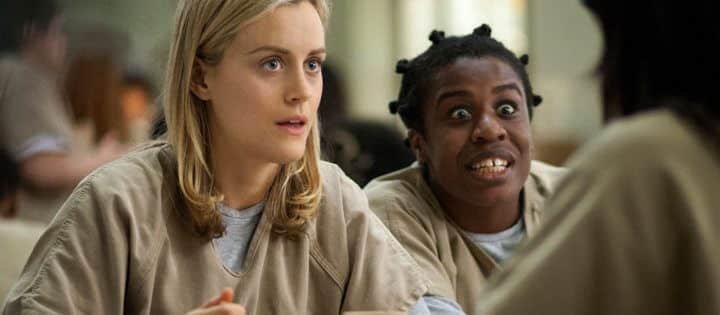 Three seasons in and fans still can't get enough. Orange is the New Black takes the sixth spot on our top Netflix Originals. Season four is due to release soon and there are some surprises in store for the women of Litchfield Prison. But what will happen to Piper? We'll have to wait and see…
5. Arrested Development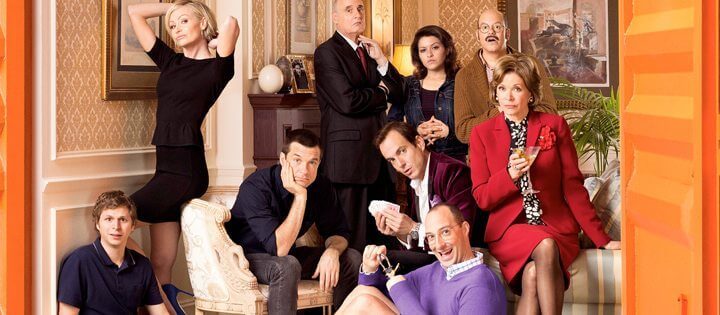 One dysfunctional family. One man trying to keep everyone together. The Bluth family have a manipulative nature and have lost all of their wealth. Arrested Development was created by Mitchell Hurwitz and was originally aired on Fox for the first three seasons from 2003 to 2006. A fourth season was released on Netflix during 2013. If you like character twists and quirky humour, this one's for you. The jokes never stop.