4. Longmire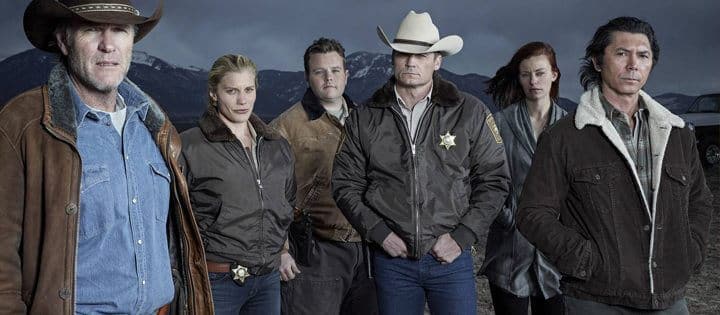 Longmire has been renewed for a fifth season on Netflix, who has aired the show from season four. Shows are often cancelled but it seems that fans won't be without Longmire just yet as Netflix keeps it alive. The show is about a sheriff who returns to work after the death of his wife and continues to investigate major crimes.
3. Making a Murderer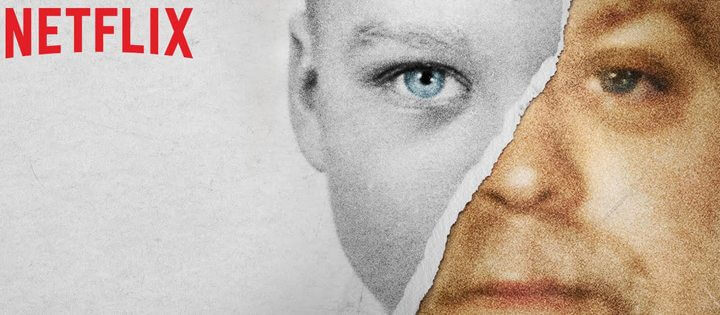 You spend nearly two decades in prison. You didn't commit the crime. Now, you're free… what do you do? Well, as it happens, Steven Avery ended up being arrested again two years after finally being released. This documentary, which was written and directed by Laura Ricciardi and Moira Demos, follows the story of one man who was accused of the wrong things. It investigates the issues and procedures in the Manitowoc County sheriff's department to find out what led to the conviction.
2. House of Cards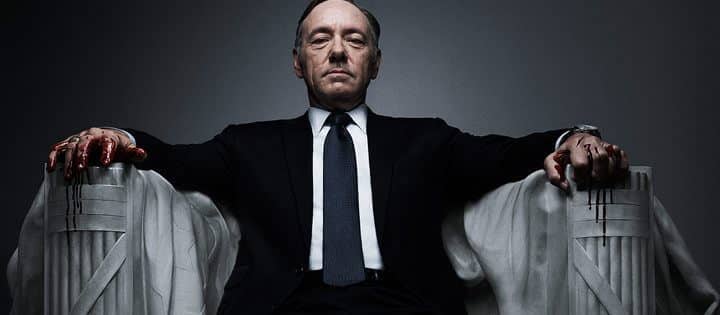 Another year. Another season. There have been four seasons so far and fans and fans have continued to watch Underwood's political drama. House of Cards is an adaptation of the BBC's mini-series and has been produced by Beau Willimon, which shows one politician fight for his place in Washington in this Emmy and Golden Globe-winning show.
1. Daredevil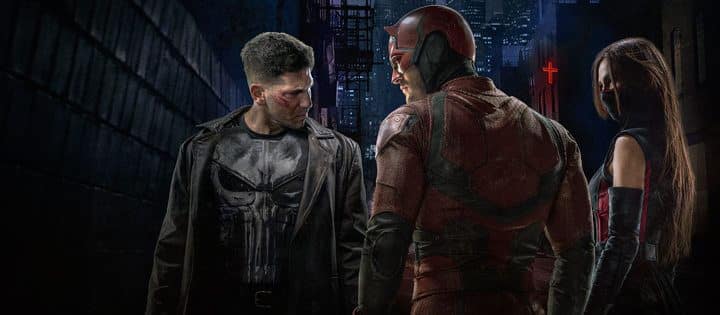 Daredevil steals our top spot with his action-packed series protecting Hell's Kitchen. One blind man dressed in red against the rest, using his heightened senses to fight crime and keep the streets safe. The second season follows Matt Murdoch torn between his day job as a lawyer with his best friend and his night-time self as a vigilante as he comes across a woman from his past. He is the man who never gives up, the one who won't let death be his fate – he is Daredevil.