15. The Switch
Single mum, mistaken identity father, cute kid and Jennifer Anniston. The switch has all the ingredients for a hide behind the couch cringe movie.  And yet it isn't. The cast, Anniston in particular, put in good performances and the movie hangs together well.
14. The One I Love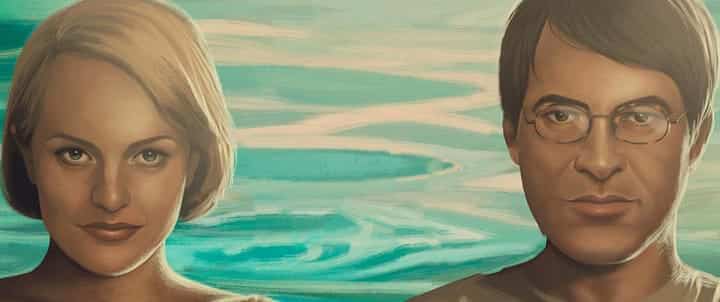 This is an extraordinary movie that breaks all the rules. A romantic comedy with a bizarre twist. And what a twist. There's a perfect cameo from Ted Danson and a top script. It's really difficult to describe this movie without giving the whole thing away. It's a must watch.
13. Boy Meets Girl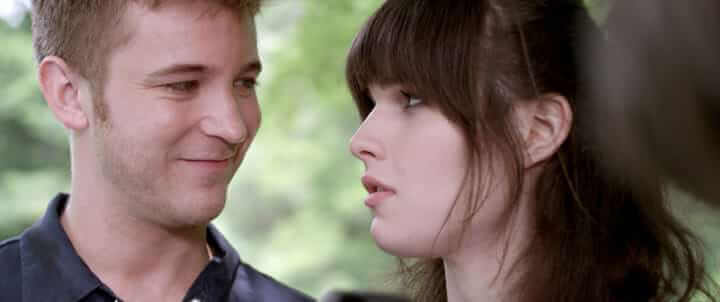 Teaching you that love can reach everyone regardless of gender here is Boy Meets Girl. It's been a growing topic in the United States over the past year and clearly the creators of Boy Meets Girl figured it was a good time to release this movie.
12. Remember Me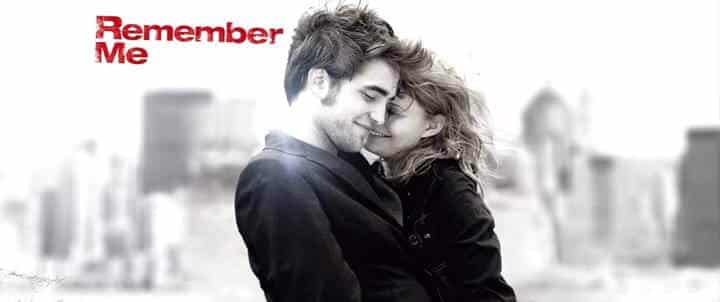 We won't spoil the ending for you but we can say it's rather abrupt. Set in New York it depicts two new lovers who live life to the full thanks to the passing of family members on both sides. It stars Twilight's Robert Pattinson and Emilie de Ravin.
11. The Way He Looks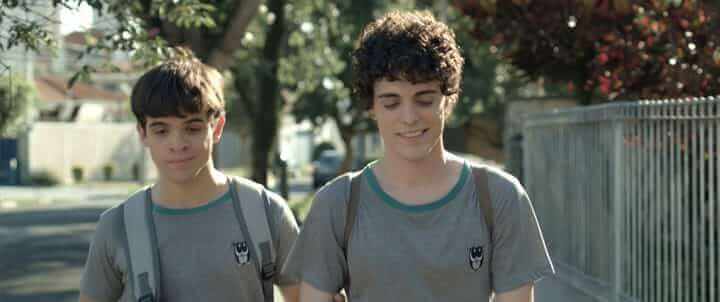 For the next two movies on this list we're looking abroad and directly into the independent scene. In this 2014 coming of age movie from Brazil it tells the story of a blind teenager seeking independence while also looking for a relationship.