10. Amélie
The French romantic comedy movie is a great film for those wanting a little French class to their Netflix and Chill date. A young waitress decides to change other people's lives by doing random acts of kindness.
9. Hitch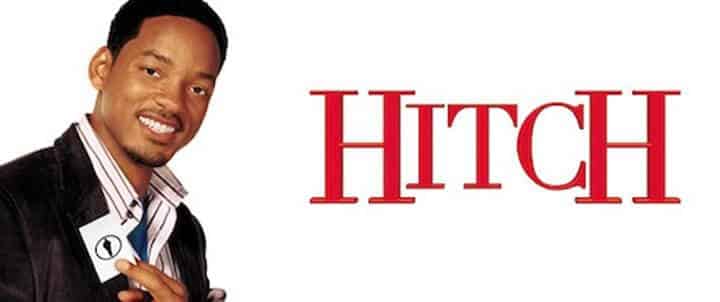 Hitch is a matchmaker – a successful one – who's unfailing techniques don't seem to work for himself. This is sitcom by any other name.  Will Smith gives an unusually down key performance, perfect for the role. A chick flick that also works for men.
8. What's Eating Gilbert Grape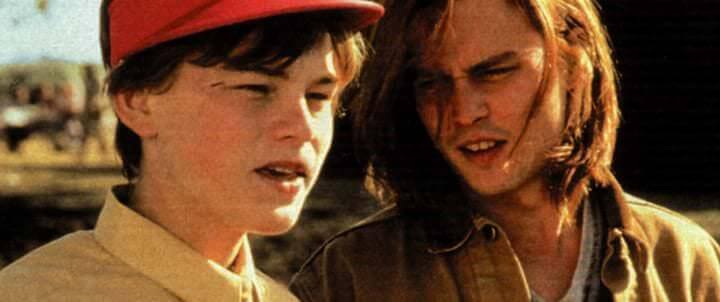 Another slightly different spin on a romantic romp that takes it's difference from a fictional small town and the intensity that the environment causes in relationships. These are nice performances from a young Johnny Depp and an even younger Leonardo DiCaprio. Juliette Lewis is pretty good too.
7. 50 First Dates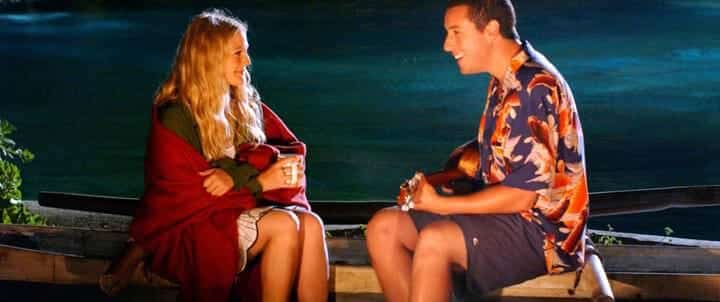 The idea of Adam Sandler making any top list let alone one that is about romance will make most people squirm but hear us out. 50 First Dates is probably one of his best performances. He plays a tourist who meets someone who lives her life new everyday forgetting the last.
6. Along Came Polly
Jennifer Aniston ranks once again in this list and this time it's for the 2004 movie Along Came Polly. She stars alongside Ben Stiller to produce a lovable and memorable rom-com.