5. Silver Linings Playbook
Perhaps more important than Jenifer Lawrence and Bradley Cooper on the bill is the fact the movie was directed and produced by David O. Russell. That name will give you a much better indication as to what you're in for with Silver Linings Playbook. It tells the story of two individuals who strike up a complicated and unconventional relationship.
4. Jane Eyre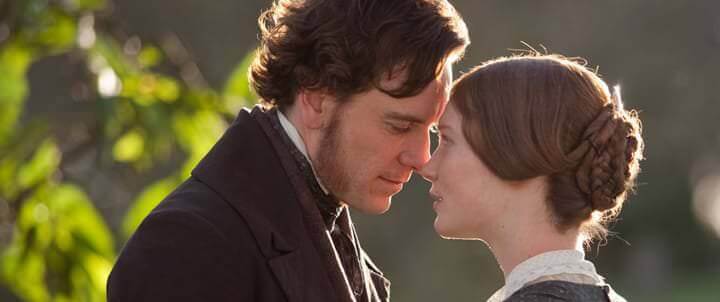 Possibly one of the most famous romance novel, other than Romeo and Juliet is Jane Eyre. Movies have come and gone for the classic tale but the 2011 version is one to be remembered. Starring Michael Fassbender and Mia Wasikowska. It tells an unlikely story of an abused orphan child working her way to a governess at the estate of Edward Rochester.
3. Vanilla Sky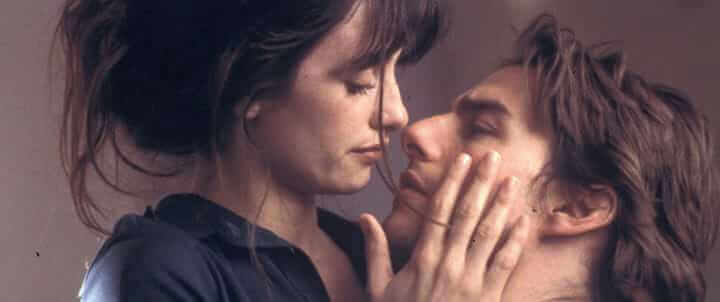 This is one weird movie.  It reflect the increasing loss of grip on reality by the main (rather unlikeable) character played by Tom Cruise. Penelope Cruz and Cameron Diaz play the love interests in a complicated three way relationship. Go for it; but you'll need to concentrate.
2. Nottinghill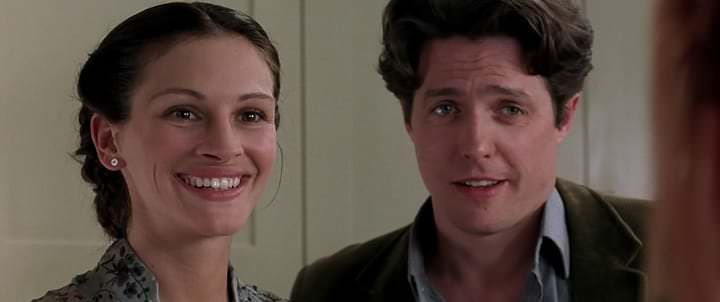 Ordinary Brit meets superstar American by accident in London and continually messes up his blossoming relationship with her. Not quite sitcom, not quite farce this is a happy ending feel good movie with some excellent support characters. Worth it just for Rhys Ifans.
1. Forrest Gump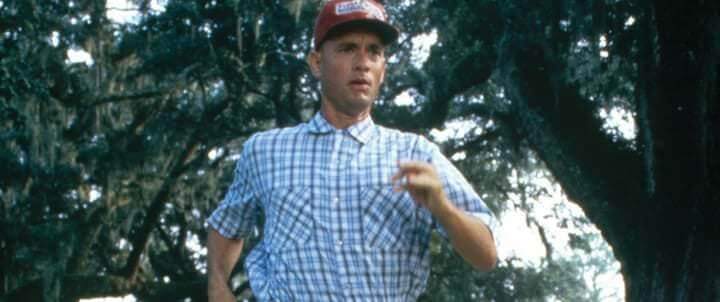 "Life is like a box of chocolates". An Oscar for Tom Hanks as Forrest who blunders through life always coming out on top.  His relationship with childhood friend Jenny (Robin Wright from House of Cards of course) is the recurring motif and the love story. Everyone's seen Forrest Gump and everyone should see it again.