Amongst the trick-or-treating, and the copious consumption of candy, lots of families will be on the lookout for some great kid-friendly films this Halloween. What better place to look than Netflix! Below you will find a list of our top 5 family Halloween films, perfect to watch on a spooky evening.
Let us know what Halloween titles you would like to see on Netflix. Are you going to be watching any of these come the 31st?
5. Scooby-Doo (2002)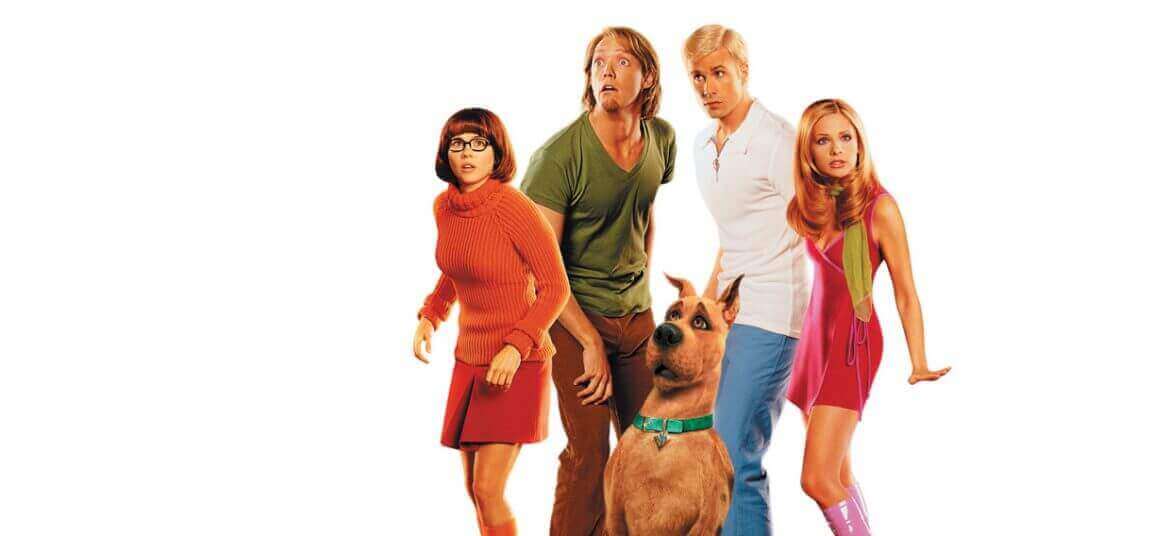 Article Continues Below...
Firstly, we have chosen to pick out the 2002 film Scooby-Doo. This was the first live-action adaptation of the mystery solving gang. Scooby-Doo first made it's debut back in 1969 and quickly became a staple kids program ever-since, spawning countless animated TV shows and movies.
After a falling out, Mystery Inc. decides to go their separate ways, until they are all suspiciously brought together on 'Spooky Island' where something definitely seems suspicious. Whether it's for the nostalgia or just for the fun, we recommend you go back and watch this spooky family film this Halloween.
---
4. Hotel Transylvania 2 (2015)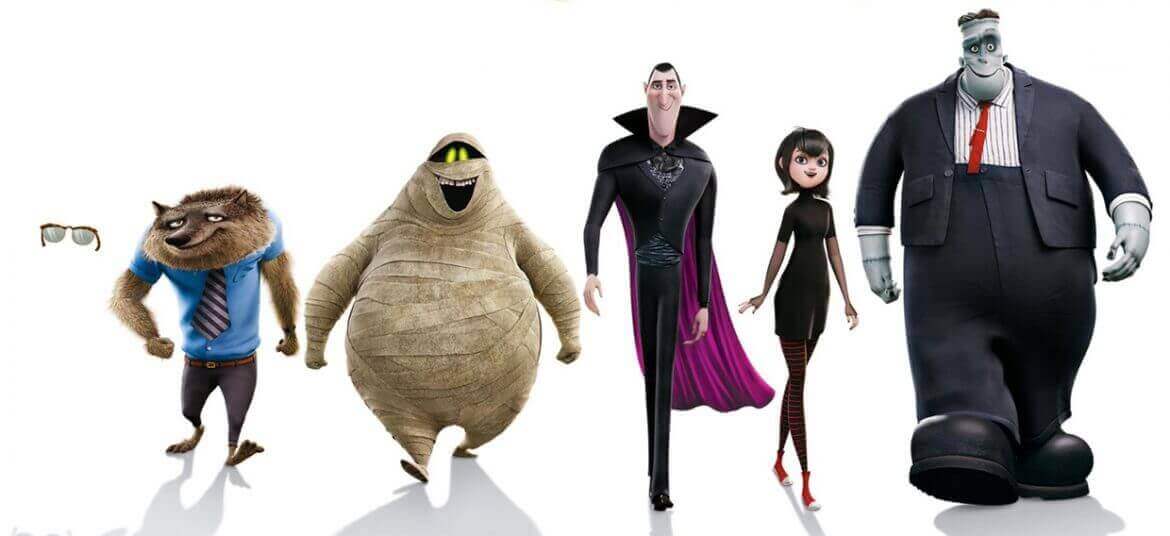 One of the newer titles on our list is the 2015 film, Hotel Transylvania 2. The movie features the vocal talents of Adam Sandler, Andy Samberg, and Selena Gomez. The animated comedy is about a group of Monsters who run a Hotel, including well-known Halloween characters Dracula, Frankenstein, a werewolf and even a Mummy.
The sequel follows the birth of Dennis, a half human, half vampire child whos showing no sign of becoming the latter. His grandfather Dracula starts to become worried and sets out to transform Dennis into a true bloodsucker. The film is well-animated rivaling that of any Disney movie or Dreamworks movie.
---
3. Corpse Bride (2005)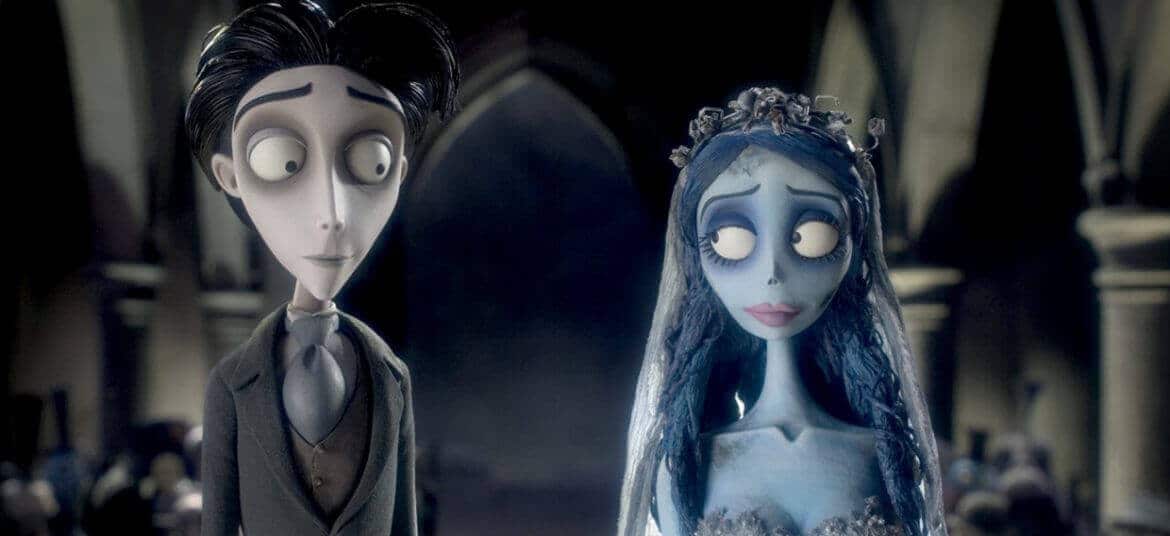 Written and directed by Tim Burton, Corpse Bride is a family animation about a shy groom who inadvertently marries the corpse of a young woman while practicing his wedding vows. Although Victor is promised to another, the corpse bride rises from the underworld forcing him to choose between them. The film is undoubtedly a Burton classic deserving of countless annual viewings.
---
2. Coraline (2009)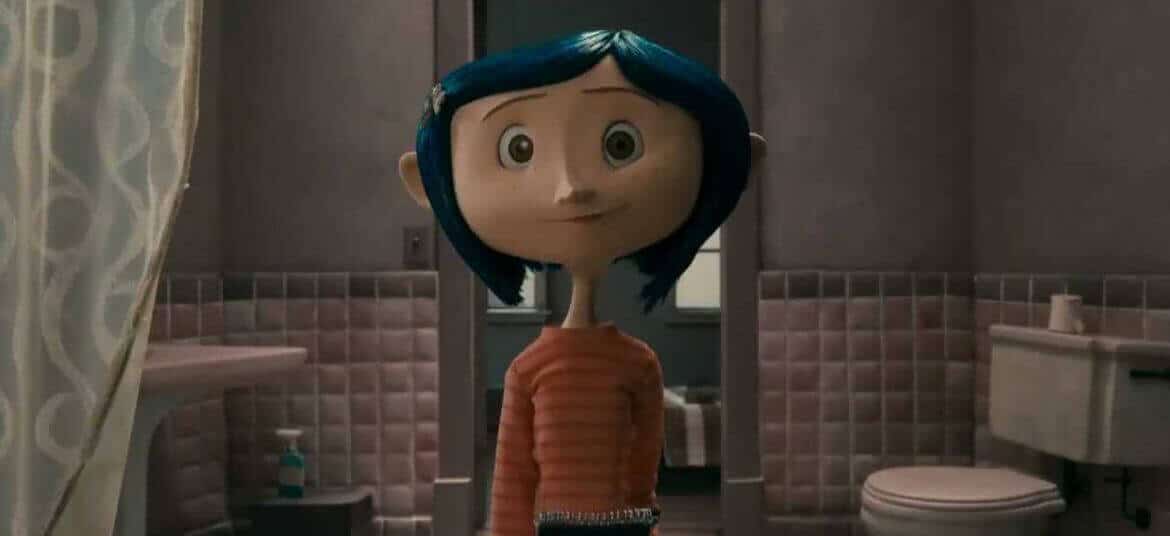 Our number two spot goes to the animated fantasy, Coraline. The 2009 film follows the adventures of a girl, who after moving into an odd house, feels neglected by her parents. Spurred on by her appetite for adventure, she finds a passage hidden in the house that leads her to a seemingly perfect parallel world, where everyone has buttons for eyes. Her parents are once again paying attention to her, and all of Coraline's dreams seem to be a reality, but is this too good to be true? The weird and wacky film has been loved by many for its unique art-style and wonderful overall vibe.
---
1. The Nightmare Before Christmas (1993)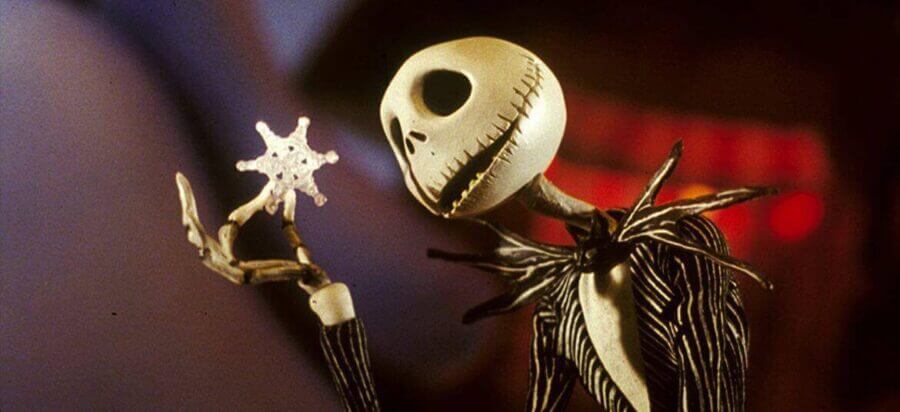 The magical masterpiece, The Nightmare Before Christmas comes in at our number one spot. Jack Skellington (voiced by Chris Sarandon and Danny Elfman – Singing voice) is the king of Halloween Town, a dark and somewhat scary place full of Ghouls, goblins and all manner of creatures. Jack is beginning to get sick of the same thing every year and after stumbling into Christmas Town, he is filled with joy and happiness. He is determined to bring the Christmas spirit to Halloween town. The charming and unforgettable movie is annually enjoyed by many.