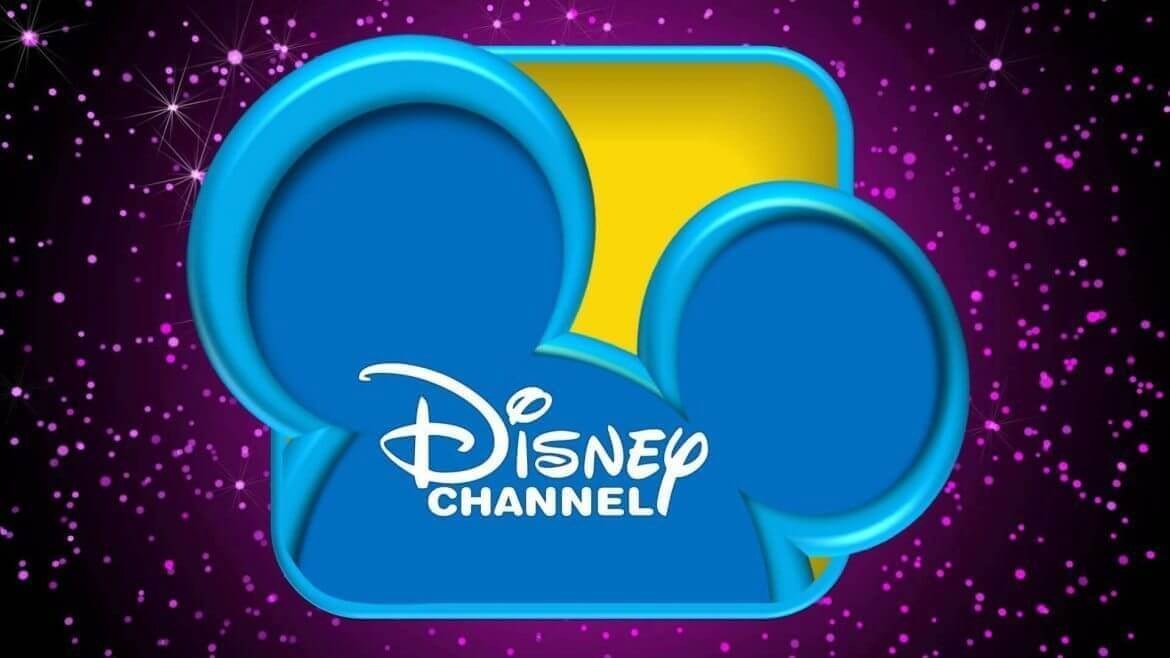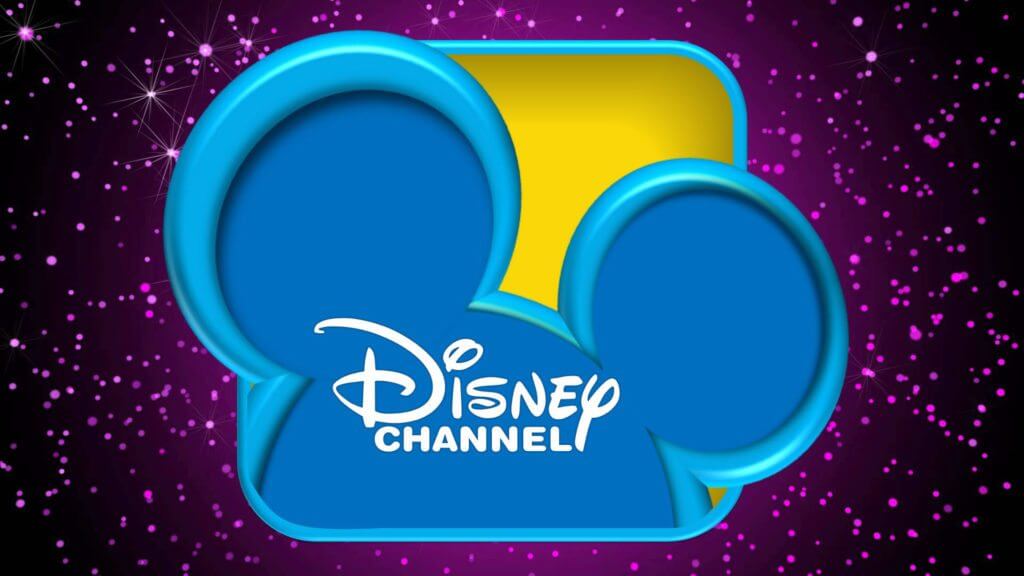 Although you probably know Disney for its animated classics whether it be its iconic Mickey Mouse or the more recent Pixar classics, its steady growing and hugely popular Disney Channel which specializes in mainly live action comedies has become a juggernaut.
While Netflix's library is sorely lacking from the real golden oldies whether it's Hannah Montana, Wizards of Waverly Place, Lizzie McGuire, That's So Raven or even The Suite Life of Zack and Cody, there's enough here to keep you entertained even if you are slightly annoyed with Netflix.
We've dug deep to pick out 5 must watch Disney Channel shows that are currently streaming on Netflix, let's begin.
5. Good Luck Charlie

Kicking off our list is Good Luck Charlie. One of the highest rated Disney Channel shows of all time, the show followed the Duncan family which has seen the expansion of their family with a forth sibling. It's down to the three older brothers and sisters to look after Charlie as the parents head back to work. The show has 4 seasons on Netflix but was sadly cancelled in 2014.
Article Continues Below...
4. Girl Meets World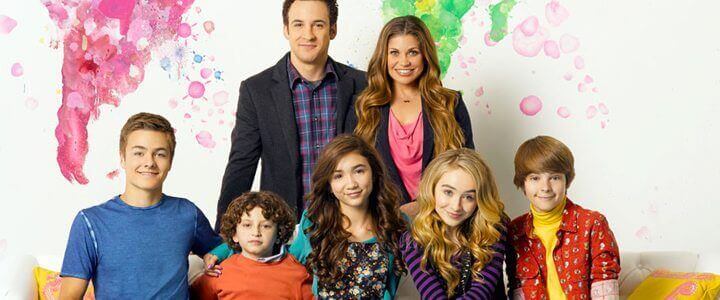 Still on television today and as strong as ever is Girl Meets World. The spiritual successor to Boy Meets World from 1993 sees Riley face similar challenges as her father did all those years ago. If you loved the ABC series of Boy Meets World then there's plenty of payoff in this show with most of the old cast reprising their old roles in either cameo roles or recurring parts. As of right now, Girl Meets World jut wrapped up season 3 so expect that to arrive on Netflix in the near future.
3. Jessie

Coming in at number 3 is Jessie. The show ran from September 2011 and closed its doors in October 2015. The sitcom focuses on Jessie, a small town girl who moves to the big city for bigger and better opportunities. She happens to find a job which becoming a nanny to four children who have pretty important parents.
2. Liv & Maddie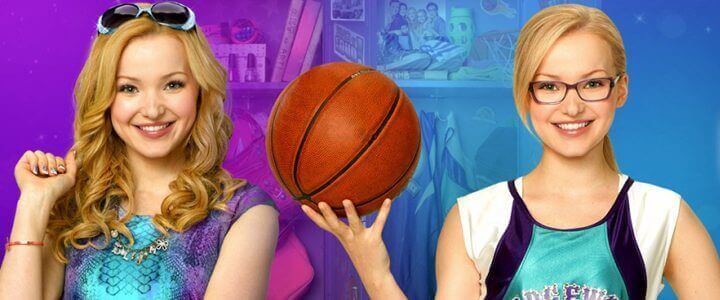 Liv & Maddie jut saw a brand new season of the show added to Netflix not long back so now is the perfect time to jump into this show. Dove Cameron stars as a pair of twin sisters who settle down after successful careers in Hollywood.
1. Phineas & Ferb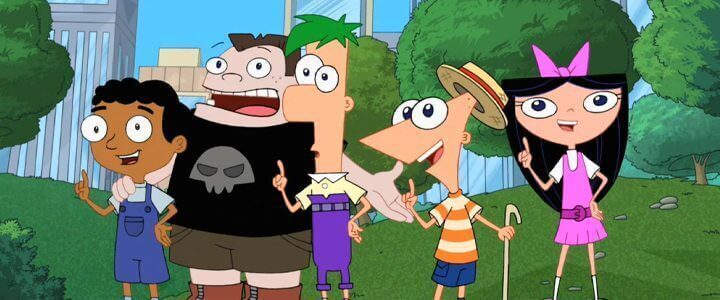 By far the best show from Disney Channel on Netflix and probably the best animated children's series on Netflix period. Nudging 222 episodes, the series revolves around two brothers who get up to all kinds of adventures but have to conceal them from their parents.