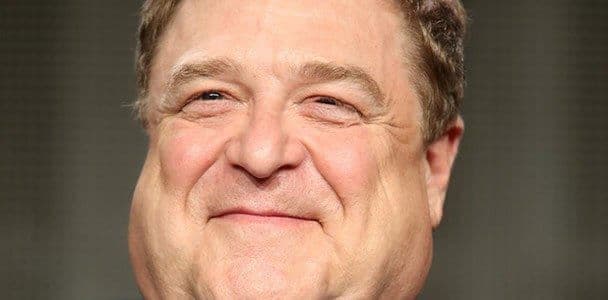 Better known as a comedian, John Goodman has also performed many serious roles. He is also equally at home on the small screen; he is a regular host of Saturday Night Live and starred in the long running Roseanne series. He's known as the best supporting actor in the business and stars in the recently released 10 Cloverfield Lane. The other area in which he has be very active is voice overs in animated films and we have included two examples of his work in our list of his top 5 titles streaming on Netflix.
5. The Emperors New Groove – 2000
John Goodman is the voice of Pacha, a llama herder who has to help the emperor – who has been turned into a llama- regain the throne. Frankly this is Disney schmaltz with a side order of unnecessary morality.  There's humour and it's OK; but this really is one for the kids.
Article Continues Below...
4. Damages – 2012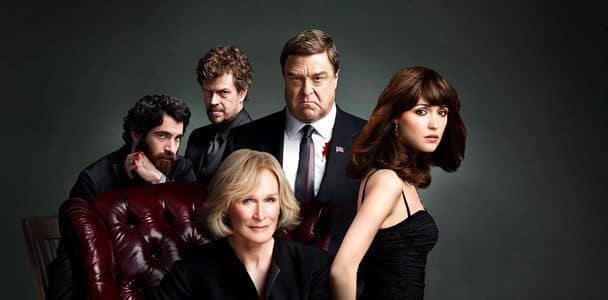 John Goodman features in 10 episodes of this critically acclaimed series starring Glenn Close.  Set in the offices of a high stakes lawyer, the series is as much about the relationships between the players as the storyline. Ted Danson is a thoroughly good baddie and there are plenty of twists and turns on this front. If you're looking for a blast from the past binge, Damages is definitely a good place to start.
3. Father of the Pride – 2004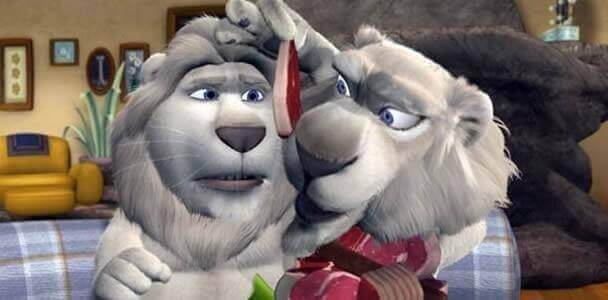 John Goodman is the voice of Larry, the eponymous Father of the Pride in this animated series about a family of lions and their misadventures in Las Vegas. Don't be fooled. Father of the Pride has plenty of adult oriented humour and is genuinely funny – well up there with Shrek. This is not just for the kids.
2. Dancing on the Edge – 2013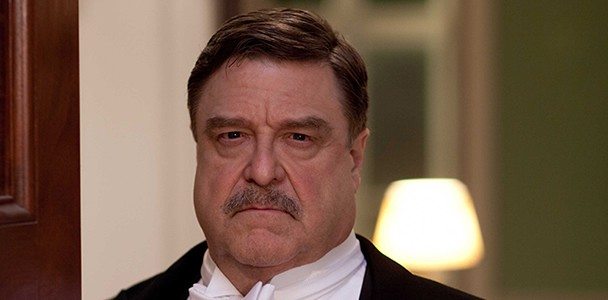 From the great Stephen Poliakoff, Dancing on the Edge is a TV mini-series with extraordinary depths. This is an examination of race (and other) issues in 1930s London against the backdrop of the jazz scene.  Although there are many characters in the series, Goodman typically stands out. Whether he is attracted to great scripts or they are attracted to him is a moot point. He does a fine job in an often underrated piece of work and we strongly recommend a viewing.
1. In the Electric Mist – 2009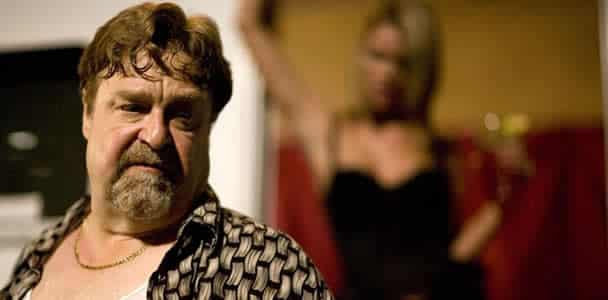 Set in the deep south, this is a murder mystery with a difference. Tommy Lee Jones is the detective who has visions of old confederate soldiers and John Goodman is the rich head of the local mob. Needless to say, they don't like each other. It's easy to get lost in the difference between the past and the present and who the good and bad guys actually are.  This is one of Goodman's serious roles but there are many hints of his comedic history underlying his performance. Well worth a watch.