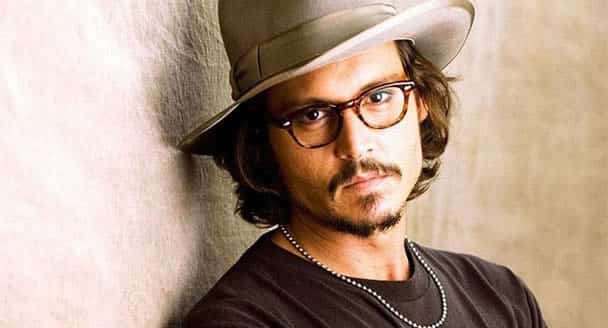 Johnny Depp is the definitive portrayer of screen eccentrics in comedic roles. That said, he has had many serious roles and never fails to entertain. He has been nominated for three Oscars and it can't be long before his contribution to the cinema is finally recognised. He was given his start by Wes Craven in Nightmare on Elm Street and has never looked back. Here is our choice of Johnny Depp's top 5 movies streaming on Netflix.
5. Corpse Bride – 2005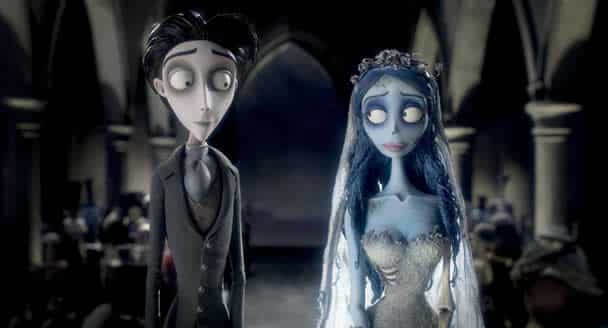 One of many Johnny Depp's collaborations with the great Tim Burton, Corpse Bride starts slowly. But it soon gathers pace for a colourful delivery of some great characters in an animated story. There's the clue, Depp is the voice over of the main character. The music doesn't add much to the film but Burton's outlook on religion is always entertaining. Corpse Bride is enormous fun and a good start to our choice of Johnny Depp movies.
4. Chocolat – 2000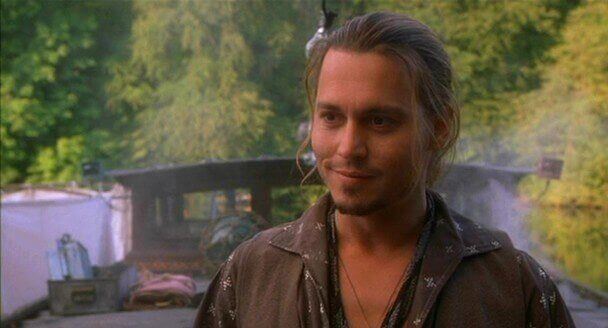 In Chocolat, Johnny Depp brings a typically eccentric performance to a serious movie and carries it off beautifully. This is the curious story of a Chocolate shop in a village in France and the frictions and, eventually, relationships that the "sin" of enjoying chocolate causes. The performances, without exception, are perfect and the score, setting, screenplay and costumes come together in a gentle and uplifting without being clichéd.
3. Finding Neverland -2004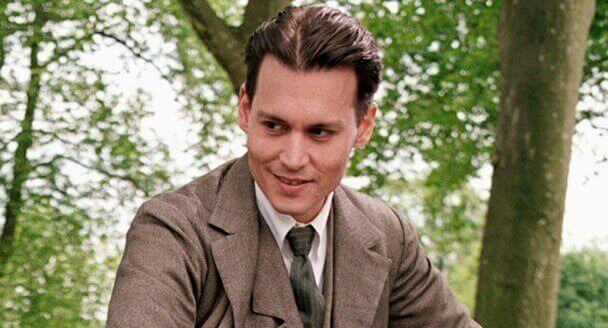 This is the story of the invention of PeterPan. (Here's some trivia: Peter Pan has the first documented use of the name Wendy). Although considered by some to be a chick flick, Finding Neverland is far from it. This is a deep story of human relationships and the strain between J M Barrie (Johnny Depp) and his wife is completely believeable. The Peter Pan legacy is timeless.
Article Continues Below...
2. What's Eating Gilbert Grape – 1993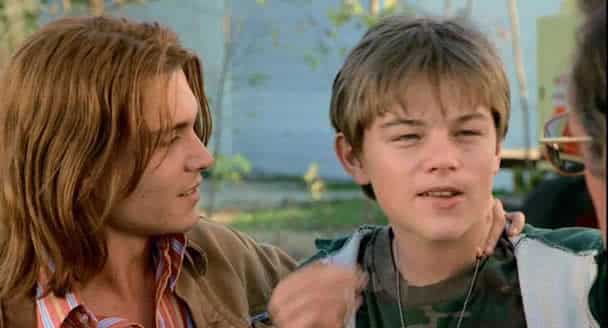 Johhny Depp as Gilbert Grape has the weight of the world on his shoulders. Caring for his disabled brother, played by a delightfully young Leonardo DiCaprio, and his morbidly obese mother have brought his life to a standstill. While Depp is, as usual, immaculate in this role it's the performace by DiCaprio that steals the show. It really is an object lesson in acting.
1. Pirates of the Caribbean – 2003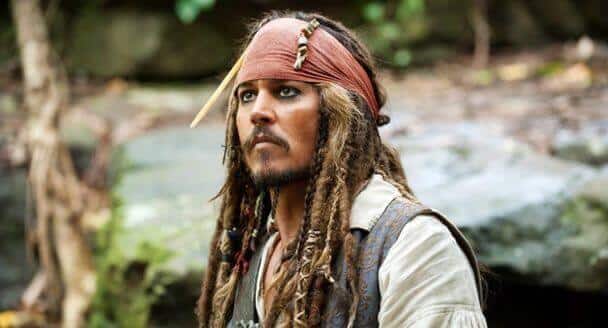 And we finish with Johnny Depps magnificently eccentric anti-hero Jack Sparrow. In a quantum leap away from their usual candy floss, Disney conceived Pirates of the Caribbean based on a ride at their theme parks. The result is chaos and mayhem; lots of shouting and lots of fighting. The score is busy and this adds weight and momentum to the movie. Pirates of the Caribbean was never Oscar material but Depp's performance earned him one of his nominations. Then there are the sequels and video games. Never ones to miss an opportunity those Disney people.