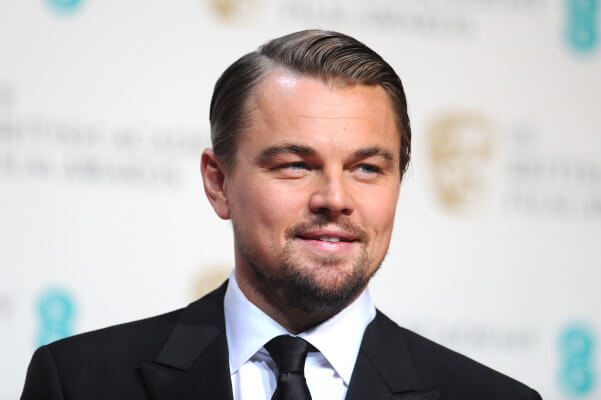 Leonardo DiCarprio is one of the greatest movie stars of all time. He lives the life of a superstar and is usually finding himself casted in some artsy type movies as well as big blockbuster hits. His career started in 1989 when he took the role of Glen in The New Lassie television series. He's then gone on to star in dozens of movies and even represents himself at the UN as an ambassadors. His most recent hits include Wolf of Wall Street, The Great Gatsby and Django Unchained which all scored highly with critics and were, in general big hits.
So we took it upon ourselves to have a dig through the Netflix library across the different Netflix regions in the Netherlands, USA, Canada and United Kingdom and come up with the top 5 movies starring Leonardo DiCaprio. Let's begin.
5. The Aviator (2004)
Streaming on Netflix UK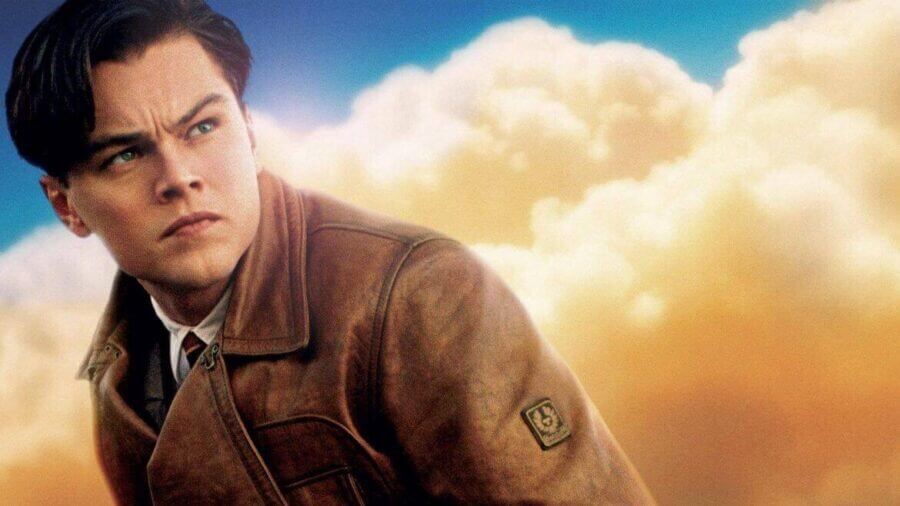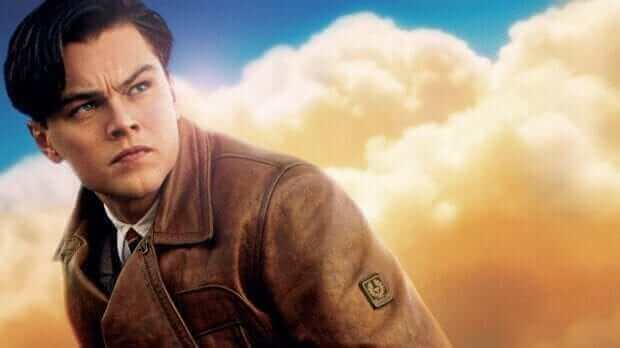 We begin with 2004's The Aviator which has Leo take his lead role as Howard Hughes an aviator that was active in the 1920's to mid 40's. With an all star cast the biopic movie scored well with critics and one 5 oscars with none unfortunetely going to Leonardo himself which is something that'll be recurring during this top 5 list.
4. Romeo & Juliet (1996)
Streaming on Netflix in the UK & US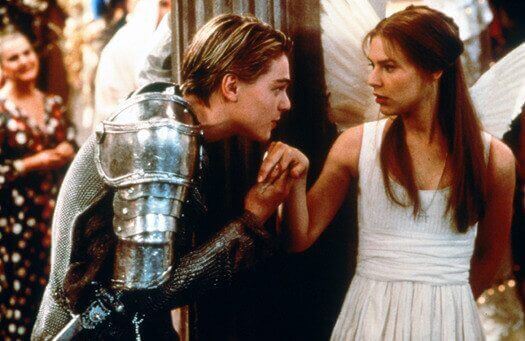 For those not familiar with the premise of Romeo and Juliet you should probably head back to school. This timeless classic written by William Shakespeare is a modern adaptation of the classic tale. They still speak in old age English but there's enough spectacle here in one of Leo's earlier masterpieces.
3.  Blood Diamond (2006)
Streaming on Netflix in the Netherlands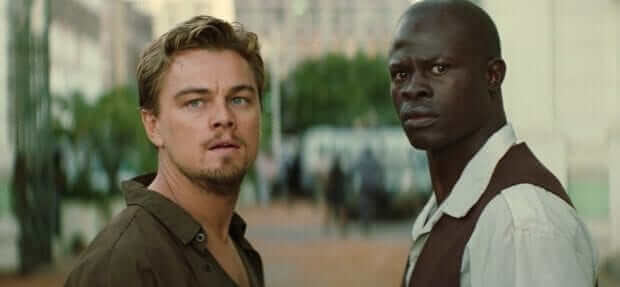 In an all out action thriller we see Leonardo play Danny Archer along with Djimon Hounsou and Jennifer Connelly in this nail biting all out emotional roller coaster. With impressive set pieces and a gut wrenching story this movie will be left on your mind long after the final credits roll.
2. Shutter Island (2010)
Streaming in the UK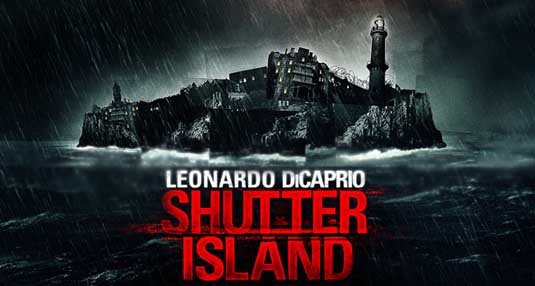 Set in the 1950s, this is a chiller about U.S. marshal Teddy Daniels investigating the disappearance of a patient from Boston's Shutter Island Ashecliffe Hospital. Blocked by the hospital from access to records that would offer valuable clues, Teddy begins to doubt his memory, his partner and even his own sanity.
1. Wolf of Wall Street
Streaming on Netflix Canada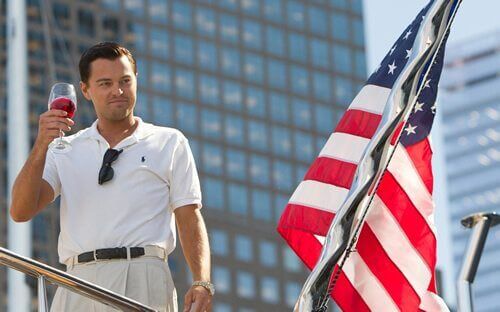 The Wolf of Wall Street is a caricature of the excesses of Wall Street during the 1990s. Described as a black comedy, it's actually yet another American morality tale. Some scenes are laugh-out-loud funny but many are truly cringeworthy.  Unless, of course, you were there and recognise yourself in the outrageous behaviour of these people.