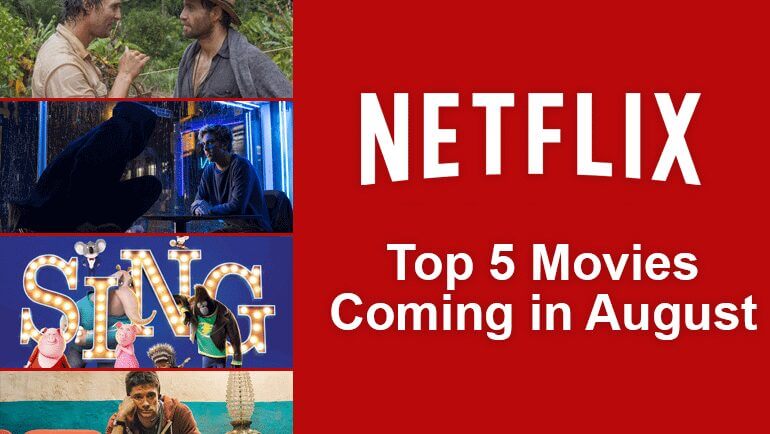 It's that time of the month where we take a look at what's coming in August and give you our top picks. For a full list of the new movies and new series coming in August, check out our preview.
In addition to these titles, there are quite a few notable favorites making their way back to Netflix in August including the Matrix trilogy, Practical Magic, Bad Santa, Sleepy Hollow, and Jackie Brown. A great excuse to stay inside and beat the heat.
5. Icarus 
Netflix Original
Fresh from Sundance, this sports doc takes a look at Russia's state-sponsored Olympic doping scheme. Director Bryan Fogel began the documentary as a Morgan Spurlock-like experiment (he was going to take performance enhancing drugs), but he ended up stumbling into a real conspiracy thriller.
Article Continues Below...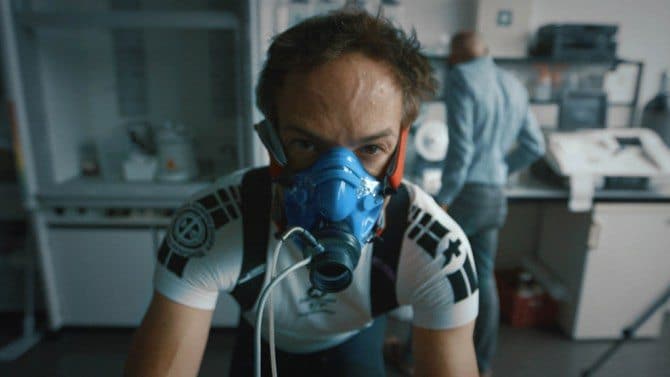 ---
4, Sing
This warm animated musical is sure to brighten every queue. Buster Moon (Matthew McConaughey) loves his theater more than anything, but it has fallen on hard times. In a scheme to renew the glitter and revive the theater he holds a singing competition for the ages. Lots of stars and lots of laughs make this one a fun addition.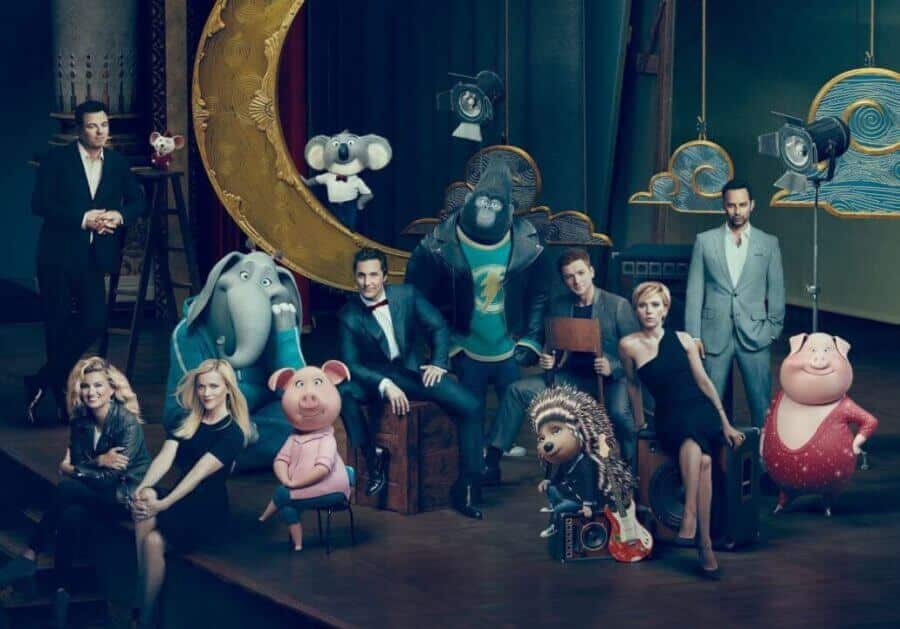 ---
3. Death Note
Based on the manga series of the same name, Nat Wolff stars as Light Turner, a young man who happens across a supernatural notebook. He discovers he can kill any person he wants by simply writing their name in the diary. Recent adaptations of this type have taken quite a hit recently (Ghost in the Shell, Iron Fist), but the early buzz around the movie has been positive.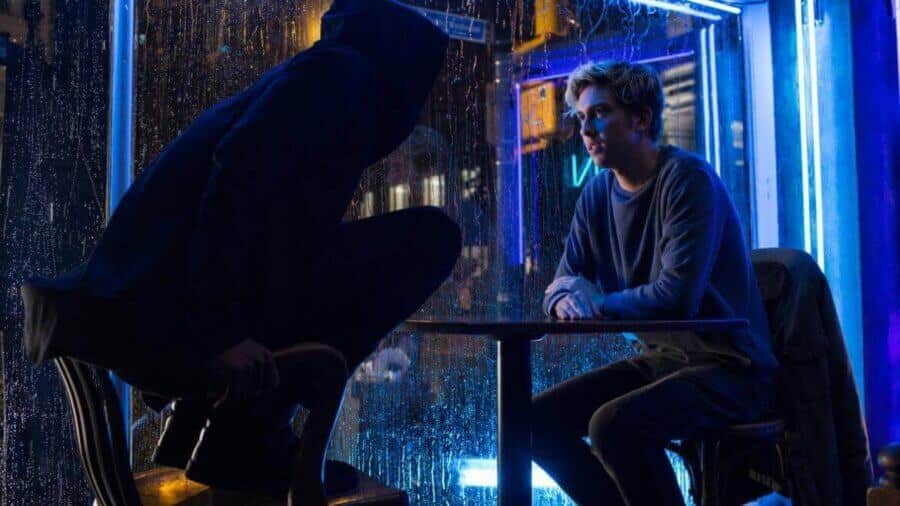 ---
2. Opening Night
Topher Grace stars as Nick, a failed Broadway performer turned stage manager who must make sure the show goes on. It's a backstage comedy full of music, mischief and over-the-top performances.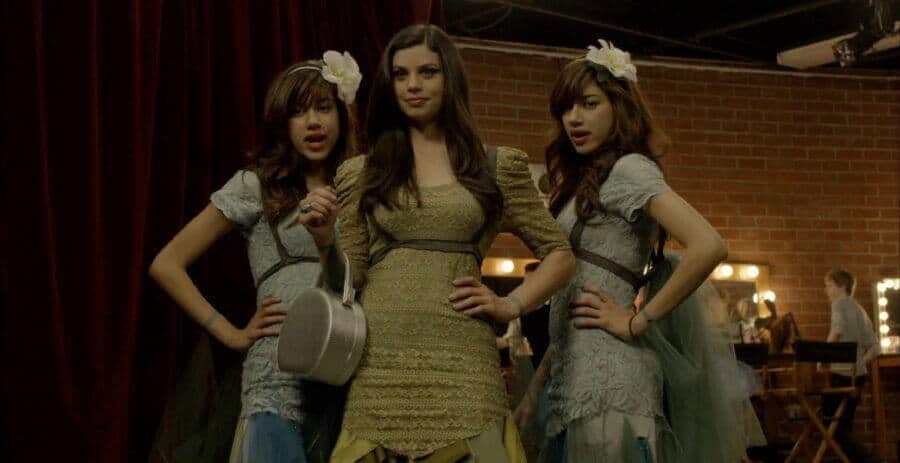 ---
1. Gold
Matthew McConaughey stars in this drama as Kenny Wells, a prospector desperate for a lucky break. He teams up with geologist and sets off on an adventurous journey to find gold. Loosely based on the true story of the 1993 Bre-X mining scandal, it's the crime drama your queue needs.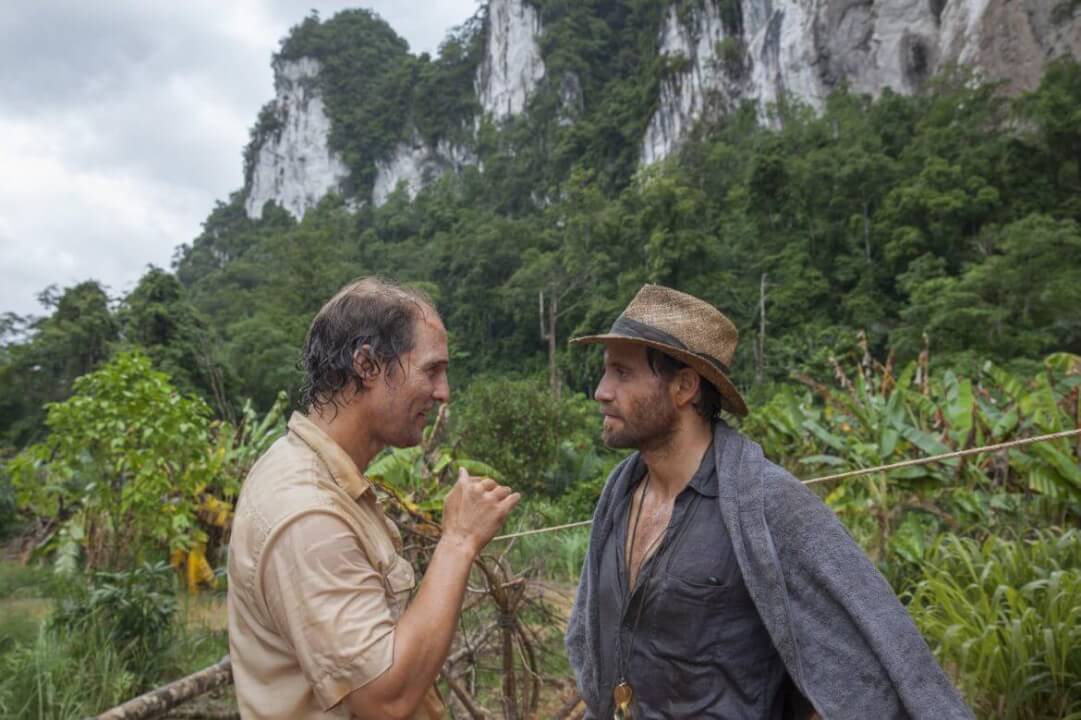 What else are you looking forward to seeing added this month? Let us know in the comments. Miss any of the July titles? Catch up here to make sure you're up to date and also check out our top 5 picks for TV titles coming in August.