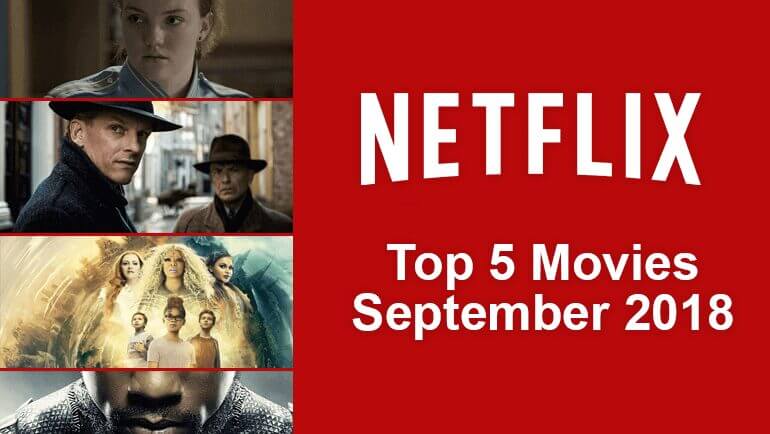 September will bring some fantastic movies to Netflix and as always, we're taking a peek at the top 5 movies that should be on everyone's watch list. 
There's plenty of other titles to be looking forward to next month as well. There's a lot of big returning TV series throughout September so keep an eye on that and as ever, the Netflix Originals look to be a major part of this month's new additions too.
Here are our top five picks of what new movies to watch on Netflix in September 2018.
Article Continues Below...
The Resistance Banker
Netflix Original
Release Date: September 11th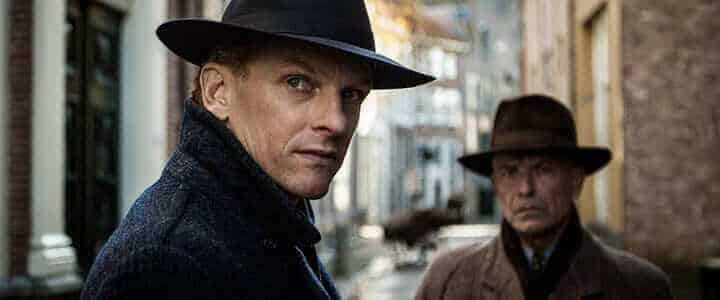 Among the more interesting foreign Netflix Original movies making their way onto the service this month is The Resistance Banker. The Dutch movie is better known as "Bankier van het Verzet" and features the talents of Barry Atsma, Jacob Derwig, and Pierre Bokma. It tells the extraordinary true story of a banker who helped fund the resistance during Nazi-occupied country during World War 2. The movie follows his efforts to stay hidden as the Nazis look to shut down their operation.
---
Sierra Burgess Is A Loser 
Netflix Original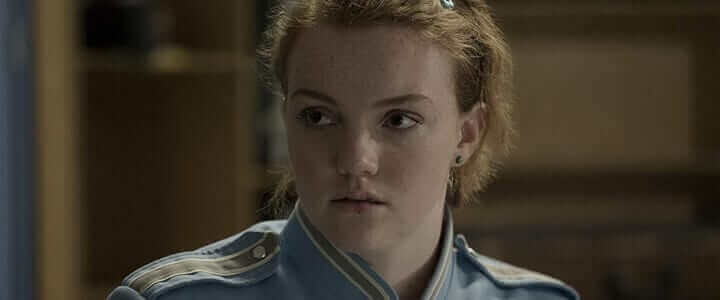 Netflix really wants to be the home of teen dramas and this movie looks to extend the lead of Netflix in this arena. Shannon Purser, Noah Centineo and Kristine Froseth star in this title where the biggest loser and most popular girl come together to get their crushes.
Noah Centineo is becoming a big Netflix regular having just appeared in "To All The Boys I've Loved Before".
---
Marvel Studios' Black Panther (2018)
Release Date: September 4th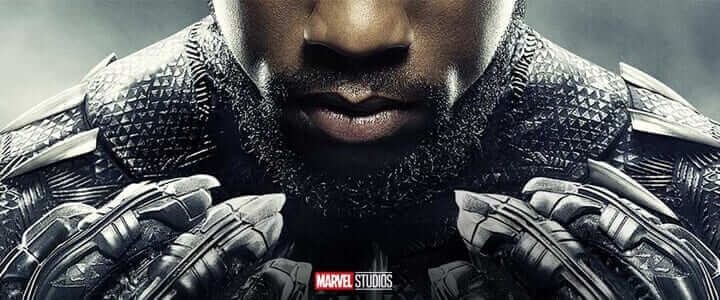 Of the last three remaining Marvel movies coming to Netflix, Black Panther is arguably the best title of the three. First introduced in Captain America: Civil War, this movie sets to flesh out the character of the Black Panther and take us to the kingdom of Wakanda. The story follows the Black Panther as he faces a leadership challenge and his kingdom comes under threat.
---
City of Joy
Netflix Original
Release Date: September 7th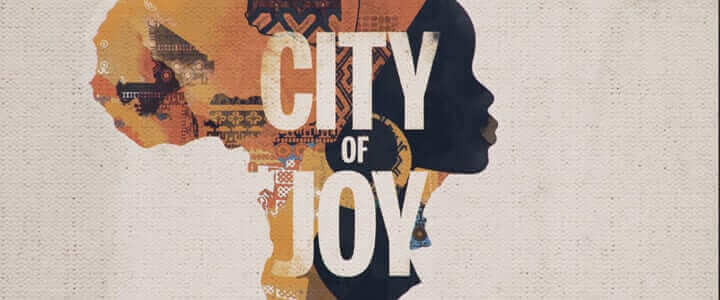 Although "City of Joy" is more of a documentary than a regular movie, we're still going to include it as it should absolutely be watched in September. The documentary takes place in the Eastern Democratic Republic of Congo that is not held in particularly high regards. We follow some students who look to buck the trend of the region to transform it from a region of devastation to a nation of hope.
---
Disney's A Wrinkle in Time (2017)
Release Date: September 25th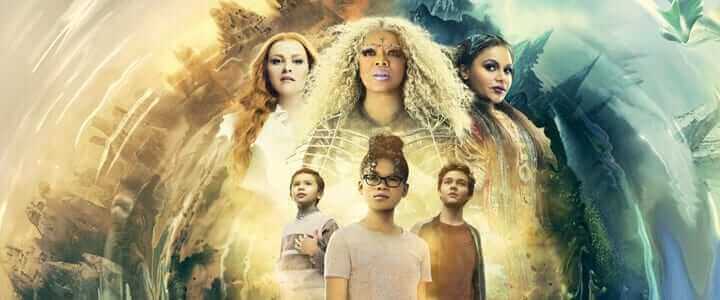 Let's be honest, you've never heard of this movie, right? We don't blame you. It flew under almost everybody's radar when it released in theaters earlier this year but now is your chance to catch the movie in case you did miss it. Featuring Storm Reid, Oprah Winfrey, Reese Witherspoon and Mindy Kaling, this magical adventure sees three off to space to find the dissapearance of a father.
---
Hold The Dark
Netflix Original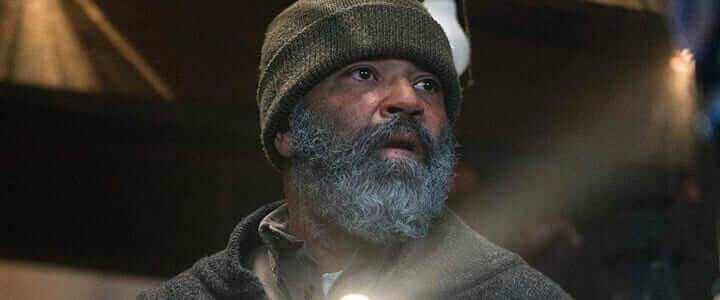 Jeffrey Wright is mostly known for his current role on HBO's Westworld but he's taken time out of his busy schedule to appear in this foreign Netflix Original movie coming in September. Wright's character is hired as an investigative journalist to help a woman find out what happened to her three children suspected of being killed by wolves.