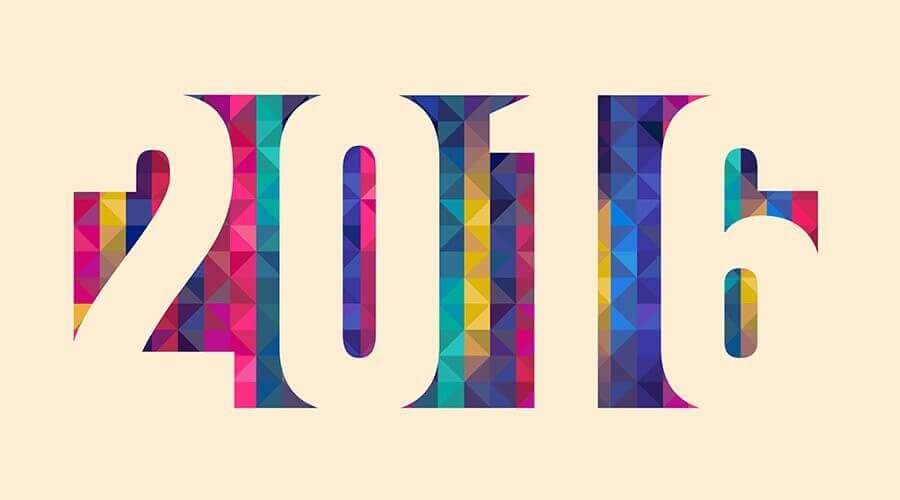 The rush of the holiday season is almost over. Now it's time to recover and look forward to the new year . What better way to do that than relaxing with a few movies? Here are 5 picks to watch for New Year's.
Bridget Jones's Diary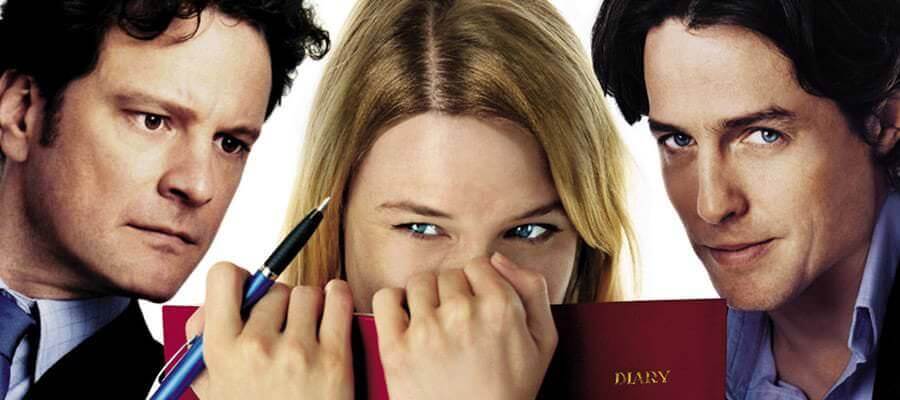 After yet another disappointing New Year's Eve, Bridget decides to begin anew with resolutions and a diary to keep her on track. She's determined to improve her life and find love in the new year. A new year, a new start perhaps?
Sunset Boulevard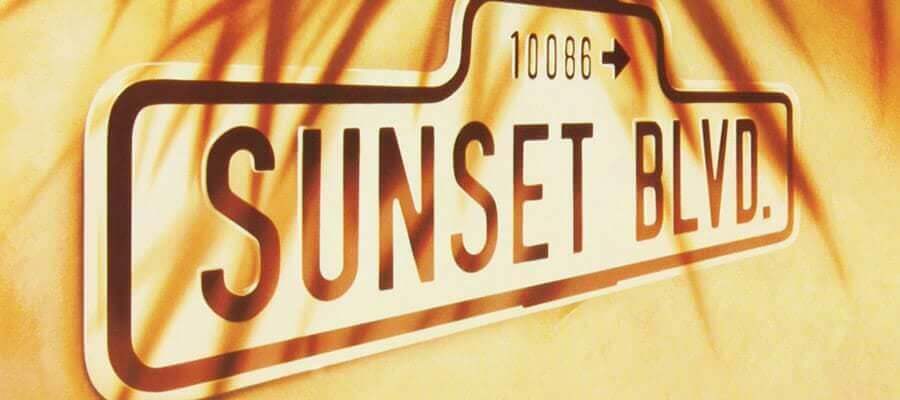 A down-on-his-luck screenwriter happens upon an aging actress whose star has faded into obscurity. Determined to make a comeback, she hires him to write a screenplay that will revive her career. Determined to make some money, he agrees and begins to plot. Together, they form a partnership that leads to violence and madness. It's an academy award winner and a great watch. "All right, Mr. DeMille…I'm ready for my close-up."
Trading Places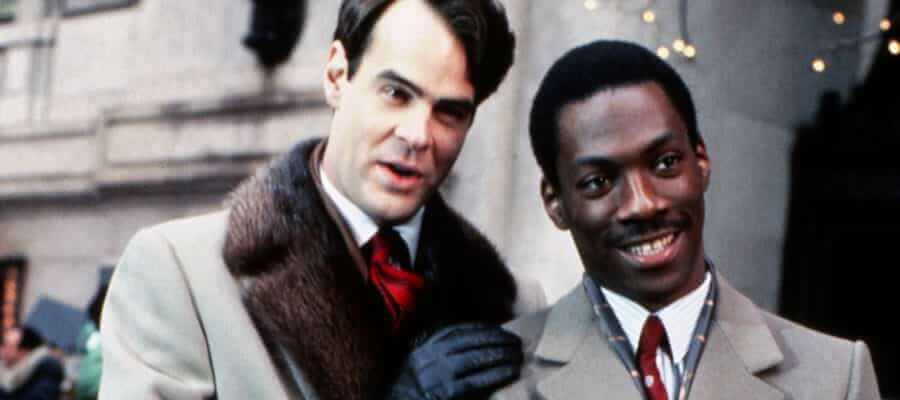 Two wealthy investors make a bet and and switch the lives of a snobby trader and con artist. After the trade is discovered, it's time to make them pay. (See what I did there?) Merry New Year! Have some beef jerky! And definitely take care when riding a train on New Year's Eve.
About A Boy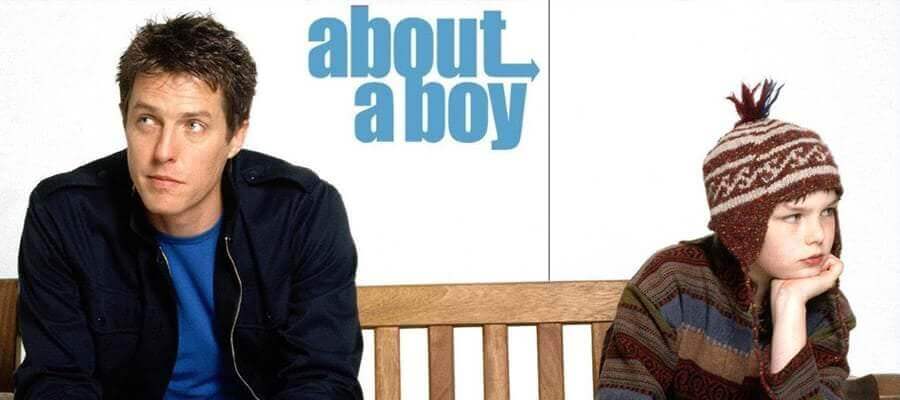 Will lives a carefree, if emotionally stunted, life and is perfectly happy with his shallow ways until he meets Rachel on New Year's Eve. He needs to do something with his life and he needs Marcus, the 12 year-old son of a friend, to help him convince Rachel he is.
Four Rooms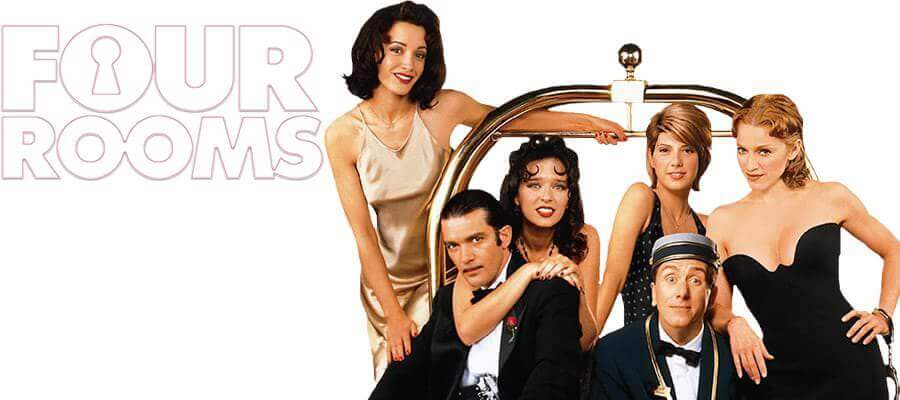 On New Year's Eve, a bellboy struggles to deal with a fading hotel's eccentric guests. Four stories intertwine with the bellhop (Tim Roth) as their common element. It's packed with cameos and each story is directed by a different friend: Quentin Tarantino, Robert Rodriguez, Allison Anders, and Alexandre Rockwell.
Wishing each of you a wonderful holiday season and happy streaming!