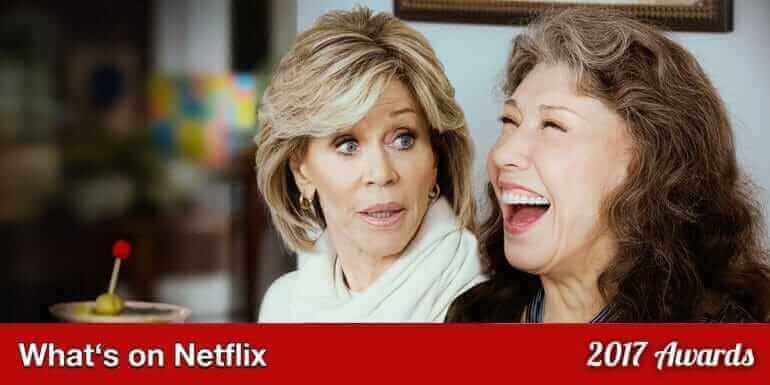 If there is one thing Netflix does well, it's their series. We take a look at the Top 5 Netflix Original Comedy Series released in 2017.
Since they first dipped their toes in the series arena, Netflix has proven they have what it takes to make a great show. These top series, chosen by our readers, exemplify the wide range of choices available on the service. From raunchy cartoons to a comical whodunnit, there really is something for everyone. For more series choices, take a look at our Top 50 Series list.
Here's a look at the series you voted to the top:
Article Continues Below...
5. American Vandal (Season 1)
This true crime documentary spoof was a big surprise. We were expecting it to be satire, laughing at itself as it moved along with lots of dick jokes. What you don't see coming is how involved the series gets. It actually turns into an addictive whodunnit, with twists and a thorough look at high school life. Despite its silly premise, it's a tense and dramatic mystery.
4. BoJack Horseman (Season 3)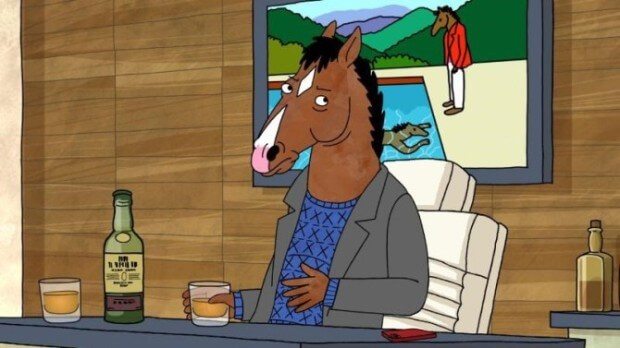 Will Arnett stars as BoJack Horseman, a former sitcom star whose life is on the downslide. Now 18 years later, BoJack wants to regain his dignity. With the aid of a human sidekick and a feline ex-girlfriend who is his agent, he sets out to make it happen. It has a supreme cast, Aaron Paul (Breaking Bad), Amy Sedaris, Alison Brie, and Paul F. Tompkins, all of whom round out this funny yet dark and nuanced drama.
3. Big Mouth (Season 1)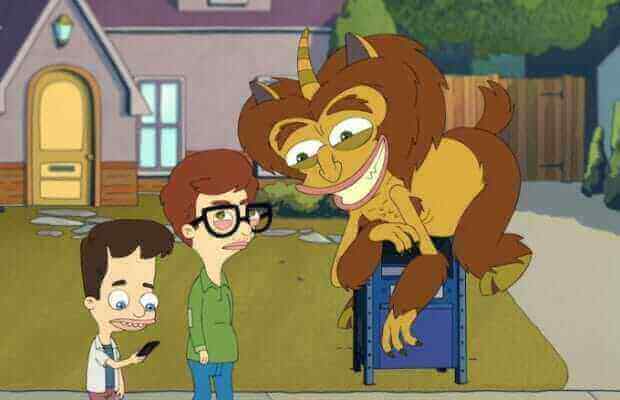 This coming of age comedy is NOT for the kiddies. Created by Nick Kroll and Andrew Goldberg, it's based on their own personal lives—going through puberty in the suburbs of New York. It deals with everything that made you cringe growing up in the most disgusting and awkward ways possible. Pretty much making you feel like you did when you were going through puberty. It has a veteran comedy cast including John Mulaney, Nick Kroll, Maya Rudolph, Jenny Slate, Jason Mantzoukas, and Jordan Peele. That lineup alone makes it worth watching.
2. Master of None (Season 2)
Final Vote Percentage: 22%
Comic Aziz Ansari and writer Alan Yang created this comedy loosely based on Ansari's real-life experiences. He plays Dev, an actor struggling with the ups and downs of his career, life, and love. It includes Ansari's real-life parents as his family. Topical but thoughtful, it has been nominated for and won several awards, including an Emmy.
1. Grace and Frankie (Season 3)
Final Vote Percentage: 78%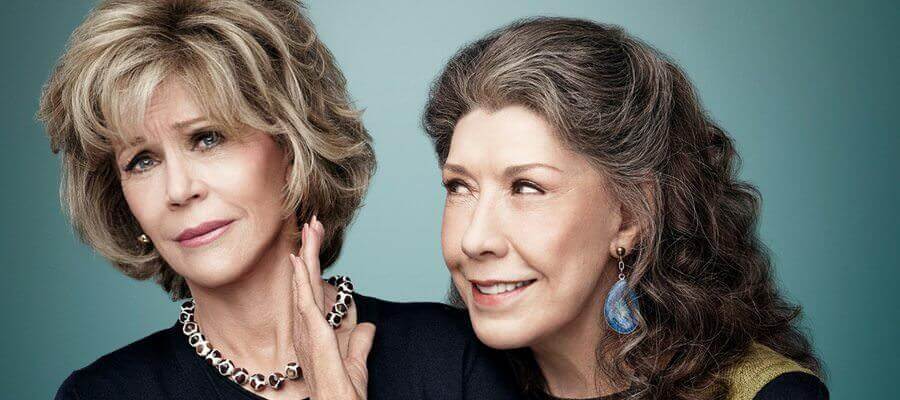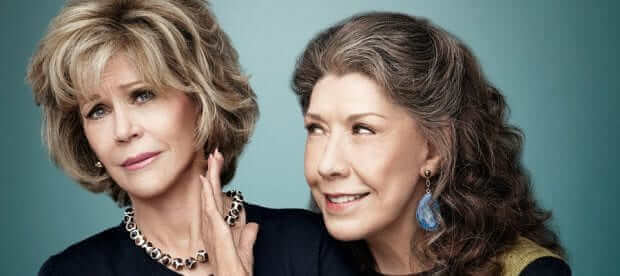 This surprise hit has consistently been in high demand. It stars Lily Tomlin and Jane Fonda as two women who can't stand each other, but are thrown together by shocking circumstances. Their respective husbands inform them they are leaving them…for each other. The two women must learn to get along, and they eventually find they need and love each other. This is a great comedy with unexpected moments, heart, and incredible chemistry between all the actors. It deserves a spot at the top of your binge list.