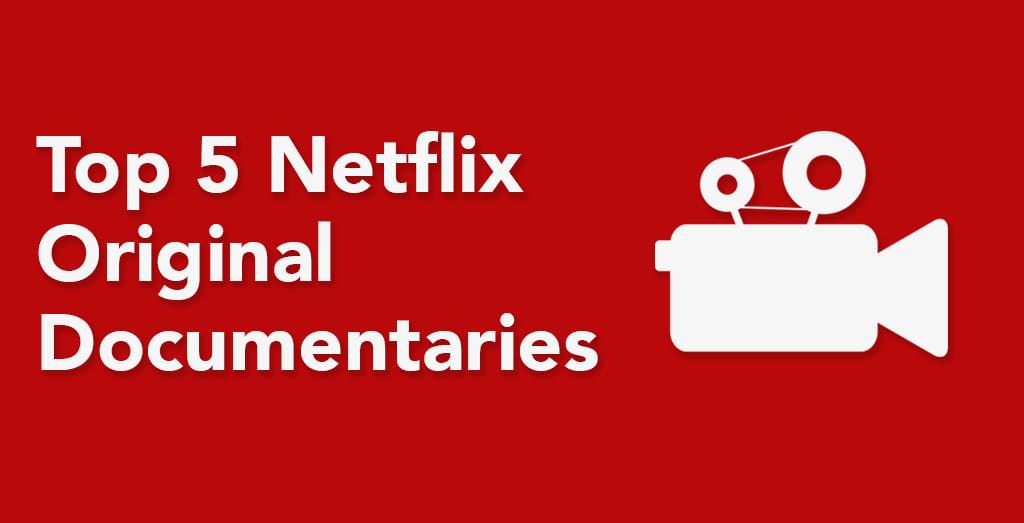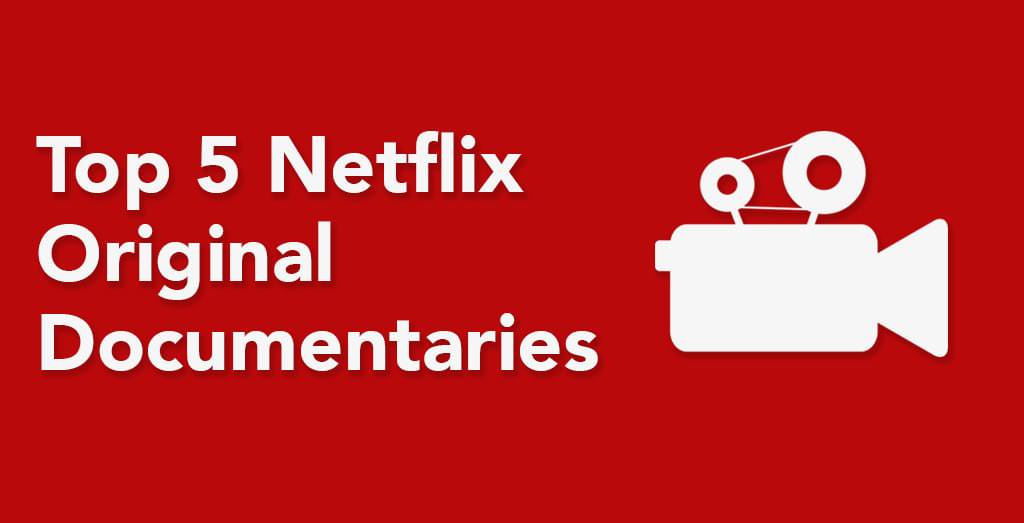 It's been just under a year since we last summed up our favorite 5 Netflix Original documentaries and 2015 has been the best year for Original Docs. As ever, Netflix seeks to cover controversial subjects that will often get rejected from the big boys and as a results gives users an unfiltered look on the world. This trend is something I can only hope continues throughout 2016.
So here's our 2016 picks for the best Netflix Original documentaries that are currently streaming on Netflix right now around the globe.
5. Virunga (2014)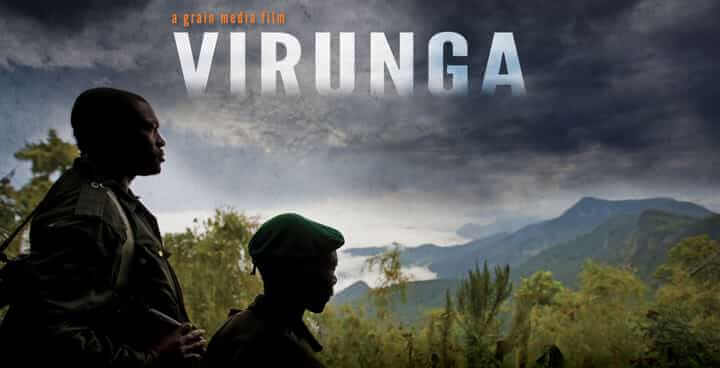 Article Continues Below...
One of the two remaining Netflix Original Documentaries from last year is Virunga. The epic documentary gave us a look into life at the Virunga National Park that sits on the border of the Democratic Republic of the Congo and Uganda. It's a wildlife conservation area that looks after the lives of the few remaining mountain gorillas existing in the wild.
Since it's release in April 2014, it has won countless awards and demonstrates how far we're having to go to save certain species from absolute extinction.
4. Chef's Table (2015)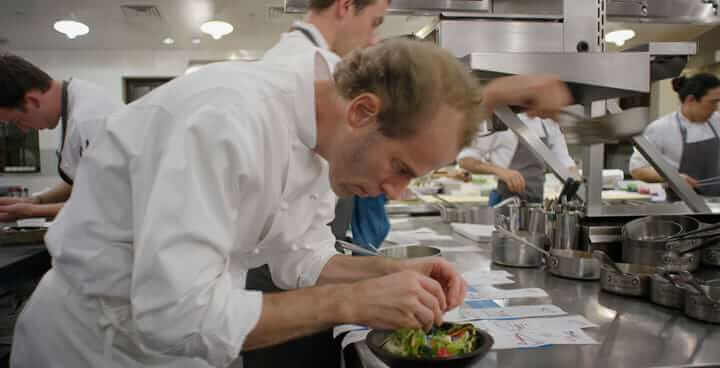 Chef's Table snuck up on us this year and while we thought it'd be another cookie cutter cooking show, what we actually got was a globe trotting master class in cooking.
In season 1 we got 6 excellent episodes each focussing on a different chef whether that be Dan Barber, Niki Nakayama or Magnus Nilsson. Each of the episodes averages out as 45 minutes and you'll learn about each chef's inspiration and their signature dishes.
3. The Square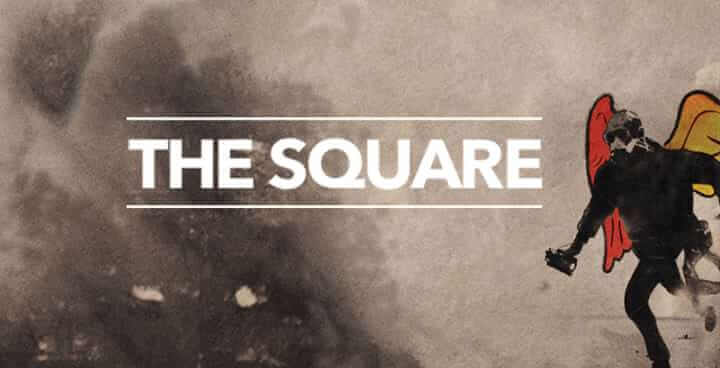 The second documentary to remain on our list is The Square. Released in 2016 it covers the revolution and uprising against the government in Egypt. Among the first in its kind it went on to win multiple awards for best documentary and is still as relevant as ever today.
It's all shot in a street view level bringing you a front row seat in experiencing what it was like to actually be involved in the revolution rather than a bystander as most news outlets deliver.
2. Winter On Fire: Ukraine's Fight for Freedom (2015)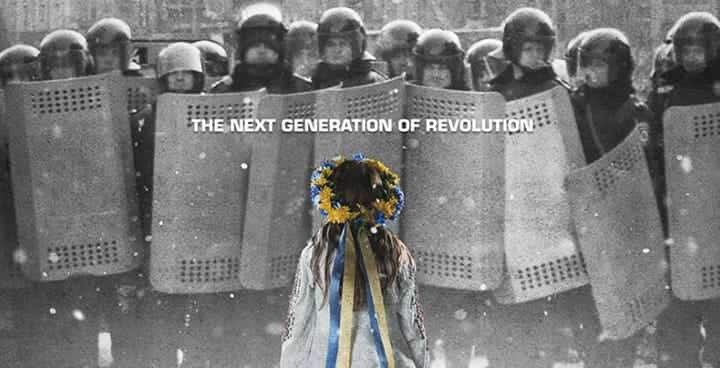 Unfortunately, The Square isn't the only political revolution covered by Netflix. The more recent events that transpired in Ukraine in 2013 are represented perfectly in this lengthy documentary released in mid-2015.
Shot and filmed throughout Ukraine during the winter of 2013 uprising, it delivers an overwhelmingly gritty look into the revolution that will leave you experiencing mixed emotions throughout. Anger because of the governments actions against their own people, sadness for the losses that occurred and optimism for the future of the country.
As with The Square, it offers a fresh perspective on the events and one that is often forgotten, or looked over, by traditional media.
1. Making a Murderer (2015)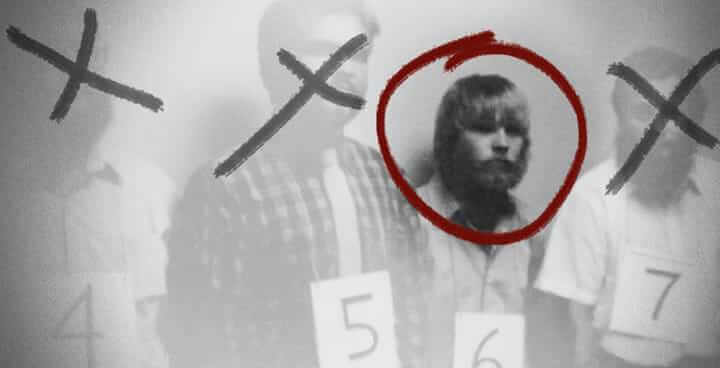 Since Making a Murderer was added in late December, it has not only had audiences glued to their screens for the 10 hour docu-series but also actively involved with the case after the final credits have rolled. The series that has been in the making for well over a decade follows the recent and past events of Steven Avery who is a controversial figure for possibly being permitted to life in prison for a crime he didn't commit.
While the documentary clearly points you to the not guilty party it does give you enough opportunities to question Steven and Brendans innocence throughout. It's one of the first series I've seen people get so involved with beyond watching documentary series and that's the whole point of a documentary.