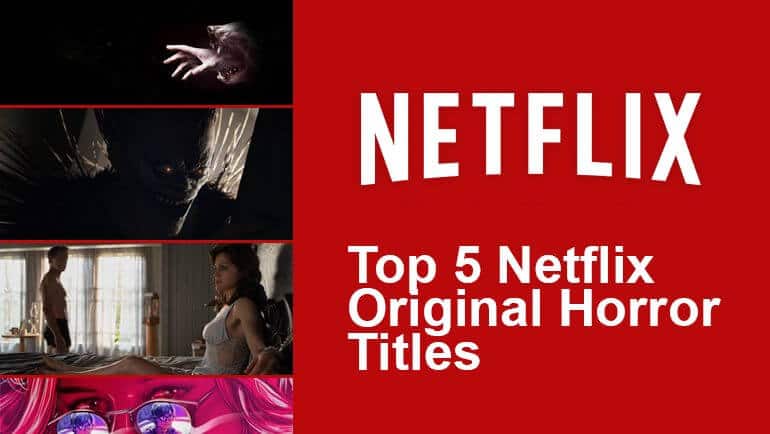 Recently Netflix has been doing an overall great job when it comes to Original content, whether it's 'The Defenders', animated shows like 'Bojack Horseman' or original comedies like 'disjointed'; there is literally something for everyone.
But with Halloween just around the corner, you might be wondering what Netflix offers in the way of Horror. Well luckily for you, we have put together our top 5 Horror titles streaming right now on Netflix.
Often when you think of Horror titles, Stephen King definitely comes to mind. Especially with King being quite prevalent in the media recently due to the extremely successful release of 'It', which is currently the largest grossing horror movie of all time. In the list, we have included a couple of recent adaptations that should catch the eye of any Stephen King fans.
Article Continues Below...
5. The Babysitter (Movie) 
Netflix Release:  13th October 2017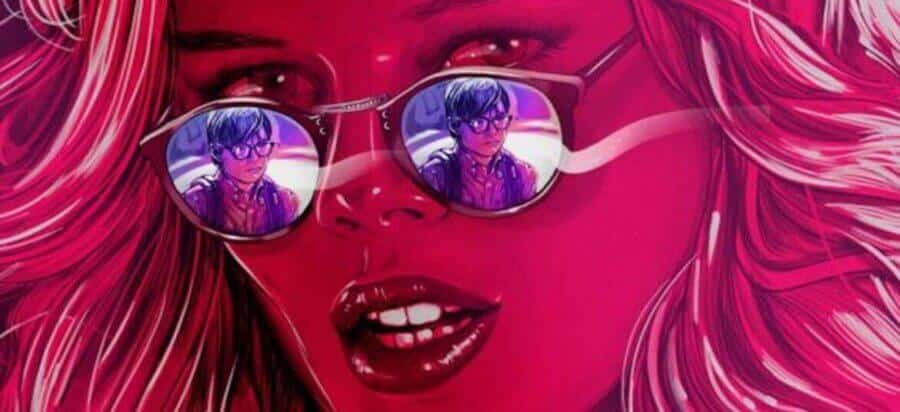 The Babysitter is a brand-new Netflix Original being Directed by McG. The Horror stars Samara Weaving, whos' also know for playing a role in another recent Horror film 'Mayhem', along-side Walking Dead's Steven Yeun. The Netflix film is a tongue-in-cheek horror following Cole, a young kid who's deeply in love with his babysitter. After Cole finds out she's a part of a Devil-worshipping cult out for blood, he spends the rest of his night fighting for survival from a band of killers. The film releases on the 13th, just-in-time for a Halloween viewing.
---
4. Death Note (Movie) 
Directed by Adam Wingard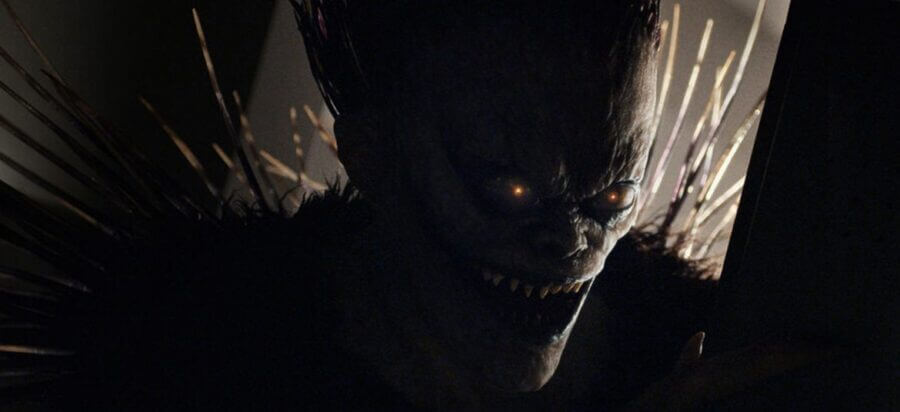 Anime fans will be familiar with the Origins of the 2017 movie 'Death Note'. Originally a manga series by Tsugumi Ohba, the stories protagonist is Light Yagami, a high school student who finds a mysterious notebook that grants the ability to kill anyone he wants, just by writing their name. Although first being released in the media back in 2003, it has taken 14 years for it to be produced into a feature film, has the wait been worth it? If you haven't already, give it a watch this Halloween.
---
3. 1922 (Movie) 
Netflix Release:  20th October 2017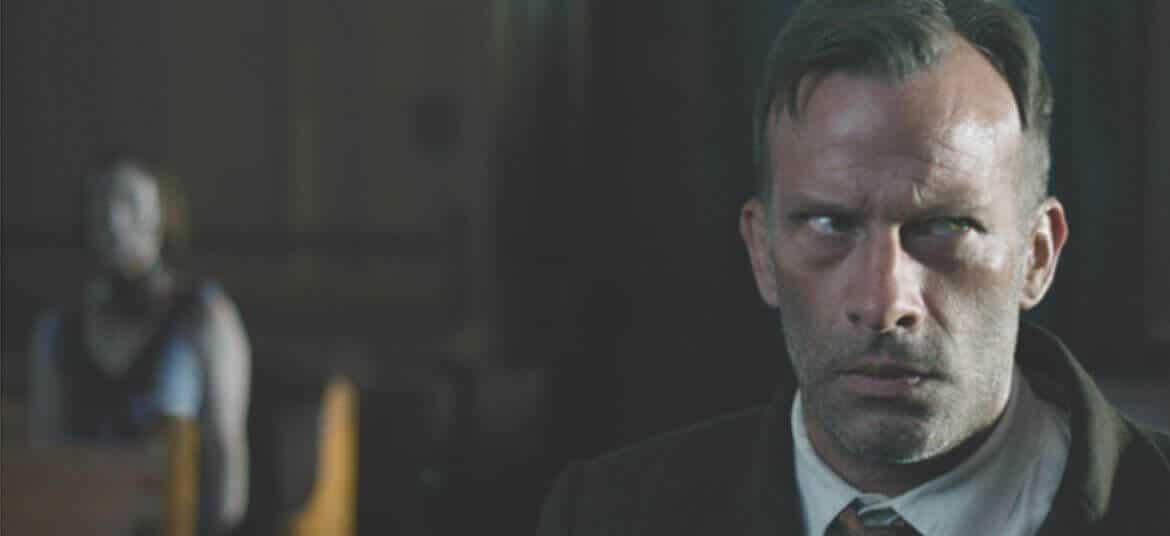 Our first Stephen King adaptation on this list comes in the form of the film '1922'. The due to be released Horror, Drama is based on the novella by King and follows the events surrounding a rancher family in 1922. Arlette James (House of Cards' Molly Parker) is a restless wife who is eager to move into the city and away from the country-side, despite her Husband and Sons protests. For financial gain, she is brutally murdered, but that's defiantly not the end of things for the family. The film has already been highly reviewed by critics and we're looking forward to it being available to stream on Netflix.
---
2. Hemlock Grove (TV series) 
Created by Brian McGreevy, Lee Shipman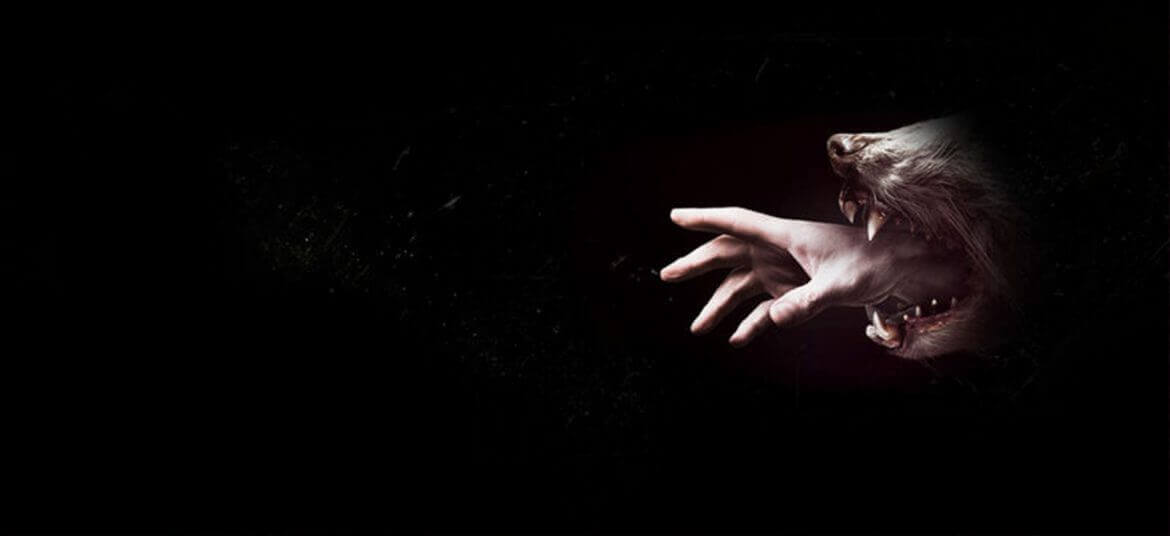 Our only TV title on our list is Hemlock Grove, a Horror, Thriller following the tragic and brutal killing of a teenage girl. The Netflix production stars a number of recognisable faces including Bill Skarsgård (Played Pennywise in the recent film 'It'), Famke Janssen, Dougray Scott and many more. The town of Hemlock Grove is located in Pennsylvania and houses a mysterious monster lurking among the secretive townspeople. Currently, three seasons are streaming on Netflix.
---
1. Gerald's Game (Movie)
Directed by Mike Flanagan
Our top spot goes to another Stephen King adaptation, Gerald's Game. The film released back on September 29th and features Carla Gugino and Bruce Greenwood as a couple who; while spending some time in their remote lake house attempt to "spice up their marriage". Things go from bad to worse for Jessie Burlingame (Carla), after her husband dies suddenly while she's handcuffed to the bed, helpless. Jessie is now thrown into a fight for survival where she must confront long-forgotten demons. The film has been praised greatly for capturing the feel of Stephen King's original novel and is a no-brainer for any King fan this Halloween.
---
What Horror film will you be watching? Any from the list? Tell us in the comments below.