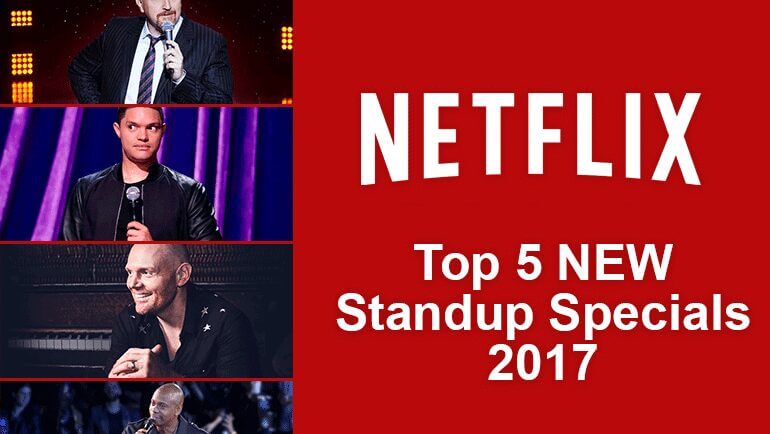 Netflix has become the source of stand-up comedy entertainment beating out HBO and Comedy Central. Its ability to grab the biggest talent in the industry as well as having a keen eye for up and coming talent means we've been treated to some great specials so far in 2017. A new special comes every week on a Tuesday throughout 2017 so we're in no short supply.
As we're half way through the year, we're picking out 5 of the very best and at the end of the year, we'll extend to 10.
Here are our top five picks for the best standup specials released so far in 2017.
Article Continues Below...
5. Bill Burr: Walk Your Way Out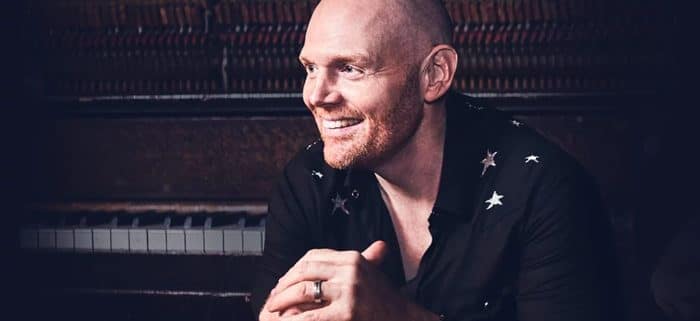 Bill Burr is no stranger to Netflix as he's already produced two standup specials before his third arrived earlier this year. Add to that he stars in Netflix Original animated comedy hit F is for Family and you've got a great deal with a Netflix subscription if you like Bill Burr. In his latest special, Bill deals with fast food, overpopulation, dictators and gorilla sign language.
4. Trever Noah: Afraid of the Dark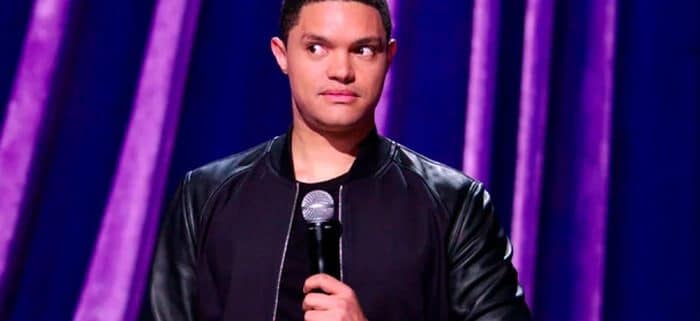 Trevor Noah has been shot into the limelight thanks to his position on Comedy Central's The Daily Show where he's most known for ribbing on Donald Trump. By trade, Trevor is actually a stand-up comic which is likely why he's fell into the role so well. In his special for Netflix, Trevor deals with all the 'ism's'. That include sexism, racism, and colonialism. The Brits especially get a hard time in this special.
3. Jim Gaffigan Cinco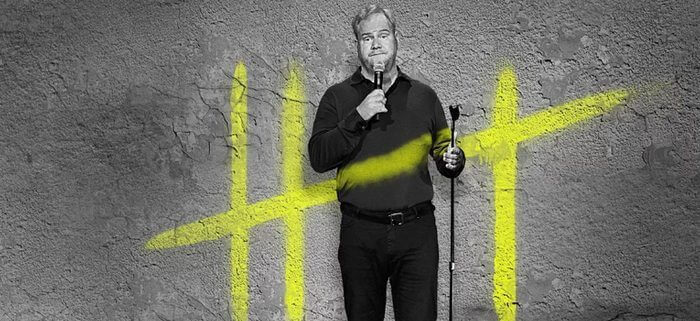 Much like Bill Burr, Jim Gaffigan is no stranger on Netflix with a handful of his previous specials currently available although none have been exclusively released. This year, Jim released his first Netflix Original special called Cinco. Praised for his ability to tell clean but hilarious material, Cinco delivers hands down his best performance currently available on Netflix.
2. Louis C.K. 2017

When it comes to big comics at the moment, you'd be hard-pressed to find a bigger star than Louis CK. The stand-up comic has branched out into all kinds of mediums in the past few years including roles in animated movies and starring in his own sitcom too. Most importantly though, he's still king of the anecdote and his exclusive special delivers these in spades.
1. Dave Chappelle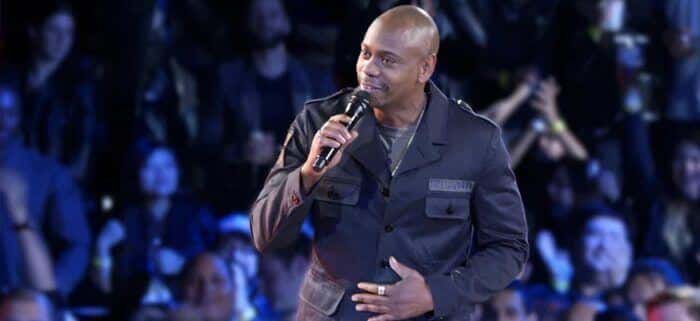 Dave Chappelle has been on quite the hiatus. Since his stand-up specials and his TV show rounded out in 2006, he's been nowhere to be seen. That is, until last year, when Netflix had announced they'd be spending the most amount of money they ever have on a special by buying up two specials from Dave Chappelle. In his first show, he focuses on the big news stories in the past 10+ years including Bill Cosby and OJ Simpson. In his second special, he moves to other celebrity scandals including some of his own personal stories. He's still the king and we're thankful he's on Netflix.
Did we miss any other stand-up specials? Let us know in the comments below.