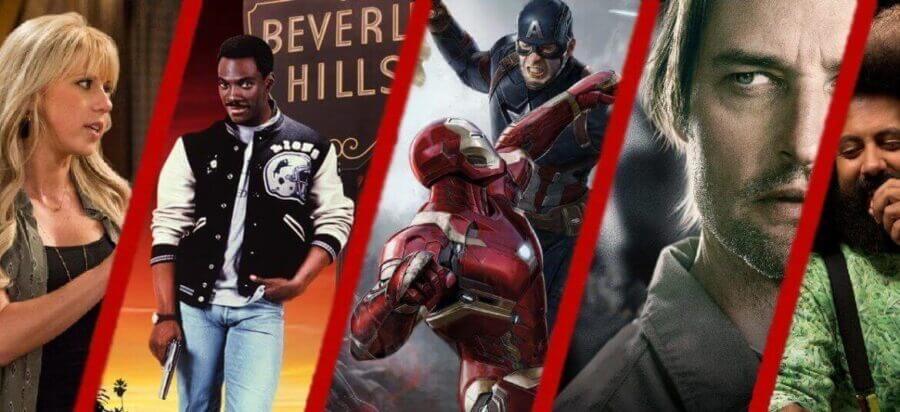 It's nearing Christmas fast and December is bringing many new titles to be streamed throughout the festive month. If you are struggling to decide on a new title to indulge into over December, this list will help you decide what to spend your time with.
A large quantity of content will be added on December, but we have chosen a top 5, some you might have heard of, and some you may have not.
5. Comedy Bang! Bang! – Season 5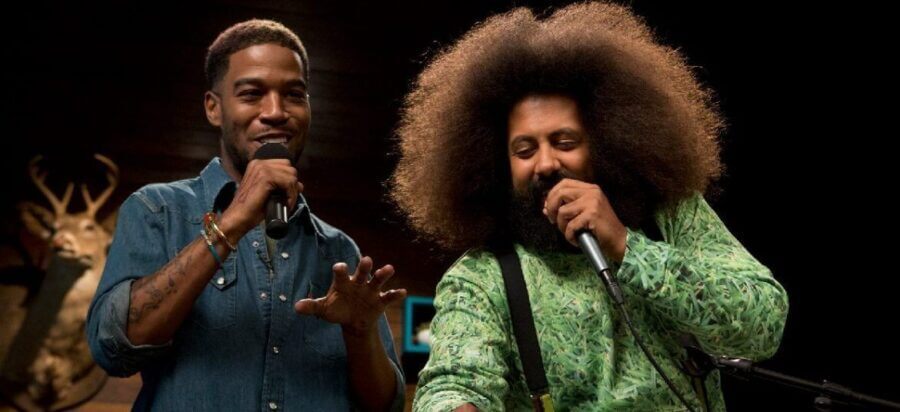 Comedy Bang! Bang! is a parody of a talk show which involves quite random off-beat humour and many guest celebrities. If you are someone who has this certain taste in comedy we think that this 4 season long absurd talk show will keep you entertained. It includes guest stars such as 'Weird-Al', 'Seth Rogan', 'Bob Odenkirk' and many others.
4. Fuller House (2016)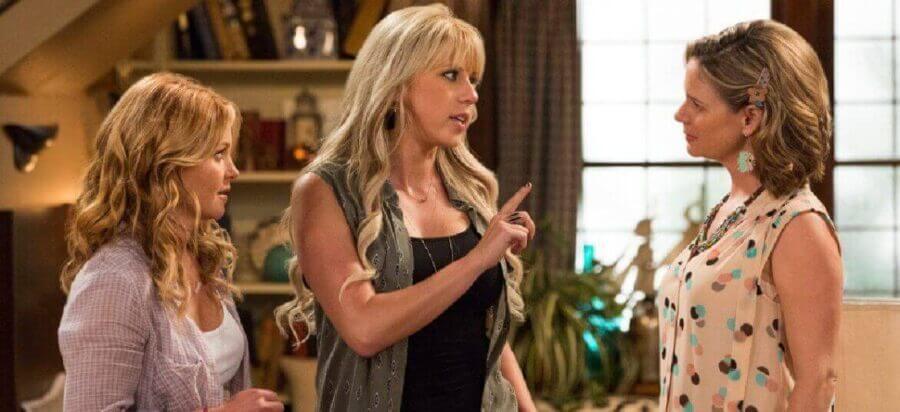 Fuller House is the re-boot/continuation of Full House a 1987 comedy classic. It is a spin-off series produced for Netflix and is about a recently widowed Mum trying to cope with the handful of 3 children as well as a full-time job. She must seek help from her friend (who also has a kid) who moves in, and hilarity ensues. If you enjoyed the 1987 version this is worth a watch. It's also family friendly and perfect to watch in a winter evening with the fire lit.
3. Beverly Hills Cop (1984)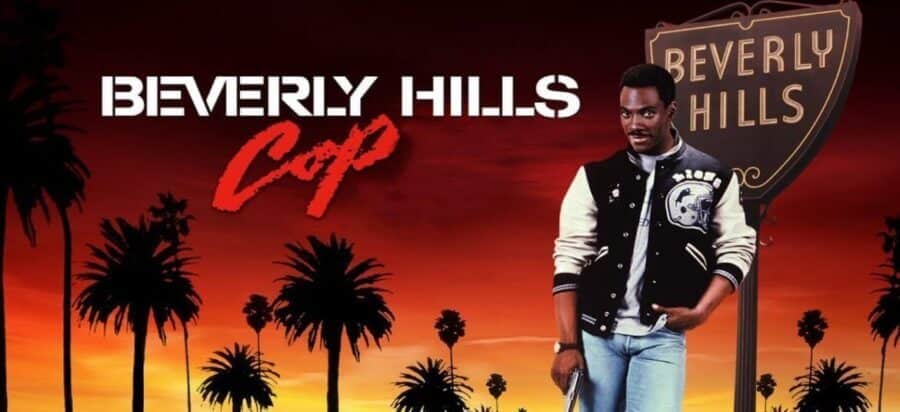 This classic Staring Eddie Murphy is coming to Netflix this month and is arguably Eddie's best role ever. Eddie plays Axel Foley who is a Detroit cop in Beverly Hill investigating a murder. It's a cult classic that is still loved and admired today as an incredibly good 80's movie that has both Action and Comedy. Anyone who has not watched it should definitely take some time to stream this, because you won't be disappointed.
2. Colony (2016)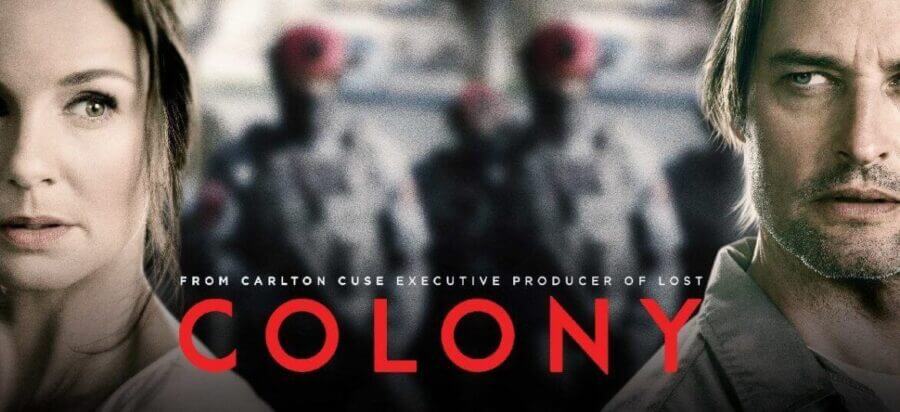 Colony is a series set in the near future starting 'Josh Holloway' and 'Sarah Wayne Callis' and is about the struggle to survive in this mysterious new world governed harshly by unknown intruders. They must make hard the decision to rebel or 'collaborate' to save the ones they love. This Action, Adventure, Sci-fi is well reviewed and suspenseful and enthralling. Season 1 is being released, but season 2 is definitely on its way.
1. Marvel's Captain America: Civil War (2016)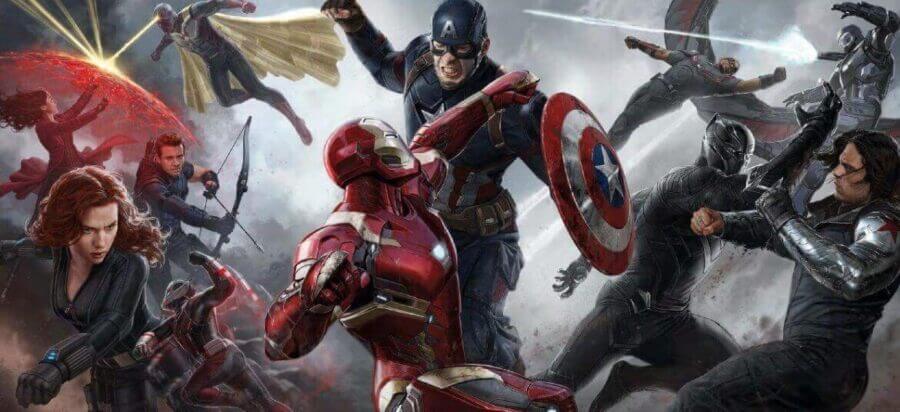 Marvel fans will be pleased to be receiving an extra Christmas present this year, because on the 25th of December Captain America: Civil War will be available to stream right to your festive screens (Due to a deal with Disney). This is one of the newest additions to the Marvel Cinematic universe and to the delight of many fans, introduced Spider-Man to the films. Marvel just seem to have a formula for film-making that works and they don't seem to be loosing it. This is why it has snapped our first place on this list and is a fantastic film to sit back on a Christmas evening and enjoy with the ones you love.