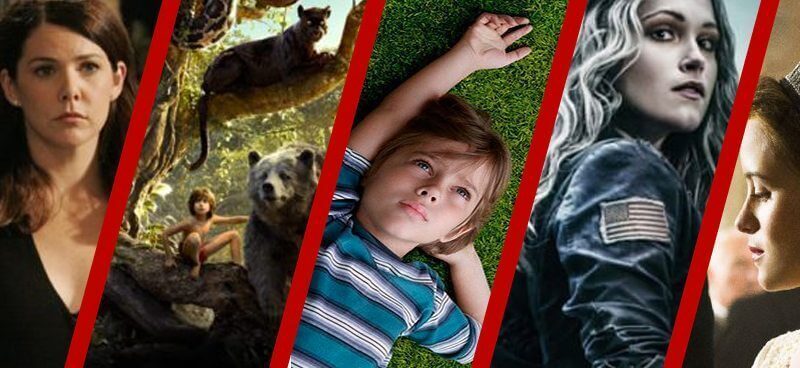 There have been many amazing new titles announced to be coming to Netflix in November. And this list is going to tell you what is really worth watching so you can get straight to the good stuff.
And let me tell you this month was a lot of good stuff and has made picking a top 5 very difficult indeed. Alas, I have none the less.
5. Gilmore Girls: A Year in the Life – 2016
Years after the end of the original Gilmore series Netflix have decided to revive the much-loved duo, for 4 episodes. If you were one of the many fans, you will be ecstatic to see the girls back on your screens, and you won't want to miss them, they aren't back for long!
4. The Jungle Book – 2016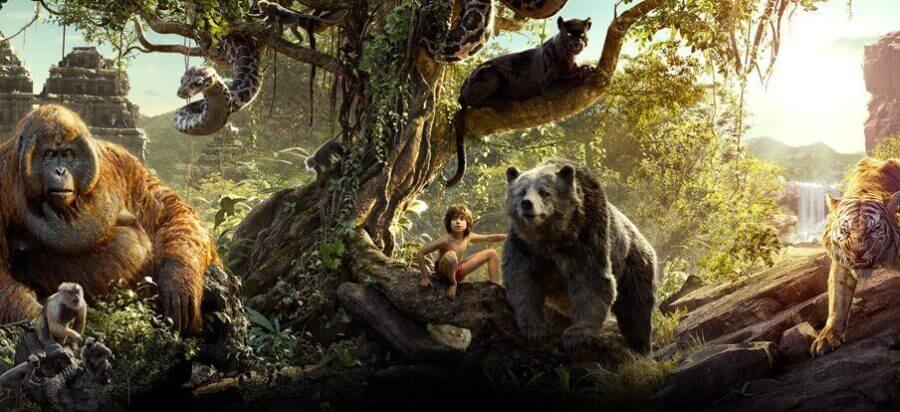 Everyone knows the bearnecesities! But, can this Classic live-action Disney remake live up to its predecessor? Although the musical numbers felt a little out of place compared to the original, overall the movie felt quite in keeping and for anyone who has a place in their heart for the jungle book should definitely consider watching or rewatching this title.
3. The 100 – Season 3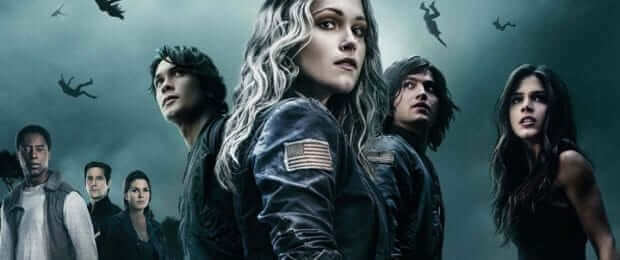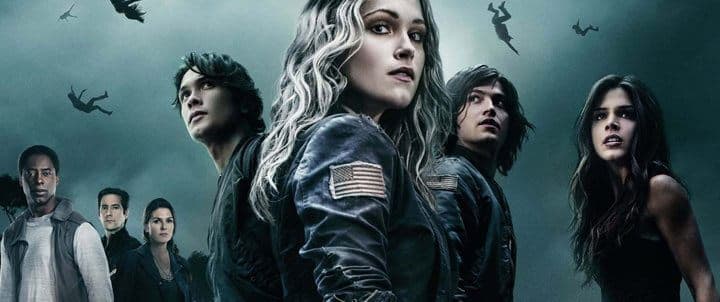 After a very successful first 2 seasons, 'The 100' has now been released to its eagerly waiting fans. The show is based years after humans are forced to abandon the earth due to a nuclear war causing it to become inhabitable. 100 'expendable' teenagers are sent down to the earth against their will to determine if the Earth is once again habitable. The awe and feel of this show alone (once they get down to earth) is enough of a reason to give it a watch.
2. The Crown – 2016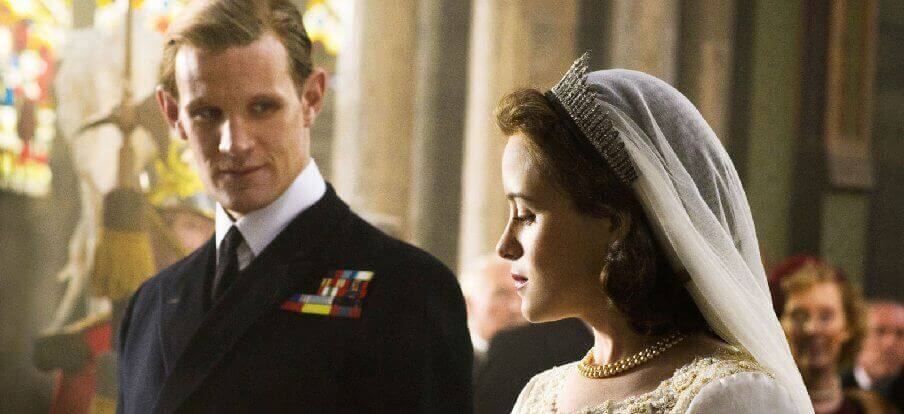 This relatively new but big budgeted Netflix original has made our number two spot on this month's list of new releases for a number of reasons. It follows the reign of Queen Elizabeth II and the political rivalries she dealt with from her wedding in 1947 all the way to the present day. Although it has not been released yet it is expected to be one of the best looking Netflix original series ever. We personally can't wait to see what a masterpiece this will unfold into spanning over its 6 seasons.
1. Boyhood – 2014
Our top spot this month will go to Boyhood,  a unique and monumental task taken on by the writer and director Rickard Linklater, and to be honest, probably all the cast too. This project spanned over 12 real long years to produce what can only be described as an epic, and something you don't see every month. Or every year for that matter. The 3-hour long film won a dizzying amount of awards, 170 to be exact (202 nominations), including one Oscar. It is simply about the life of Mason, from his childhood, all the way to his college years. Simple, but great.