We are 2 weeks away from Halloween. It's time to get scared! Turn off the lights and turn on the Wi-Fi. I'll bring the popcorn. We're going to give you five of the best new horror movies streaming on Netflix. Everyone knows of the biggest horror movies but in the last two years, plenty of horror movies have come to Netflix. Here are our favorites and one that's so bad it's good.
5. The Bar (2017)
In a Madrid Bar, the locals are enjoying a drink or two. Then all hell breaks loose as a sniper shoots someone in front of them all. Now everyone is stuck in the cafe. In Hitchcock style, it's a film set in one location and you can't trust anyone as hysteria prevails. Is someone helping from the inside?
---
4. Don't Kill It  (2016)
Sometimes a little comedy goes well with horror. A demon is released in a Mississippi town. Jebediah Woodley (Dolph Lundgren) the demon hunter is there to save the day with the help of FBI agent Evelyn Pierce (Kristina Klebe).
---
3. Cult of Chucky (2017)
Chucky (Brad Bourif) was last seen in 2013's Curse of Chucky. Now he's back. A former victim Nica (Fiona Dourif) is stuck in an asylum. She finds out Chucky is possessing people and getting them to join the Cult of Chucky who is going after his old victims. Andy (Alex Vincent, the kid from Child's Play) is now an adult and is trying to stop the cult as well. Full of characters from the past films in the series and guaranteed to have a sequel, I can't think of a better way to start the countdown to Halloween.
---
2. The Babysitter
Netflix Orginal

(2017)
Judah Lewis is Cole, a boy whose parents go away so his babysitter—who he loves—is staying the night. After bedtime, he discovers she is part of a demonic cult. Now he has to try and survive the night and let everyone know what the babysitters are up too. Netflix is bringing back what we all loved about 1980s Slasher/Horror films.
---
1. Raw (2016)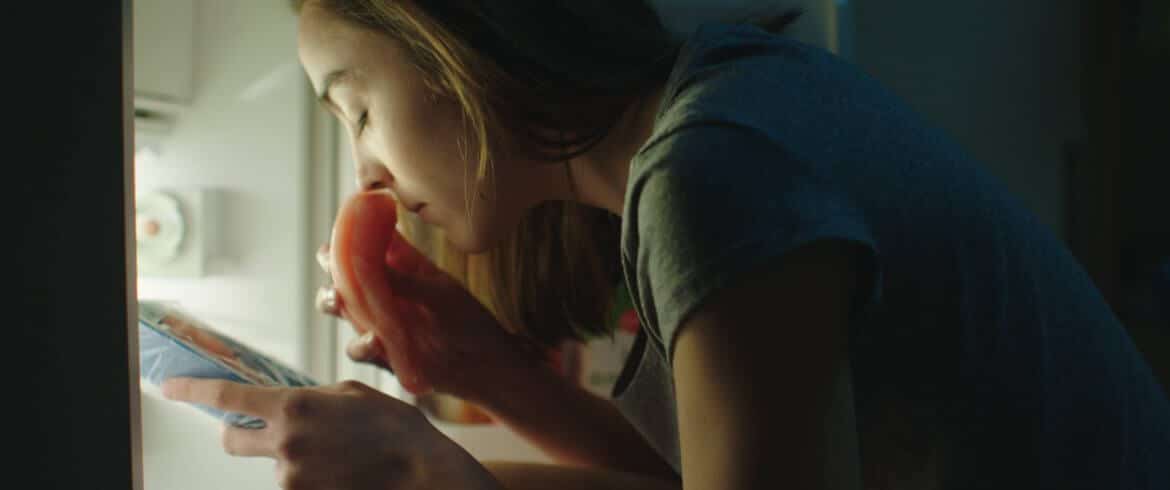 Justine a lifelong vegetarian who heads to veterinary school. Her older sister Alexa (Ella Rumpf), who is already there, forces her to partake in a hazing ritual eating some raw rabbit kidneys. At this point, the film is not for the faint of heart. Now Justine is obsessed with eating raw meat…including human flesh. I dare you to watch.
---
 Now  for the 'So Bad It's Good'
Halloweed (2016)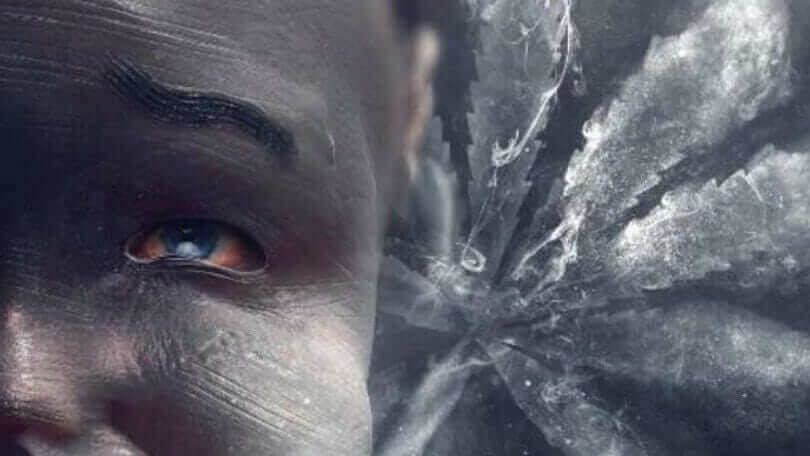 A blend of murder, mystery, and marijuana with comedy. It's up to you if you think you should watch it. I think you should invite all your friends and Mystery Science Theater this one.
What's your favorite horror movie? Let us know in the comments!