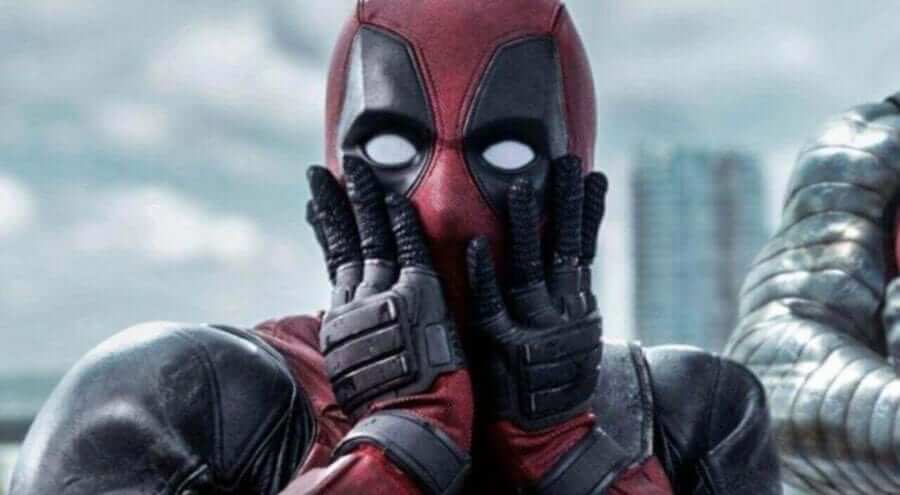 In a Ryan Reynolds mood? We are too! We'll help you get your fix with these movies streaming on Netflix.
Do you have Ryan Reynolds on the brain? How could you not? With Deadpool 2 currently in theaters and the huge announcement that Ryan Reynolds, Michael Bay, and the writers of Deadpool are making a Netflix movie it's easy to say that The Big RR is lingering in your mind. (Too much? I made that nickname up. Let's just see if it catches on. I mean, "Fetch" eventually happened, right? Wait…) This news is a great excuse to get your stream on with your favorite merch with a mouth. We've picked the best streaming choices available in the US and the UK for you to enjoy.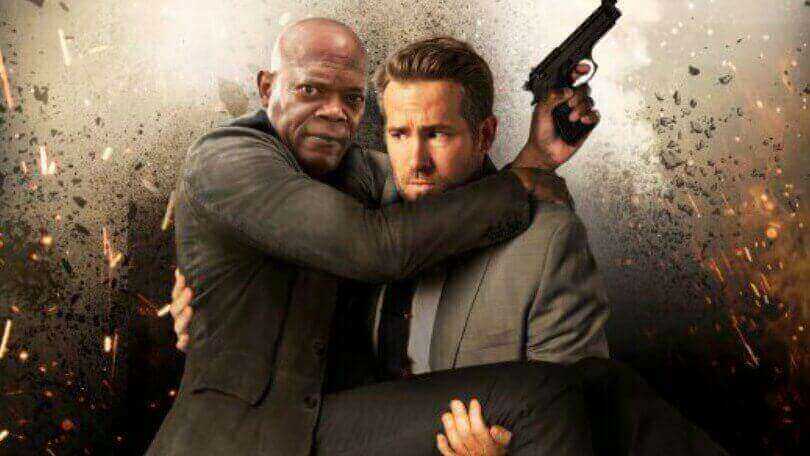 ---
5. Adventureland
Streaming Netflix US and UK
In the summer of 1987, recent college grad James Brennan can't wait to begin his long-anticipated dream trip to Europe. Unfortunately, his plans come to a screeching halt when his parents announce that they are unable to subsidize his trip. Forced to take a job at the local amusement park, James faces a rude awakening when it comes to life and his new friend Connell (Ryan Reynolds).
---
4. Definitely Maybe
Streaming Netflix US
This very sweet movie stars Ryan Reynolds as a thirtysomething Manhattanite, is in the middle of divorce proceedings when his young daughter asks him about his life before marriage, including how he met and fell in love with her mother. Will flashes back and recounts his romances with three women, changing their names so that his daughter must guess which one became his wife.
---
3. Woman in Gold
Streaming Netflix US
This very underrated movie stars Ryan Reynolds and Helen Mirren as a lawyer and elderly Jewish woman who attempt to reclaim her family's possessions that were seized by the Nazis. Among them is a famous portrait of her beloved aunt: Gustave Klimt's "Portrait of Adele Bloch-Bauer I."
---
2. The Hitman's Bodyguard
Streaming Netflix UK
Ryan Reynolds stars as a top protection agent who is called upon to guard the life of his mortal enemy, one of the world's most notorious hit men. The relentless bodyguard and manipulative assassin have been on the opposite end of the bullet for years and are thrown together for a wildly outrageous 24 hours.
---
1. Deadpool
Streaming Netflix UK
Wade Wilson (Ryan Reynolds) is a former Special Forces operative who now works as a mercenary. His world comes crashing down when evil scientist Ajax (Ed Skrein) tortures, disfigures and transforms him into Deadpool. The rogue experiment leaves him with accelerated healing powers and a twisted sense of humor. With help from mutant allies Deadpool uses his new skills to hunt down the man who nearly destroyed his life.