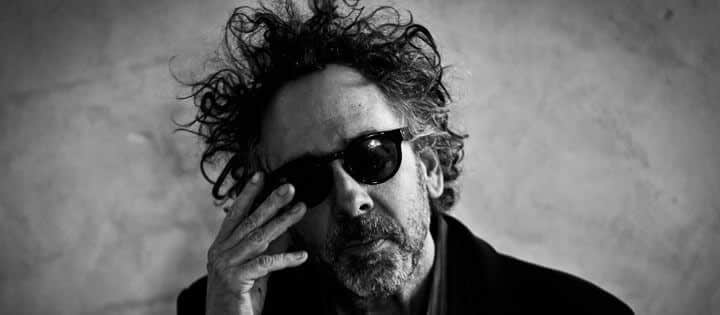 Despite Tim Burton's considerable body of work both a director, producer and writer, there are only five of his movies currently streaming on Netflix. Despite the rather dark and quirky nature of his movies, many are aimed at children. He has been nominated for two Oscars and many other awards but, surprisingly has only won a handful of awards to date. It's surely only a matter of time before he wins more.
5. Pee-wee's Big Adventure – 1985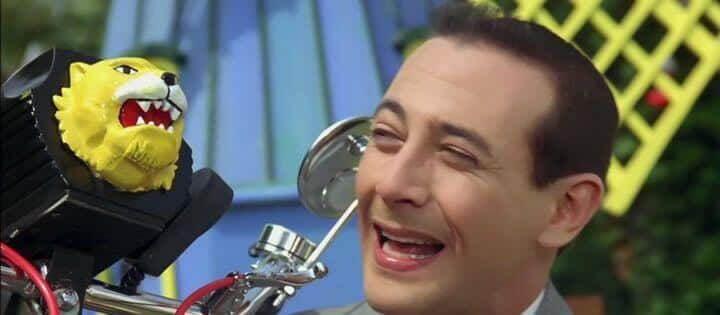 Pee-wee's Big Adventure was Tim Burton's first full length feature as a director. This is straight, almost slapstick comedy with none of the under currents that have come to define his work in later life. Paul Reubens pulls off the title role with minimal props or gimmicks. Was he inspired by the Marx Brothers and Charlie Chaplin? Did he inspire Mr Bean? We'll never really know. But as an introduction to Tim Burton, start here.
Article Continues Below...
4. Sweeney Todd – 2007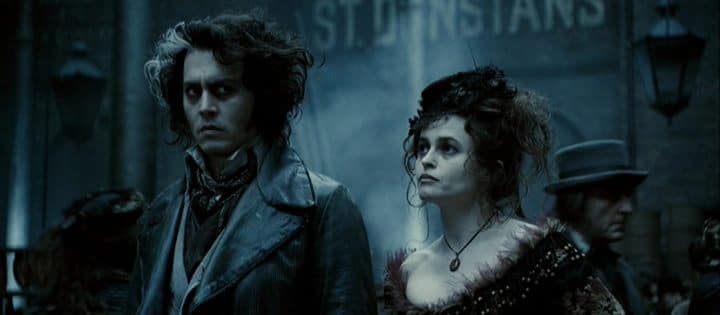 Burton has worked often with Johnny Depp and Helena Bonham Carter (he was in a rather strange marriage with Bonham Carter – they lived in separate houses) and the end result has always been strong. This was written originally as a Broadway musical and that in itself is odd; the idea of setting the exploits of a murderous barber to music requires quite a leap of imagination. The humor is understated British but the blood-letting is delivered in a perfectly pleasant way.
3. Charlie and the Chocolate Factory – 2005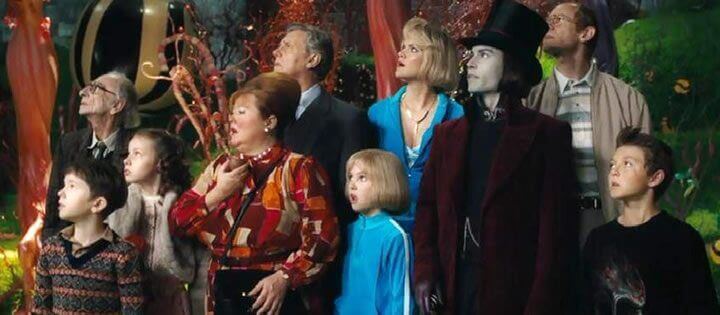 Another collaboration with Johnny Depp, Charlie and the Chocolate Factory is from the book by Roald Dahl. It's important to reference the 1971 Willy Wonka and the Chocolate Factory starring Gene Wilder as it's one and the same story (Charlie is the correct title). The Tim Burton version is extremely true to the book and will therefore appeal to everyone to has grown up with the book. Why not pop down the shops, lay in a supply of choccies and watch this with the family.
2. Corpse Bride – 2005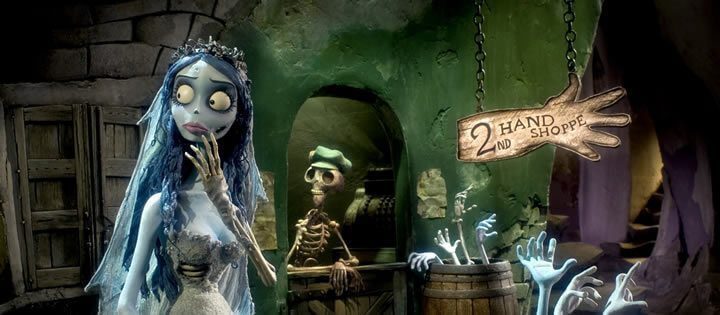 Yet another Johnny Depp and Helena Bonham Carter collaboration and with music by the genius Danny Elfman with whom Burton has worked often, Corpse Bride is an animated movie. Burton's young life was in the world of art and illustration and it's no surprise when he returns to it. This is some of Burton's darker subject material and delivery and may not appeal to a younger audience. However, this is spectacular story-telling and immaculate delivery. It is well worthy of it's award nominations.
1. Sleepy Hollow – 1999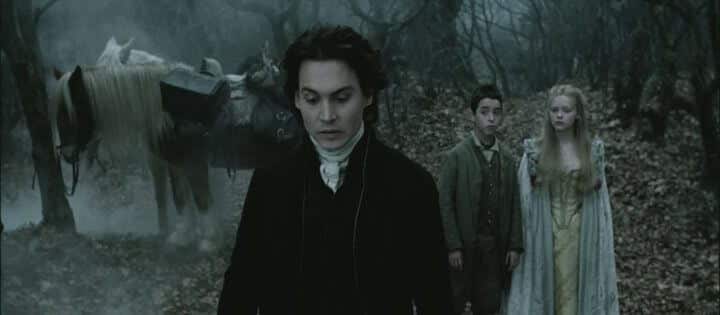 Another gothic masterpiece starring Johnny Depp, Sleepy Hollow is the story of the headless horseman who is killing people and the investigation by a rather naïve constable sent from the big city. The atmosphere created by the cinematography positively oozes out of the screen brings the Washington Irving horror story, a classic, and it won the Oscar for best art direction. And another score from Danny Elfman. What could be better?