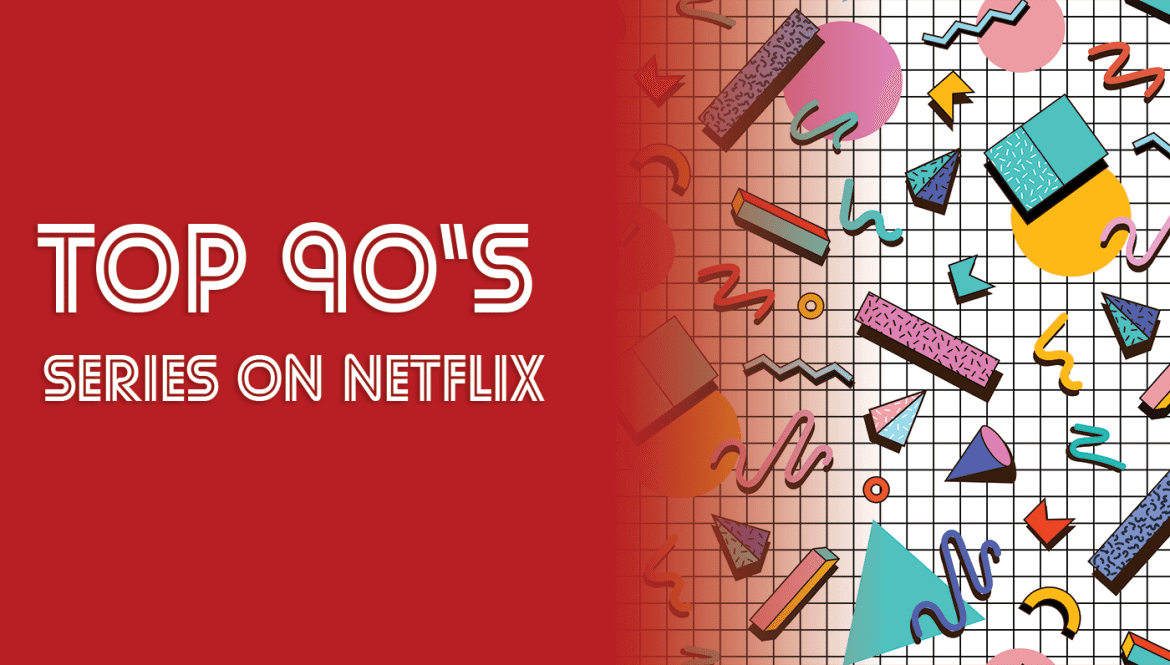 Born in the 90's? Netflix has a plethora of content that'll hit you right in the childhood. From some of the 90's best sci-fi shows to some fantastic sitcoms, Netflix has no shortage of the top shows that came out in the 1990's. It's notably missing some true classics though such as Fresh Prince of Bel Air (at least in the US, the UK is streaming it) and Full House.
We've covered the top 8 shows from the 80's on Netflix recently which saw some great series being picked that are currently streaming on Netflix. Now it's time to fast forward to the 90's.
9. Cheers (11 Seasons)

Cheers started up in the 1980's but some of its best seasons were in the first few years of the 1990's. It starred Ted Danson, Shelley Long and Kirstie Alley among many others. A good comparison to its modern equivalent is It's Always Sunny in Philadelphia where it too, relies on great casting and memorable stories. Cheers take place in a bar where everybody knows everyone and we get taken on some whacky adventures with each of the regulars.
Article Continues Below...
8. Charmed (8 Seasons)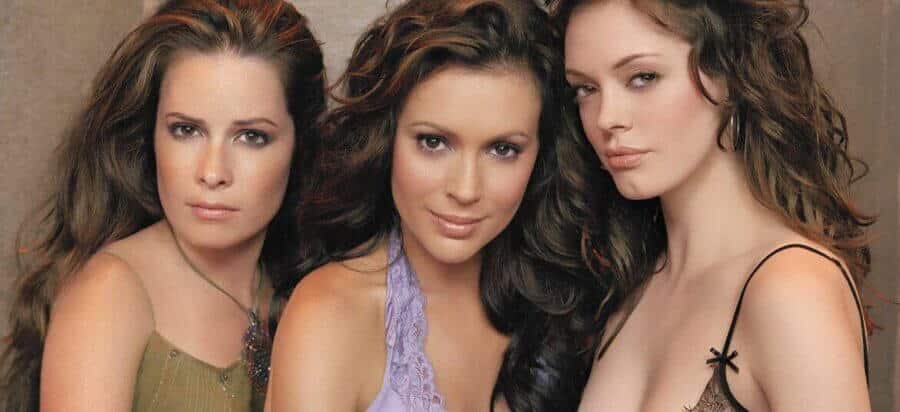 The show that used the power of three ranks at number 8. The show which started up in 1998 was a fantasy series that brought to live witchcraft in ways that had previously not been done on television. It stars Holly Combs, Alyssa Milano and Shannen Doherty who played three witches and they are simply known as the charmed ones.
7. The West Wing (7 Seasons)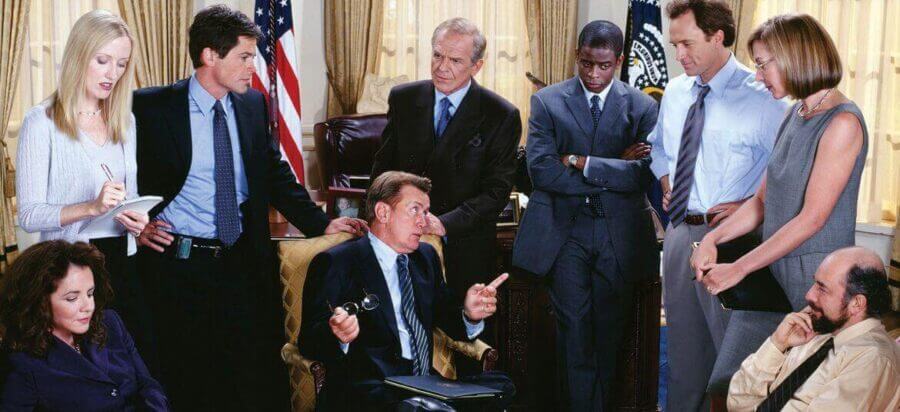 Political dramas are used for rest bite thanks to a government in place at the moment which far surpasses a lot of the plots found in the shows. House of Cards is an obvious pick for most people but the one that really cemented political dramas as great television was The West Wing. The show started up at the tail end of the 90's in 1999 and ended in 2006.
6. Star Trek: The Next Generation (7 Seasons)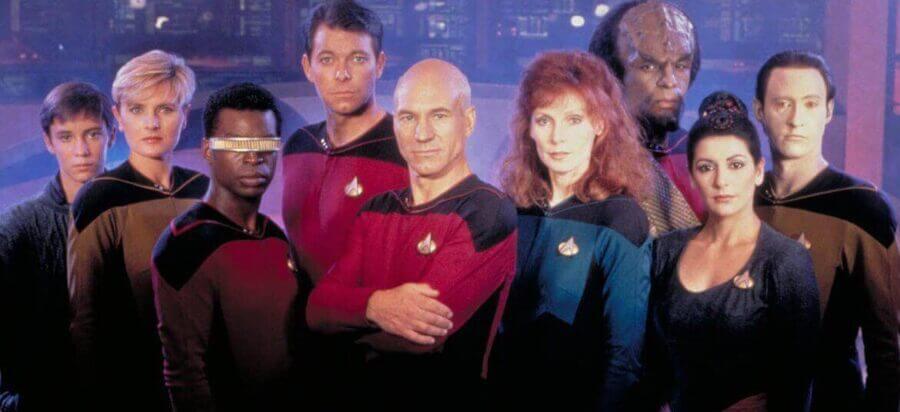 Like Cheers, the final few seasons aired in the 1990's and were some of the defining moments for the Star Trek industry. This was the season that redefined Star Trek and brought it to the masses. It starred a young Patrick Stewart as Captain Kirk alongside Jonathan Frakes, LeVar Burton, Marina Sirtis and many others. When you picture Star Trek, the chances are you imagine this version out of the many versions there are.
5. That 70's Show (8 Seasons)

That 70's Show's packed cast went on to do great things. Ashton Kutcher has starred in countless movies but more recently is starring in Netflix's The Ranch. Laura Prepon is also starring in a Netflix Original under the name of Orange is the New Black. The biggest star is Mila Kunis who's become a global sensation known for her roles in Ted, Family Guys and much more. The show is set in Wisconsin during the coming of age years of a group during the 1970's.
4. The Wonder Years (6 Seasons)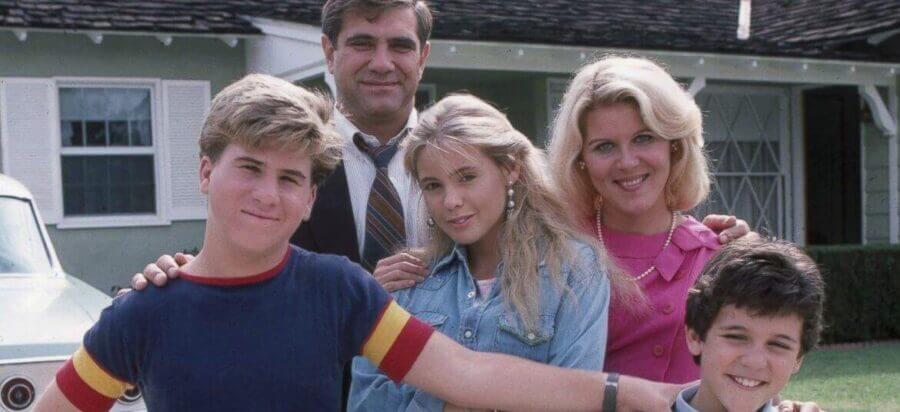 Once again, The Wonder Years tailed off during the first couple of years of the 1990's, but that doesn't give it any less right to be on this list. Much like That 70's Show, it revolves around a family recalling what growing up during the 60's and 70's was like. The comedy series still holds up to today's high standards.
3. Frasier (11 Seasons)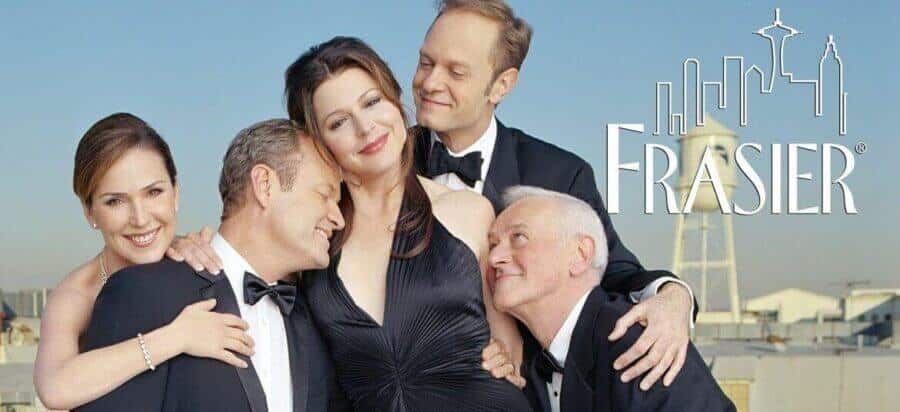 Frasier is a comedy that started up in 1993 and had an eleven season long run before ending in 2004. It had many great years with Kelsey Grammer starring as Dr. Frasier Crane, a psychiatrist that moves back to Seattle where things have changed slightly.  The series won three golden globes during its tenure and is well spoken of to this very day.
2. Freaks And Geeks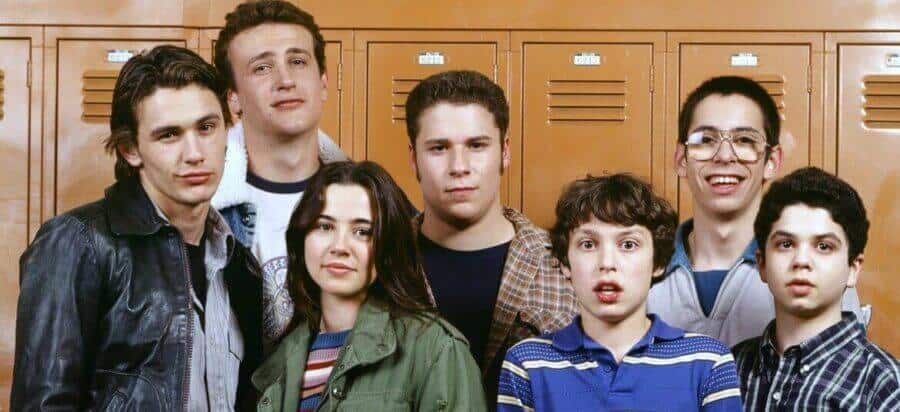 Much like That 70's Show, Freaks and Geeks propelled two of the stars into the atmosphere. Of course, we're referring to Seth Rogan and James Franco who are comedy legends now. The series only ran for a criminal 1 season before being pulled, but it's still a great show. With rumors of a potential reunion, now is a great time to either dive into the series again or for the first time.
1. Friends (10 Seasons)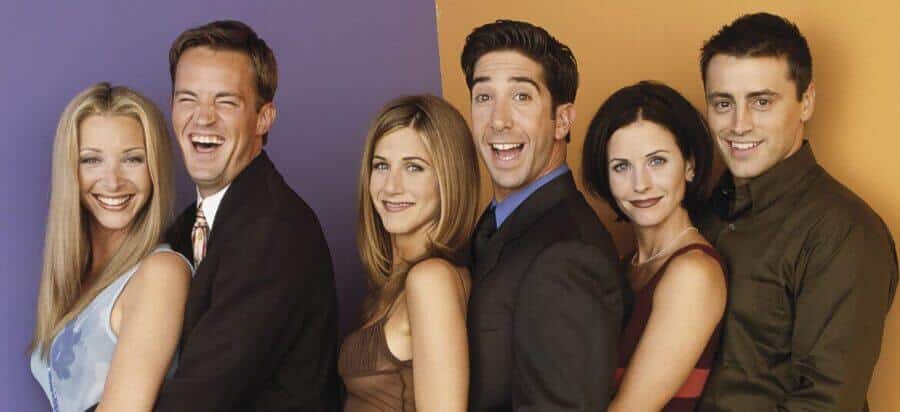 To this day, fans are constantly asking for one more reunion of the Friends cast just because of how influential and popular this show is. Netflix managed to pick up the shows streaming rights a couple of years ago and has been a valuable and excellent addition to the library. Following a group of Friends in New York, the series showed us the ups and downs of friendship. Most importantly, though, the show is still absolutely hilarious years on, and like Freaks and Geeks, there's a rumored reunion too!
What other shows from the 90's do you wish were on Netflix? Let us know in the comments!