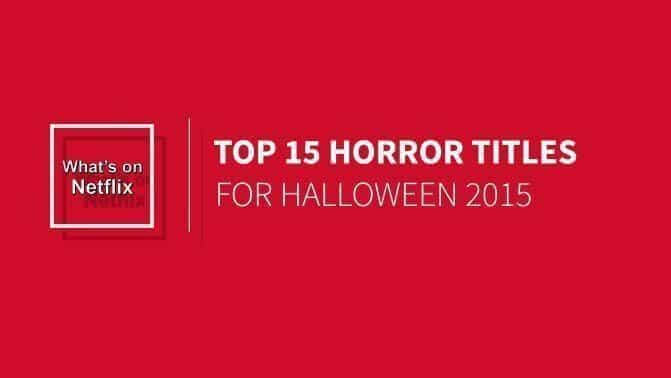 October is the month of Halloween which means that here on What's on Netflix we're going to celebrate the month of horror by divulging our top 15 horror titles that are currently streaming across Netflix. We're going to be looking into quite a few categories in this list and not only are we picking the best of the movies we're also delving into the ever-growing genre that is TV horror and even dipping our toes into anime horror which also seems to be on the rise.
Disagree with our list? Go to the comment section and let us know what we got wrong.
Happy Halloween!
15. Black Butler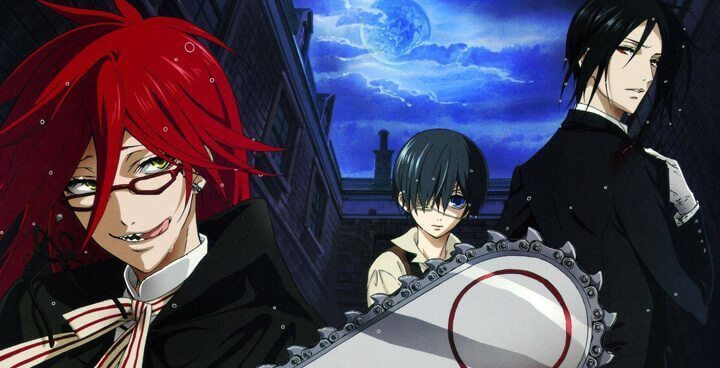 Kicking off at number 15 is the popular Japanese anime series Black Butler. In the series a young boy sells his soul to get revenge for his parents death with a butler whose name is Sebastian. It's a great series that have many great merits and not least because of one of the unparalleled English dubs it offers. It also strikes a balance between horror and good storytelling which is always a dilemma with horror titles splitting the good ones from the bad ones. At present, two seasons of Black Butler are currently streaming on Netflix.
14. Being Human (U.K)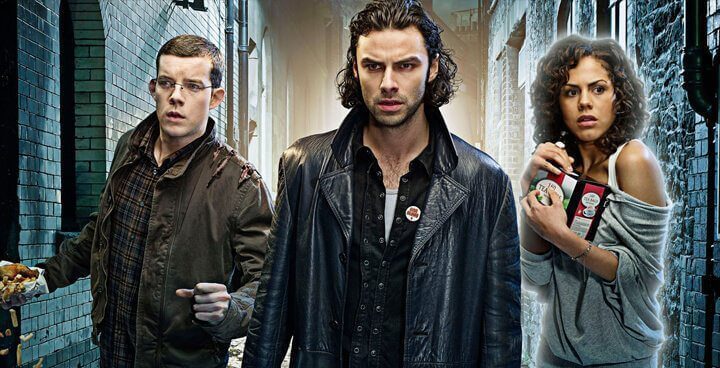 For those surprised to see the UK Being Human series rather than the US version you really need to re-evaluate your tastes when it comes to entertainment. The UK version outranked the US version is almost every way and frankly I'm feeling a little bit sick by even talking about the US version.
The 5 series of Being Human streaming on Netflix while being predominantly being a comedy series also has its fair share of horror elements too.
13. From Dusk Till Dawn : The Series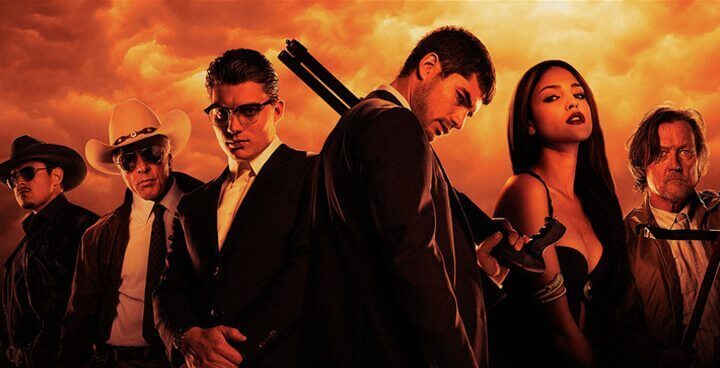 Fear not, if you're looking for the movie on this list, you'll find it, keep reading. The series debuted on Netflix last year and is AMC's attempt to revive From Dusk Till Dawn in a televised serial format. It got off to a rocky start, but shows great promise into turning into a great horror title that will hopefully rival the movie and if it does, the job is done as far as I'm concerned.
12. The Fly (1958)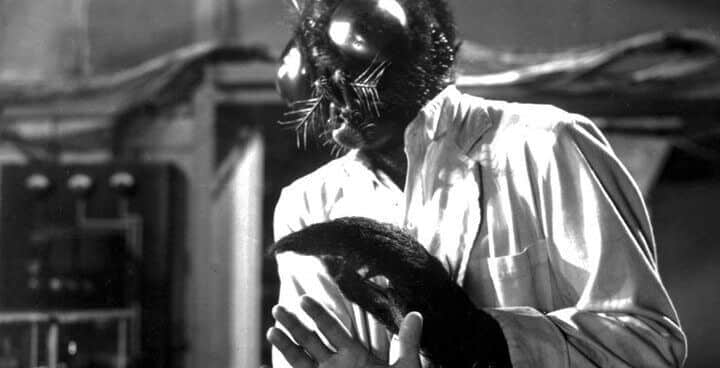 If, like us, you enjoyed Jeff Goldblum's 1986 remake of The Fly. It would be well worth watching the 1958 original.  Starring the master of the horror genre Vincent Price this was a big budget movie and was shot in Technicolor.  Considering the age of this movie and the naivety of special effects at the time, this movie works.  It has a better pace than the 1986 remake and the relationships between the characters are better written.
11. From Dusk Till Dawn : The Movie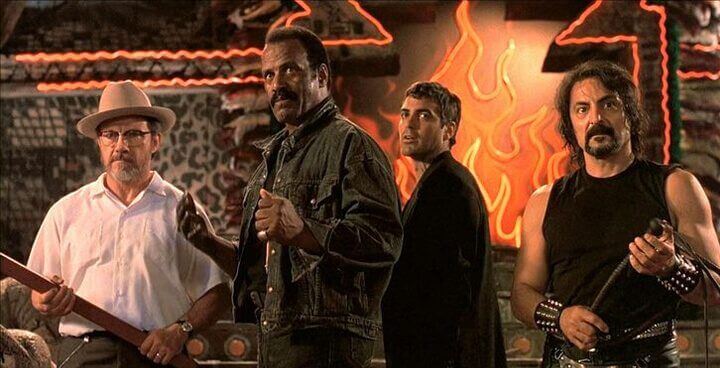 Only Quentin Tarantino could have made this movie. And it's Tarantino at the top of his game.  The early part of the movie has little to do with horror actually.  It's more Tarantino violence for violence sake.  This brings a handful of oddball characters together in a typically surreal scenario and off into the desert they head.  It's only when they stop for a beer that the horror starts and then it's relentless. Under rated at the time the movie has grown in stature and spawned a very watchable TV series.