10. Hellboy (2004)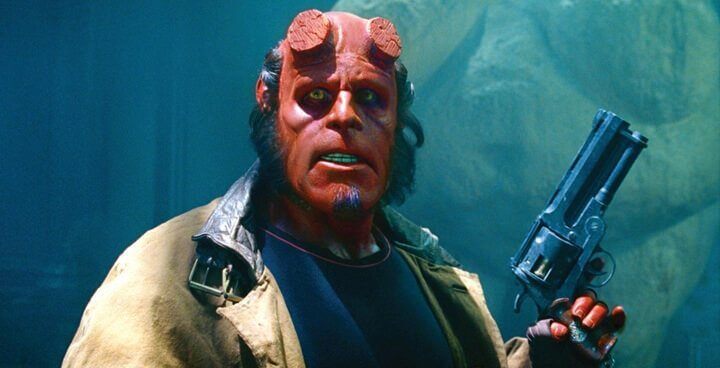 Ron Perlman stars as the iconic role of Hellboy who later went on to star in Sons of Anarchy and currently on Amazon Prime's 'In Sanity We Trust'. In case that name isn't big enough, the movie is directed by the Guillermo del Toro.
Based on a comic book, Hellboy is about a demon who grows up to become a defender against the forces of darkness.
9. Bates Motel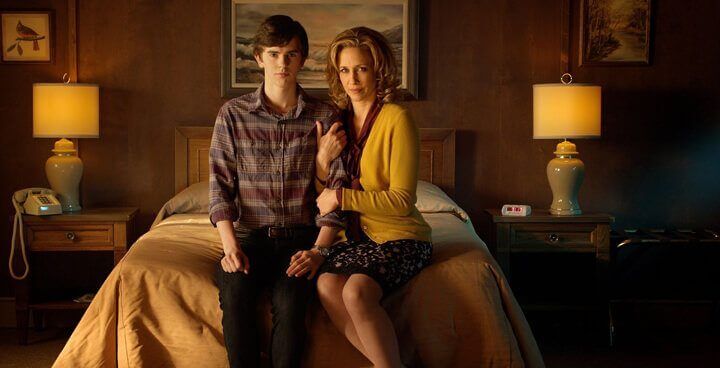 Bates Motel always leave you guessing as to what's about to come next. It's about a mother and a son with an uncomfortably close relationship as they run the daily chores running a small motel. It's the spiritual successor of Alfred Hitchcock's Physcho and takes many cues from the legendary creator. It serves as a prequel and gives us an insight how Norman Bates became to be. It's tense and one of the best shows on television right now.
8. Insidious Chapter 2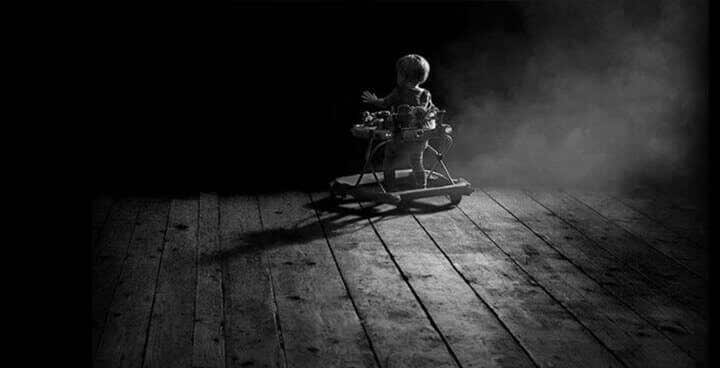 Typically with most horror movies the first movie is usually the break out movie and then it decreases with every movie thereafter. Insidious Chapter 2 bucked the trend and provided a much better horror movie than the first and is one of the best horror movies on Netflix right now and is relatively new when compared to the other movies we've featured here. It's a supernatural horror movie where a family must confront the demons that possess their child. It's thrilling and will leave you with feces lying firmly in your pants.
7. Scream (1996)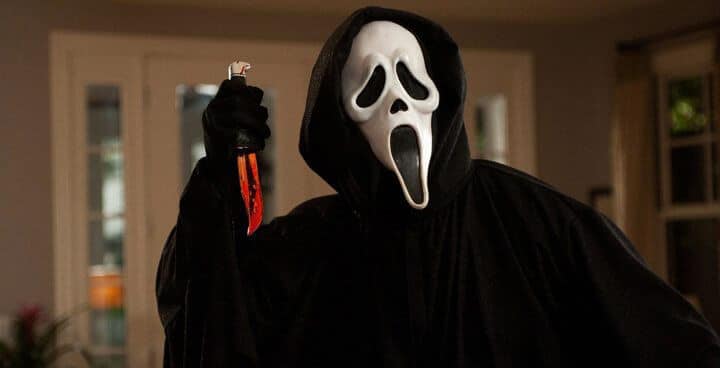 The importance of Scream as a horror movie should not be understated. While it has all the elements of a satire on the genre, it actually stands up as a horror movie in its own right.  And with the hand on the late great Wes Craven on the helm, why wouldn't it.  Sadly none of the cast puts in a memorable performance but that might help you ignore them and follow the story. There's a false scare at every corner, probably too many, but the final twist is excellent.
6. Hemlock Grove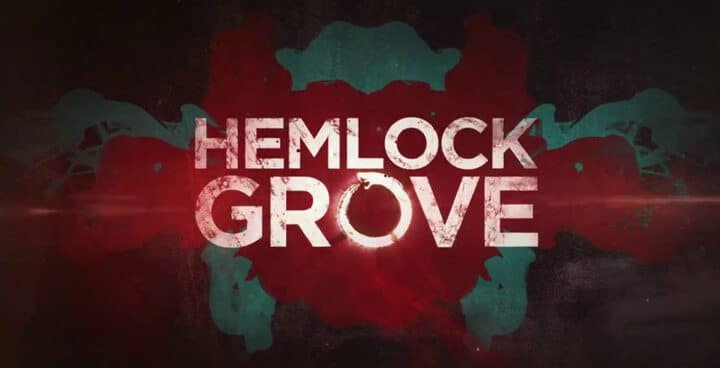 Let's be honest, the Netflix Original Hemlock Grove never really set the world on fire did it? With that said it's still a very strong Netflix Original that has enough horror elements and a good enough story line to keep us entertained. All this plus a final season heading our way just a few days before Halloween.