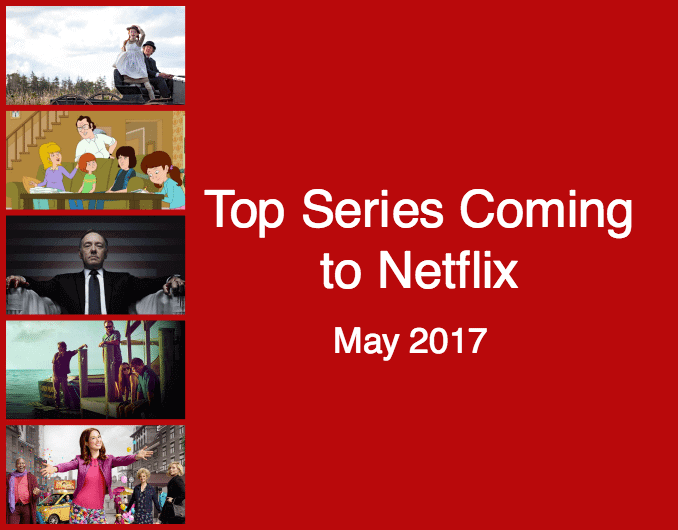 The series are kicking butt next month. Sorry, movies, but it's true. Now that we know all of the series coming to Netflix in May, we can give you a list of the top things to look for next month. There are so many great pics, we're going past the usual 5!
Unbreakable Kimmy Schmidt (Season 3) 
Netflix Original
Netflix Release Date: May 19th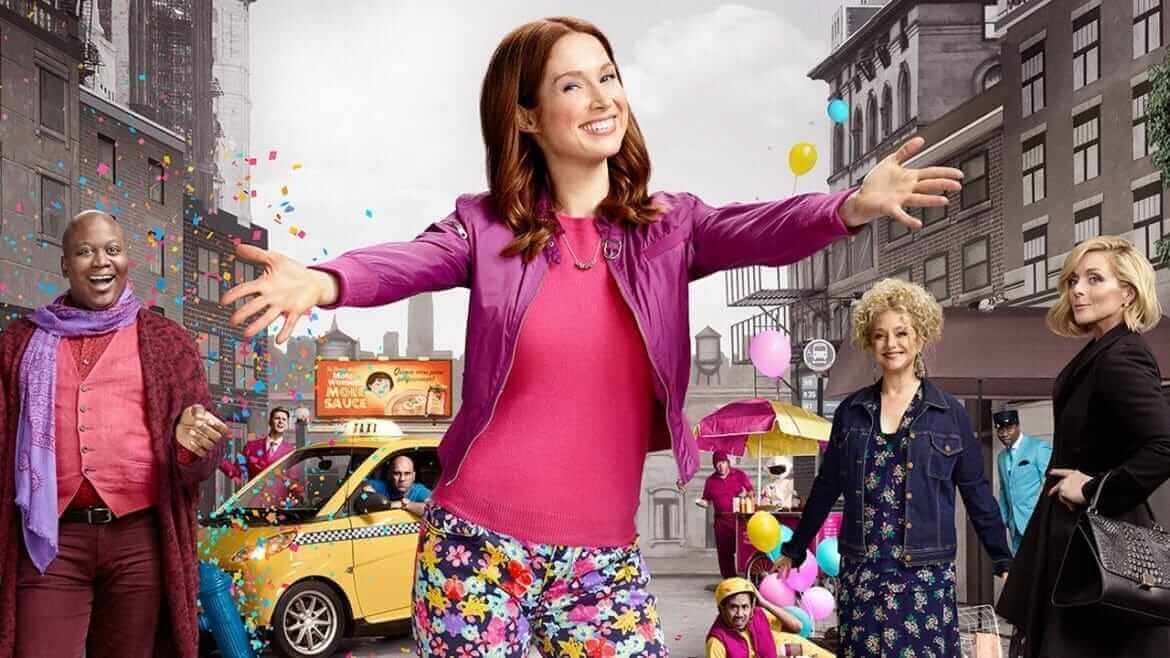 Article Continues Below...
Imagine a women kept underground by a cult leader with no idea the world was moving on without her. Now imagine she has been freed and must adjust to life in New York today. That's Kimmy. Moving through the city with a wide-eyed innocence and upbeat attitude you just can't help but love. This show is so quotable, so filled with pop culture references, and oh so fun. With capitol co-stars and unbeatable guests, it's a must watch. Here's hoping we see more of Fred Durst in Season 3!
---
Anne with an E (Season 1) 
Netflix Original
Netflix Release Date: May 12th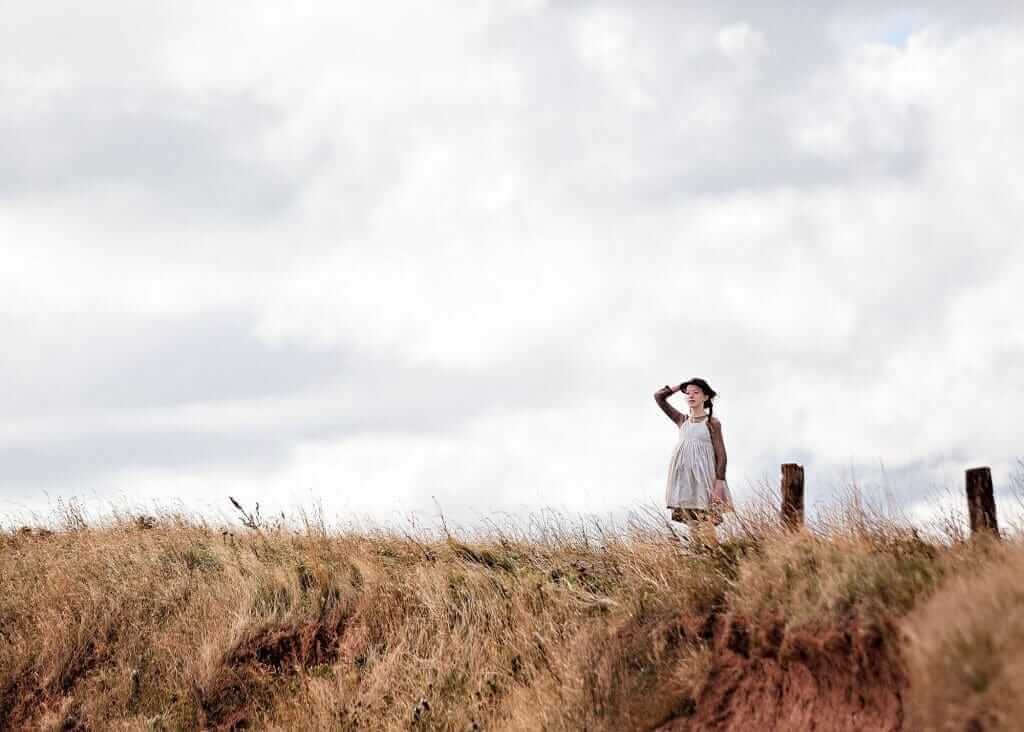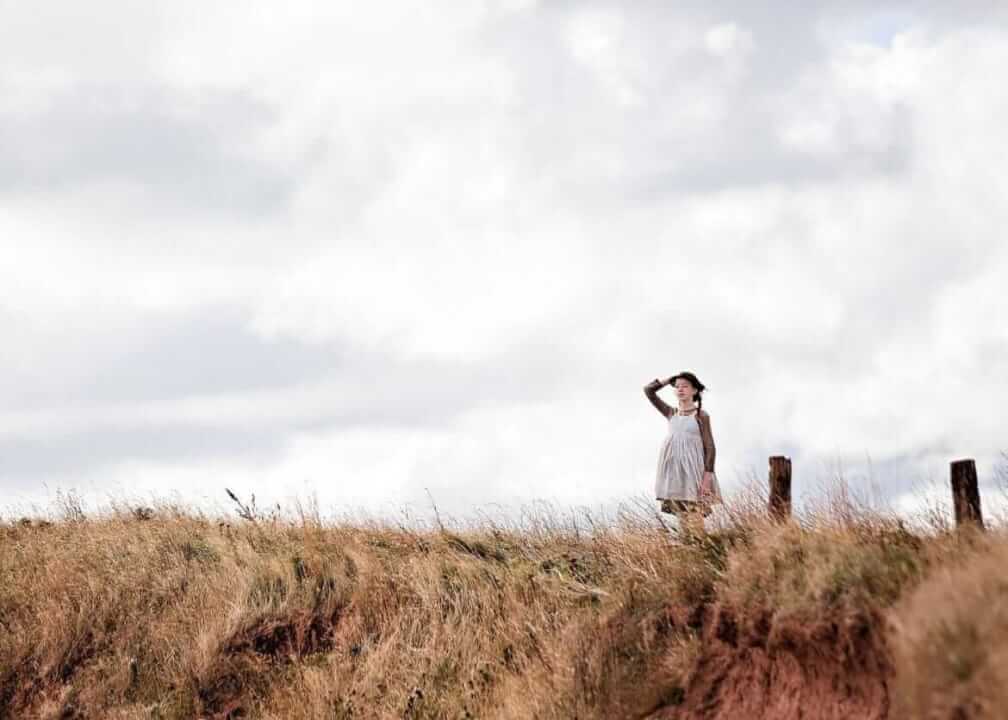 If you're a person of a certain age (*cough* me), you fell in love with spunky Anne Shirley quite a while ago. Now is the chance to come once again to beautiful Prince Edward Island and relive the adventures of the strong-willed orphan sent to live with the Cuthberts on their picturesque farm. The new series will follow Anne's adventures as she grows up, some already familiar to those that knew her long ago. Timeless and topical issues are sprinkled throughout, including identity, feminism and bullying. Netflix has released a sneak peek of the new series for us to enjoy ahead of the release.
---
Riverdale 
Exclusive Early Release
Netflix Release Date: May 18th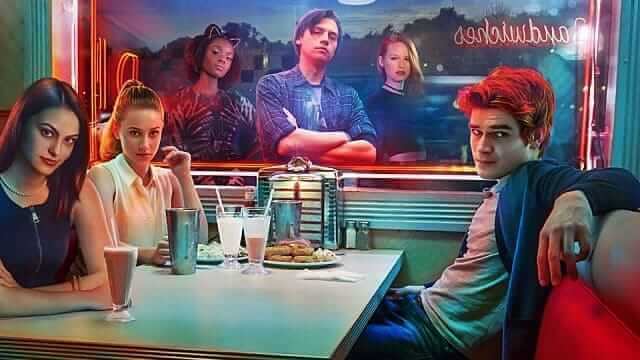 This series has been so popular and talked about, I had to include it. It's a bit of a reboot of the Archie Comics. Remember those? Think back to a time when there were comic books that advertised Sea Monkeys, glasses that let you see through things, and had a bully kicking sand in someone's face. The players are all based on the characters in the comics including Archie, Betty, Veronica, and Jughead. The fun twist is that it's a mystery. It's an engaging soapy show with a lot of potential.
---
Bloodline (Season 3) 
Netflix Original
Netflix Release Date: May 26th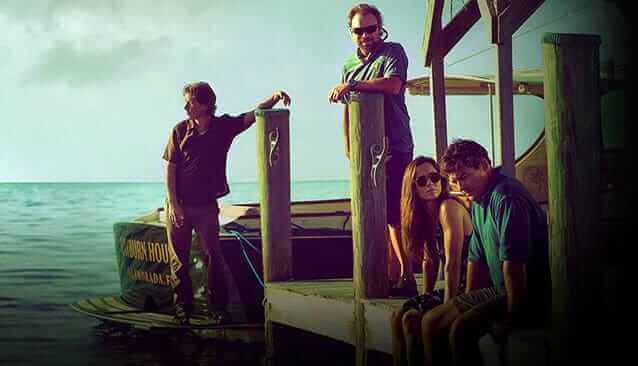 This addition is bittersweet. Season 3 is the conclusion of the adventures of the Rayburn family. If you haven't been watching, binge like the wind. It's dark, it's suspenseful, it's wonderful. For the uninitiated, Bloodline is the story of a prominent family in the Keys. The have a few skeletons in their closet, and a few more are about to be added. The cast is stellar including Sissy Spacek, Kyle Chandler, Linda Cardellini, and Chloë Sevigny. They aren't bad people. But they did a very bad thing. Watch it.
---
F is for Family (Season 2) 
Netflix Original
Netflix Release Date: May 30th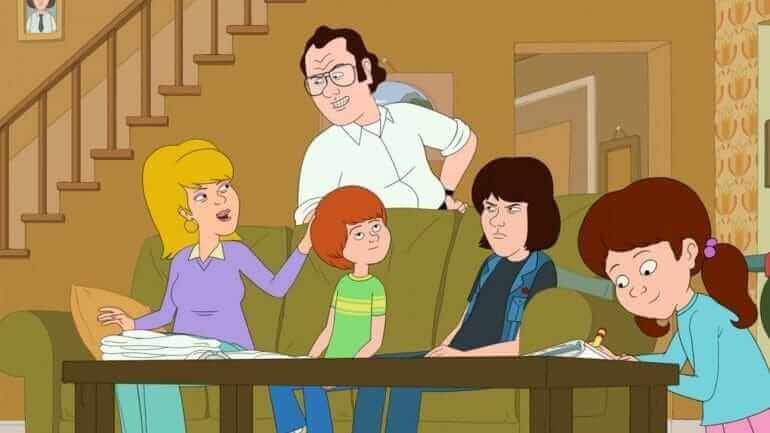 Created by comedian Bill Burr, this series takes us back to a simpler time. A time when you could smack your kids, smoke inside, and dads were allowed to be dads. Translation: Go to work, come home, not be bothered. At all. It's a hilarious slice of 70s life, loosely based on Burr's childhood. "Sometimes, a man's got to do…what a man does." And that means angry, profane rants. It's delightful.
---
House of Cards (Season 5) 
Netflix Original
Netflix Release Date: May 30th

The Underwoods are quite a force to be reckoned with. We have seen just what lengths they will go to in previous seasons to get what they want in Washington. This season, the war continues.
"The battlefield for season five is the American psyche. That may be one parallel with our real world." -Showrunner Melissa James Gibson
We will see the return of major characters as well as a deeper look at Frank and Claire's relationship. The biggest thing of all—Frank's run for president with Claire as his veep.
"That's something the show has been building towards for quite some time now," Gibson stated. "Francis wasn't elected president, so this is the real test: What is the will of the people, and can he work his Machiavellian magic on them?" -Gibson
Can their relationship take it? We shall see. And I can't wait.
Check out our list of Netflix Originals coming in May. You can browse a full list of May titles here.