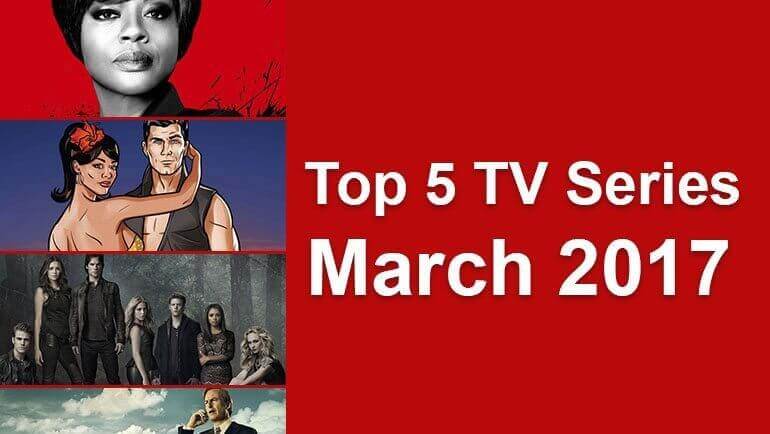 The March 2017 new additions have arrived and promised to be a great month. All below, with the exception of one, are long awaited updates to series that fans have been requesting for months. We've got a CW early release as well as brand new Netflix Original set in the Marvel Universe.
5. How to Get Away With Murder (Season 3)
Netflix Release Date: March 23rd, 2017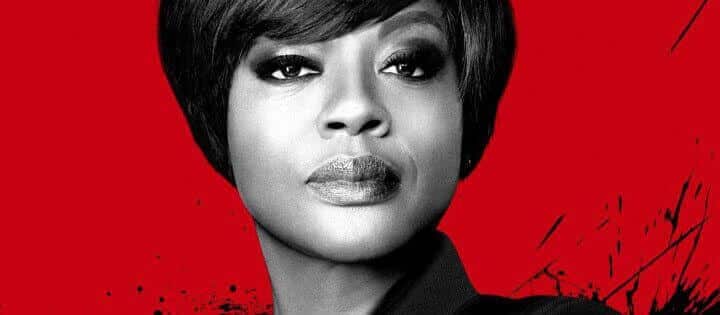 Article Continues Below...
Viola Davis is on fire at the moment having just won an oscar, an Emmy and a Tony too. That's all the more reason to watch her stunning performance given in this show. Season 3 of How To Get Away With Murder easily trumps the first two seasons. If you've not started it yet, it's a series about one professor who teaches her students the art of getting away with murder. It's engaging and very bingeable, set aside a weekend and go for it.
---
4. Archer (Season 7)
Netflix Release Date: March 28th, 2017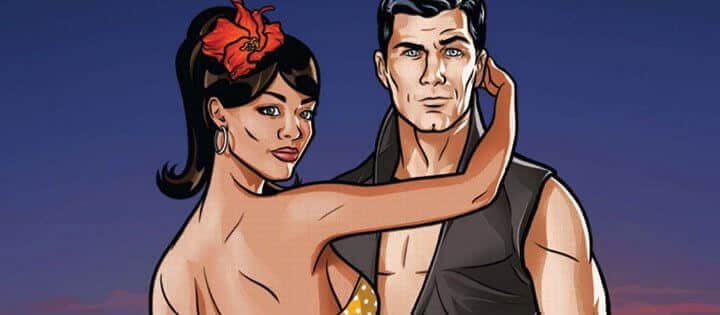 Archer is maturing and swapping around its aesthetic for the next few seasons and that was first seen in season 7 of the show. Opting to head back in time, it gives the show a fresh coat of paint but even then, it still remains one of the smartest animated sitcoms on television right now. Well animated, well written and well cast, this is a series you need to be watching.
---
3. The Vampire Diaries

Netflix Exclusive Early Release
Netflix Release Date: March 18th, 2017
The Vampire Diaries has been a must-watch for any supernatural show fan since it's been on Netflix for years and even has its spinoff series, The Original streaming too. Sadly, the show wishes us farewell in 2017 and the final season, thanks to a new contract with The CW will be coming to Netflix just a week after its finale airs. It's going to be bittersweet but we're thankful we're getting it early.
---
2. Better Call Saul (Season 2)
Netflix Release Date: March 27th, 2017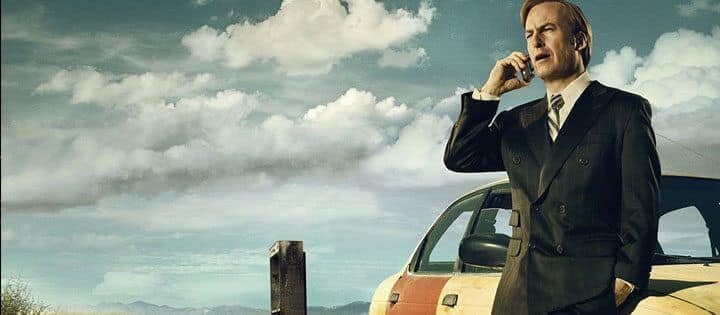 Although Better Call Saul airs on Netflix just a day after its US release in some regions, those in the US have had a tantalizing wait for the second but the wait is almost other. Better Call Saul is the prequel series to Breaking Bad and has been getting better and better with each episode as it creeps into Breaking Bad territory as opposed to the straight lawyer scene.
Season 2 saw the readdition of many well-known characters in the universe and it continues to have beautiful cinematography and Bob Odenkirk is in the best form of his career.
---
1. Iron Fist (Season 1) 
Netflix Original
Netflix Release Date: March 17th, 2017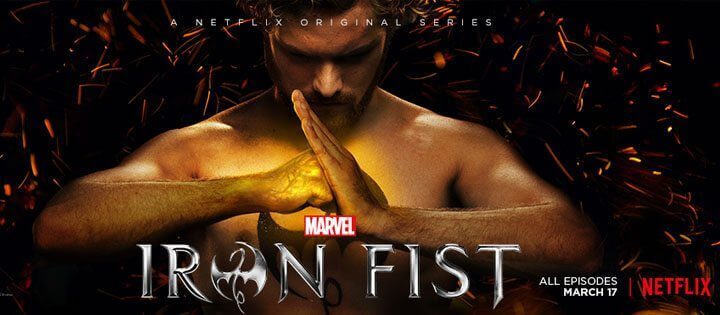 Iron Fist is the last of The Defenders to get his own solo outing before the first season starring all four likely to hit at the end of the year. Iron Fist has similar super strength to his fellow Defenders but has probably the most interesting back stories of his counterparts. The series stars Fin Jones who you may recognize from his days on Game of Thrones. It has a lot to prove especially after some great entries recently including Daredevil season 2 and Luke Cage season 1.
What series are you most looking forward to in March? Let us know in the comments below! Also, if you're looking for a movie to watch in March, we've summarised the top 5 movies coming too.