Hello and welcome to your weekly roundup of what's hot on Netflix. Using a variety of sources, including Netflix themselves, we can build a picture of what's currently popular on Netflix across the world. Below, we'll take you through each source and what's currently hot which should hopefully give you some ideas on what to watch next. 
We won't waste any more time so without further ado, here's what's hot on Netflix over the past week.
What's Hot on Netflix UK This Week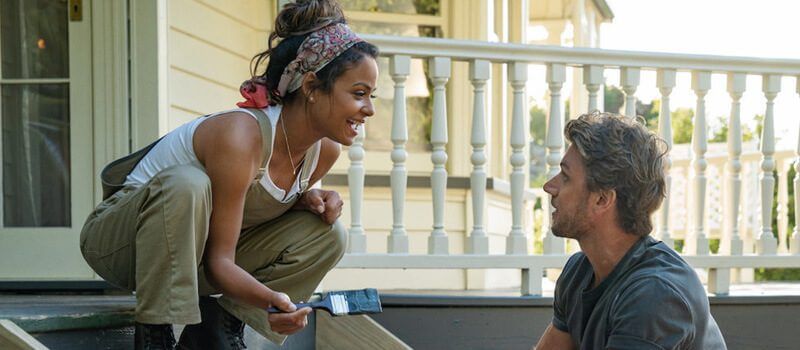 Article Continues Below...
Netflix UK typically releases their biggest titles from the past 7 days once a week but with the exception of last week.
It made some follow-up points to this list by saying they're currently experimenting with a top 10 list on the Netflix UI itself. Although these titles are for the most popular on Netflix period as opposed to the weekly top ten which we've embedded below.
Here's what's been hot on Netflix UK over the past week.
Falling Inn Love
13 Reasons Why
Power*
The Dark Crystal: Age of Resistance
Kingsman: The Secret Service*
Travis Scott: Look Mom I Can Fly
Mindhunter
Dave Chappelle: Sticks & Stones
Blade Runner 2049*
Hunter Killer*
Those marked with a * are regional exclusives and may not be available everywhere.
---
TV Time Binge Report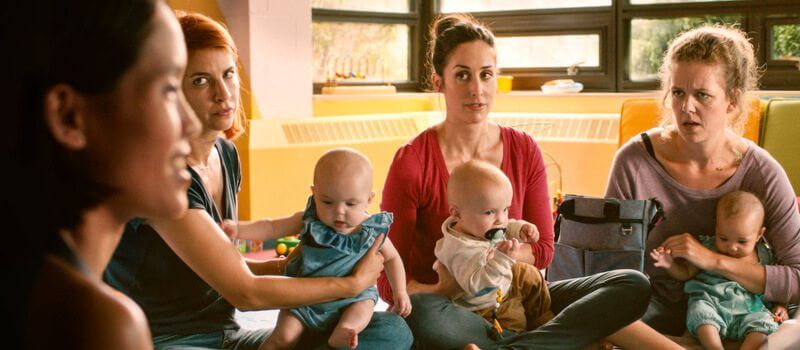 For the first time in quite some time, a Netflix Original isn't at the top of the Binge Report from TV Time. Headline for Netflix, however, is the incredible comedy series from CBC that is marketed around the world as a Netflix Original that is Workin' Moms (renewed for season 4, fyi).
Carnival Row (Amazon)
Workin' Moms (Netflix)
Peaky Blinders (Netflix)
13 Reasons Why (Netflix)
Young Justice (DC Universe)
Love Alarm (Netflix)
The Good Place (NBC/Netflix)
Locked Up (FOX/Hulu)
Breaking Bad (AMC/Netflix)
Queen of the South (USA Network/Netflix)
Note: The data is applicable from August 26th to September 1st
---
What's on Netflix Top 10 List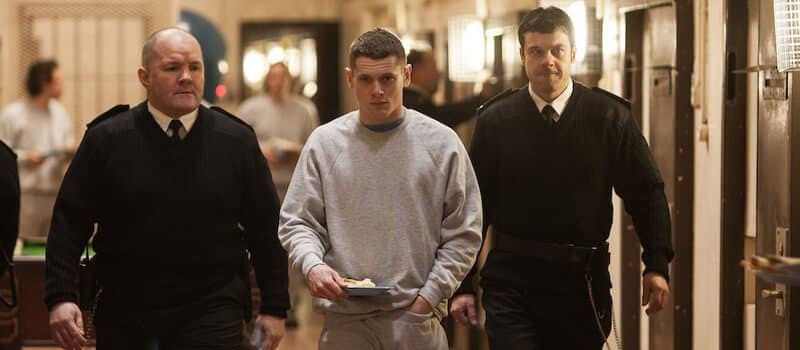 This week, a mixture of movies made its way up to the top of our list of the top 10 list. As always, we need to reiterate that more popular titles tend to get left off these lists as readers are more likely to use our site to find out titles they aren't aware of.
This week, Starred Up (released on August 29th) ranks at the top of our list written by Jonathan Asser and directed by David Mackenzie, the movie is about a father and son who find themselves in prison. In an act to try and give his son a better life, the father (played by Ben Mendelsohn) tries to get his son rehabilitated.
You can find a full 30-day list of what's popular on Netflix on our what's new on Netflix section.
Starred Up
68 Kill
Unbridled (Animales sin collar)
Expo
Falling Inn Love
The Dark Crystal: Age of Resistance
300
Kardec
Dante's Peak
First Kill
---
ReelGood Top 10

ReelGood is a streaming seach engine service and each week, they reveal their top 10 titles searched for and subsequently clicked through from their website.
Here's the 10 most popular movies and TV series from their search engine over the past 7 days.
Top 10 TV Series
Mindhunter
13 Reasons Why
Stranger Things
Peaky Blinders
Breaking Bad
Dark
Sacred Games
Black Mirror
The Sinner
The Dark Crystal: Age of Resistance
Top 10 Movies
Avengers: Infinity War
Spider-Man: Into the Spider-Verse
Pulp Fiction
Inglorious Basterds
The Imitation Game
3 Idiots
Thor: Ragnarok
Black Panther
The Lives of Others
Schindler's List
Note: ReelGood data is applicable for the week ending September 4th. 
---
IMDb's Top 10 MOVIEmeter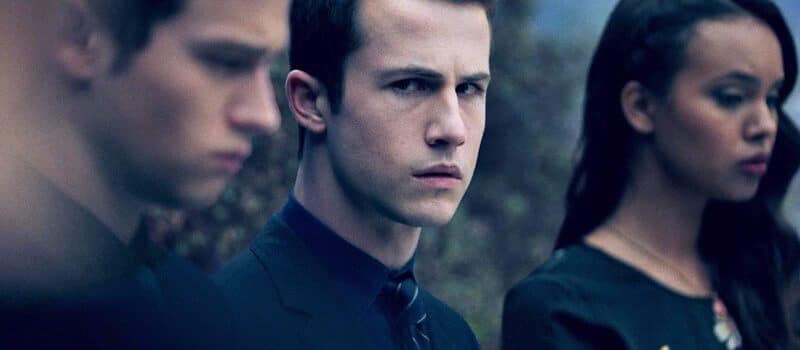 IMDb, as you may know, is the biggest database of movies and TV series in the world. They have a list called the MOVIEmeter that gives us an idea as to what's hot in the world of the entertainment right now.
This week sees Stranger Things, a title that has long sat at the top of this list drop to position 5. 13 Reasons Why, a controversial yet insanely popular series ranks at the top spot. We also see Breaking Bad break into the top 10 alongside the upcoming movie that's coming in October.
13 Reasons Why (ranks #2)
Mindhunter (ranks #4)
Peaky Blinders (ranks #6)
The Dark Crystal: Age of Resistance (ranks #14)
Stranger Things (ranks #15)
El Camino: A Breaking Bad Movie (ranks #19)
Breaking Bad (ranks #21)
The King (ranks #23)
Money Heist (ranks #26)
Orange is the New Black (ranks #36)