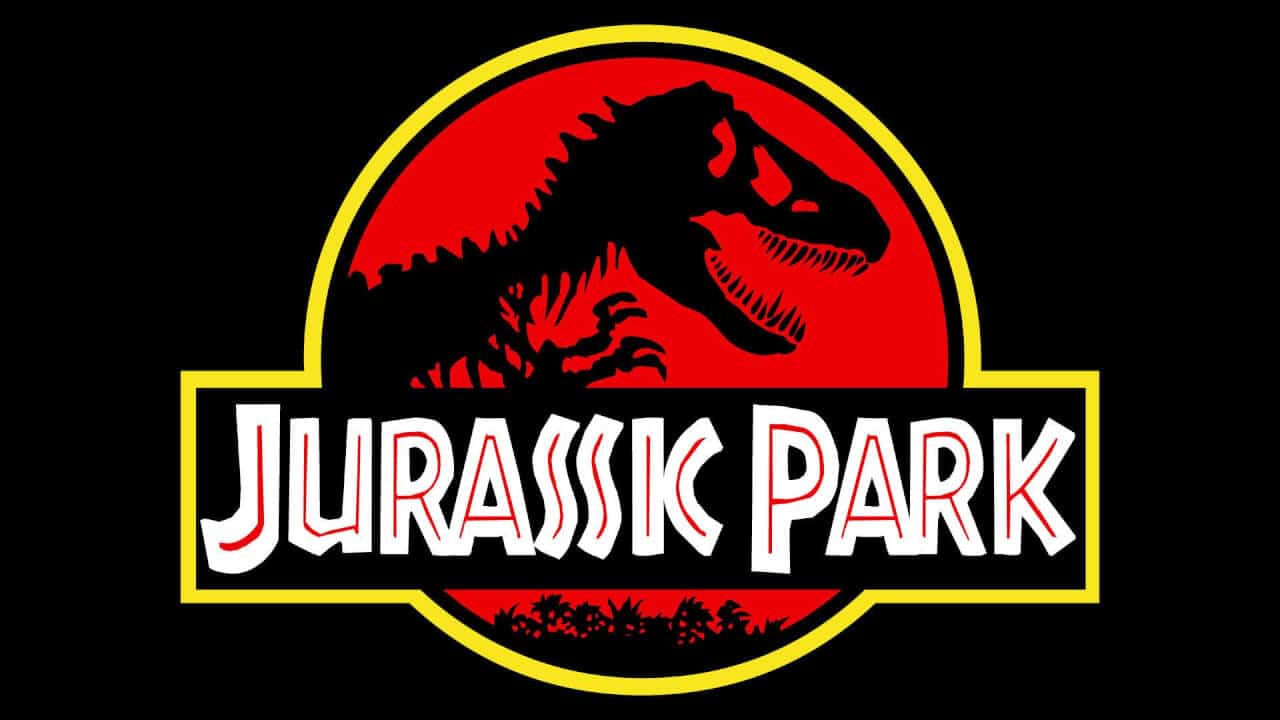 We have a huge amount of titles for you this week on Netflix Australia! A total of 102 titles makes it the biggest haul thus far this year. Your backlog from on your watch list is only going to get longer when you see some of the titles below. Here's what's new on Netflix Australia this week.
Firstly here are the highlights of this week's new titles:
Jurassic Park Trilogy (1993-2001)
Welcome to Jurassic Park. The iconic Dinosaur trilogy has arrived on Netflix Australia! It's been 26 years since the release of the first Jurrasic Park and arguably the most iconic.
Article Continues Below...
Eccentric Billionaire Jon Hammond invites a group of experts to visit his new tropical island holiday park. Hammond and his company Ingen have successfully cloned Dinosaurs and plan to make Jurassic Park the must-see attraction on the planet. When security fences fail, the Dinos escape and suddenly the lives of everyone on the island are at risk.
Shadowhunters (Season 4)

Netflix Original
Shadowhunters returns for the last ever seen as the series draws to a close. Each episode will be released weekly and will be available 24 hours after airing in the United States.
40 Year Old Virgin (2005)
Arguably this was Steve Carrel's break out role and shot him to further comedy stardom. Judd Apatow hit another home-run with this hilarious movie.
At age 40, there's one thing Andy hasn't done, and it's really bothering the sex-obsessed guys at work, who set out to help him get laid.
Here are all 102 Additions to Netflix Australia This Week:
68 Brand New Films Added to Netflix Australia This Week:
2,215 (2018)
A Second Chance (2015)
A Thousand Words (2012)
Annabelle (2014)
Bad Teacher (2011)
Beauty and the Bestie (2015)
Blade Runner: Theatrical Cut
Bride for Rent (2014)
Budapest (2018)

Netflix Original

Can't Help Falling in Love (2017)
Cloudy With a Chance of Meatballs (2009)
Colossal (2016)
District 9 (2009)
Doom (2005)
Evening Shadows (Season 1)
Fast & Furious 6 (2013)
Four Sisters and a Wedding (2013)
Friends With Benefits (2011)
Girl, Boy, Bakla, Tomboy (2013)
God's Own Country (2017)
Hancock (2008)
Hitch (2005)
Isn't It Romantic (2019)

Netflix Original

It Takes a Man and a Woman (2013)
It's Kind of a Funny Story (2010)
Johnny English (2003)
Johnny English Reborn (2011)
Jupiter Ascending (2015)
Jurrasic Park (1993)
Jurrasic Park 3 (2001)
Just Go With It (2011)
Life of An Outcast (2018)
Mamma Mia (2008)
My Ex & Whys (2017)
Nicky Deuce (2013)
Pants on Fire (2014)
Paranormal Investigation (2018)
Power Rangers (2017)
Quien te Cantara (2018)
Rise: Ini Kalilah (2018)
River's Edge (2018)

Netflix Original

Room for Rent (2017)
Rules Don't Apply (2016)
Sarvam Thaala Mayam (2018)
She's Dating the Gangster (2014)
Soul Surfer (2011)
The 40-Year Old Virgin (2005)
The Bourne Identity (2002)
The Bourne Legacy (2012)
The Bourne Supremacy (2004)
The Bourne Ultimatum (2007)
The Boy Who Harnessed the Wind (2019)

Netflix Original

The Break Up Playlist (2015)
The Break-Up (2006)
The Last Runway (2018)
The Lost World: Jurrasic Park (1997)
The Mistress (2012)The Only Mother To You All (2008)
The Other Boleyn Girl (2008)
The Purge (2013)
The Scorpion King (2002)
The Shallows (2016)
Tooth Fairy (2010)
You Changed My Life (2009)
You Don't Mess With a Zohan (2008)
You're My Boss (2015)
Young Adult (2011)
Your Son (2018)
24 New TV Shows Added to Netflix Australia
2 Weeks (Season 1)
Angry Mom (Season 1)
Babylon Berlin (Season 2)

Netflix Original

Guru Aur Bhole (Season 3)
Hospital Ship (Season 1)
I'm not a Robot (Season 1)
Kangchi, The Beginning (Season 1)
Larva Island (Season 2)

Netflix Original

Lucky Romance (Season 1)
Marriage Contract (Season 1)
Money Flower (Season 1)
Northern Rescue (Season 1)

Netflix Original

Pasta (Season 1)
Sab Jholmaal Hai (Season 4)
Shadowhunters: The Mortal Instruments (Season 4) Netflix Original
Tales of Arang (Season 1)
The Emporer Owner of the Mask (Season 1)
The Empress Ki (Season 1)
The King 2 Hearts (Season 1)
The Scholar Who Walks in the Night (Season 1)
Two Cops (Season 1)
Van Helsing (Season 3)

Netflix Original

Warm and Cozy (Season 1)You are My Destiny (Season 1)
What are you watching on Netflix Australia This Week?