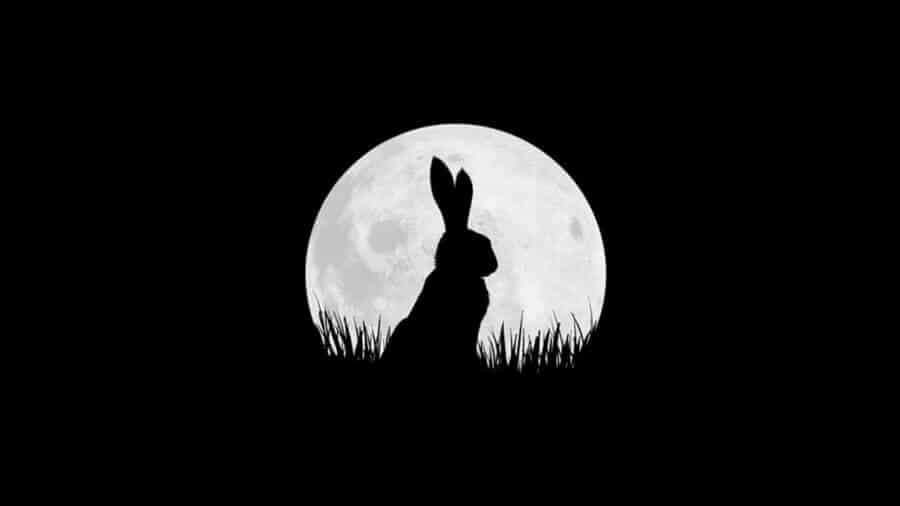 Happy Friday! Over 25 new titles were added to Netflix Canada this week. While the list is a bit smaller than usual, there are some great movies and series in there. We've picked out a few highlights and rounded up all the new titles for you.
Have you recovered from the holidays? While the season isn't quite yet over, you should be taking time for yourself and family. You deserve it! You have some great binging ahead of you this weekend on Netflix. From blockbuster movies to a new creepy series, there's something for everyone.
Let's start with something for the family. While I wouldn't recommend this for the very youngest of viewers, Watership Down is a new addition this week that is as fulfilling a watch for the adults as the kids. It's TV-PG, so I'll let you be the judge of your little one's capacity for conflict and a death or two. A collaboration with the BBC, I was hooked on this limited series from the beginning.
Avengers: Infinity War arrived this week much to the delight of Marvel fans everywhere. The blockbuster movie has an all-star cast and is action packed from beginning to end. It sees Iron Man, Thor, the Hulk and the rest of the Avengers unite to battle their most powerful enemy yet: the evil Thanos. If you're looking for your popcorn pick, this is it.
A new installment of our favorite mind-bending series was released today in the new Original movie Black Mirror: Bandersnatch. As is the tradition with Black Mirror they continue to keep us on our toes. The new release is interactive. It's a choose-your-own-adventure movie related to the storyline. I have read there are over a million possible combinations viewers can wind up with and there are four possible ultimate endings. It's quite fun to go through the movie making the choices. You can really mess up this guy's life if you choose. I will warn you, because of the technology required for the interactive features to work, some users have had a problem. If you're one of the few experiencing an issue we've put together an article for you of possible fixes.
Here are the new titles added this week:
11 New Movies
A Twelve Year Night (La noche de 12 años) (2018) Netflix Original
Avengers: Infinity War (2018)
Black Mirror: Bandersnatch (2018)
I Am Vengeance (2018)
Life Ki Toh Lag Gayi (2012)
Midnight Sun (2018)
Rehmataan (2012)
Room (2015)
The Birth Reborn 3 (2013)
When Angels Sleep (Cuando los ángeles duermen) (2018) Netflix Original
Wildling (2018)
12 New TV Series
Alexa & Katie (Season 2) Netflix Original
Demon's Path (Season 1)
Hashoter Hatov (Season 1)
Hi Score Girl (Season 1)
Instant Hotel (Season 1) Netflix Original
Ninja Hattori (Season 1)
Selection Day (Season 1) Netflix Original
Shaun the Sheep (2 Seasons)
Watership Down (Limited Series)
Way Back into Love (Season 1)
YOU (Season 1) Netflix Original
忍者ハットリくん (Ninja Hattori Returns) (Season 2)
4 New Documentaries/Docuseries
Avicii: True Stories (2017)
Dealt (2017)
Murder Mountain (Season 1) Netflix Original
The Last Animals (2017)
1 New Standup Special
Stand Up and Away! with Brian Regan (2018) Netflix Original