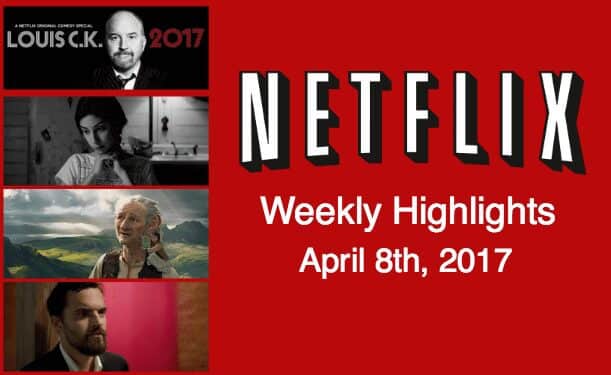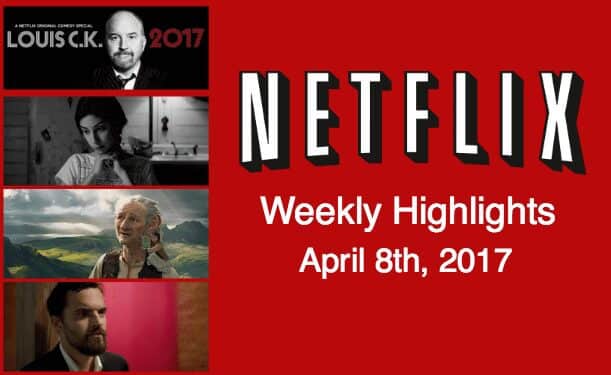 New week, new titles. It's been a rough week, hasn't it? The world is a little crazy right now. But it's finally the weekend and I know what you need—to tune into some fine selections on Netflix. Luckily, there were lots of great titles added this week for you to choose from. Pretty convenient, right?
The Big Friendly Giant
Start your weekend with something light and good-natured. Based on the children's classic by Roald Dahl, The BFG tells the story of an orphan, Sophie, and the kind giant who befriends her. Together they set off to capture the evil, man-eating giants who have been invading the human world. Directed by Stephen Spielberg, The BFG is visually remarkable. The line between 'real' and CGI is blurred quite successfully. It's a solid choice for kids and adults alike.
---
Win It All 
Netflix Original
Netflix is still dipping its toes into the world of movies, this selection coming to us directly from SXSW. Jake Johnson (New Girl) is Eddie Garrett, a small-time gambler who agrees to hold on to a duffel bag for a friend heading to prison. When temptation gets the best of him, he opens the bag and discovers that it's full of cash. Needless to say, he gets himself in all sorts of trouble after that. It's a character-driven gambling drama about a guy trying to clean up his act…a guy you just can't help rooting for. (The film co-stars Keegan-Michael Key. Is he ever not funny? He's the best!)
---
The Eyes of My Mother
This is your creepy pick…and saying it isn't going to be for everyone is an understatement. We are introduced to Francisca, a beautiful little girl growing up in a remote, rural home and who is unfazed by death. From an early age her mother, formerly a surgeon in Portugal, instilled in her a thorough understanding of anatomy, human and animal. Directed by Nicolas Pesce, this dark tale is told in three chapters. We see Francisca as she grows up, and as dark curiosities awaken in her. Shot in black and white, much of the film's worst parts are implied. What we imagine is infinitely worse than what we see. It's when he cuts away and we are left to our imagination that it's even more horrifying. It is grotesque and grisly and yet quiet and beautiful. I couldn't pull my eyes away. Be ready to have your spine chilled.
---
Wynonna Earp
If you want to escape into the supernatural, this is your pick. Based on the graphic novel series of the same name, this western horror follows Wynonna Earp, Wyatt Earp's great-granddaughter as she battles the resurrected souls of the criminals taken down by her great-grandfather. Along with her sister and an immortal Doc Holliday, they work to stop the Revenants from taking over Purgatory and escaping into the world.
---
Louis C.K. 2017
I know I've said it before, but I'm in love with Netflix's new commitment to brilliant comedy. Each week has been better than the last (Well, except for that one week. Sorry, Amy Schumer.) and this Friday we got comedy powerhouse Louis C.K. This special is as bold as ever, and we're put on edge right from the start. There's no shortage of the uncomfortable moments we've come to expect from the performer. From babies to beheadings, he lets it all out. He's truly in his element and I'm glad he chose Netflix as the venue.
Happy weekend and happy streaming!