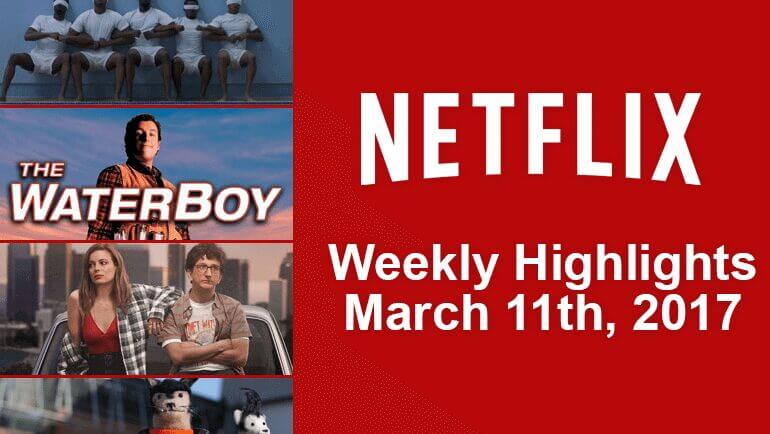 New week, new titles. I know we all thought spring was around the corner, but it looks like a lot of us are going to get hit with a big storm. What better time to put on those comfy socks and binge binge binge? This week we've picked out three Netflix Originals, two of which are brand new and one of which gets its second season.
Here's the best of what's new on Netflix this week (Saturday 4th March 2017 to Saturday 11th March 2017):
Burning Sands (2017)
Netflix Original Movie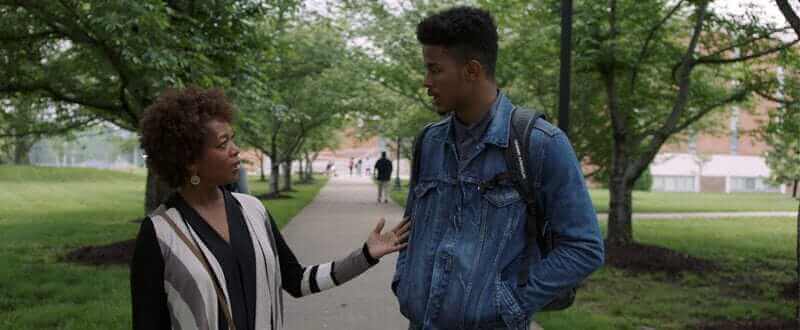 As a few of our readers have pointed out, Burning Sands is a thought-provoking and highly relevant movie that came to Netflix on Friday. It features a predominantly African-American cast and focuses on a ritual performed to get into a college fraternity. It was picked up by Netflix after a positive first release at the Sundance film festival in January.
Love (Season 2)
Netflix Original Series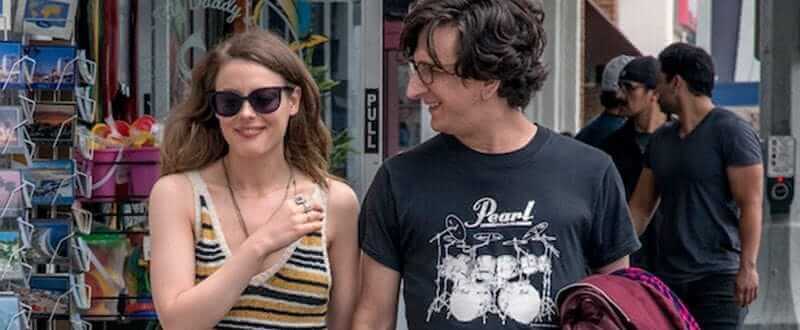 Something about the first season of Love simply didn't click with me. Season 2 has reversed that thinking with a much more relatable set of story lines and toned down main characters. Gus and Mickey present a modern take on the concept of dating and although Judd Apatow is mainly the king of movies, he's striking gold with each passing season of Love.
Buddy Thunderstruck (Season 1)
Netflix Original Series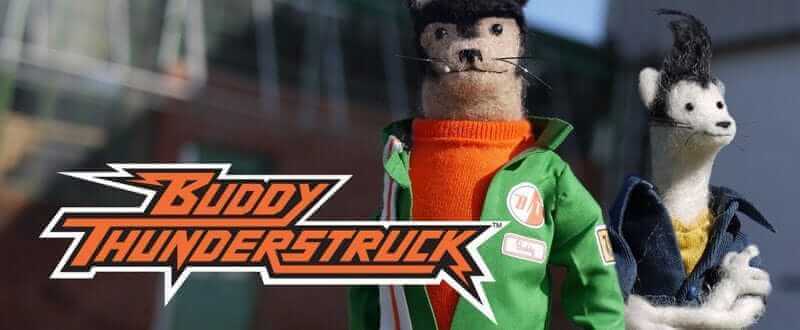 In an age where stop motion animation is mostly reserved for the talented guys at AdultSwim, Buddy Thunderstruck is a kid friendly series about a dog who has a need for speed in the two of Greasepit. Its animation style is refreshing among a sea of CGI series on Netflix and has been picked up and instantly loved by fans the world over.
The Waterboy (1998)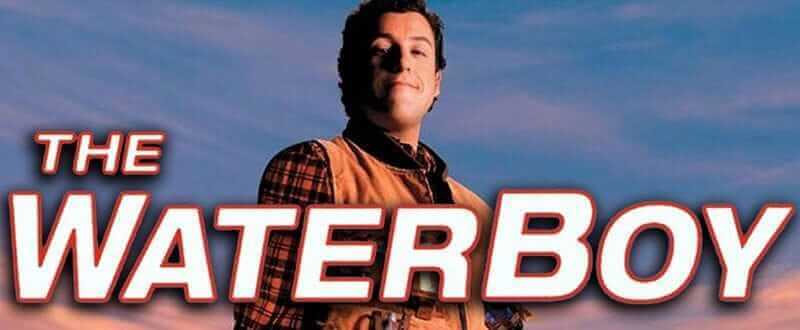 If you're not keen on Adam Sandler's most recent work which includes a slew of Netflix Original movies, you may still enjoy some of his earlier stuff which was incredibly popular throughout the 90's. One of his biggest successes is where he plays the vital role of Waterboy for his local college football team. After they exploit his temper, he goes for the big league as a defender. It's been on Netflix once or twice in the past but makes a welcome return.
Cheryl will be back next week with your weekly highlights but until then, keep an eye out on our what's new section for the daily updates of what's new on Netflix.