This week we've featured four exclusive titles that have come to Netflix streaming all under different contracts. We've got the next epic from Marvel studios, a truly filthy stand-up, an exclusive Disney release 6 months after its theatrical debut and the final season of a long-running CW series.
Iron Fist (Season 1)
Netflix Original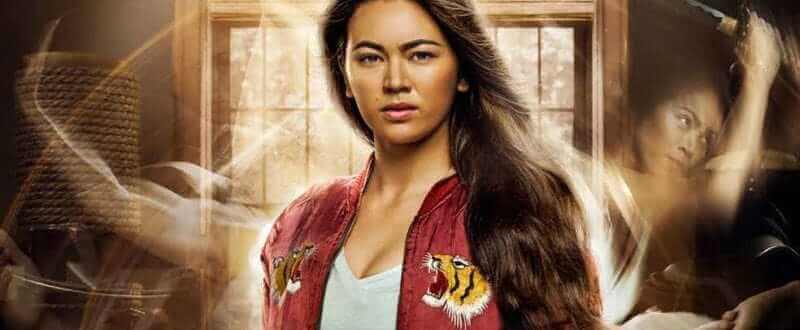 The long-awaited first season for the final of the four Defenders is finally available. It's been met with a lot of criticism over the past week but fans seem to be watching a different show entirely. Sure it's not quite as action driven as say the most recent season of Daredevil but it's still a worthwhile show which if you're following The Defenders even a little, this should be on your watch list.
Jim Norton: Mouthful of Shame (2017)
Netflix Original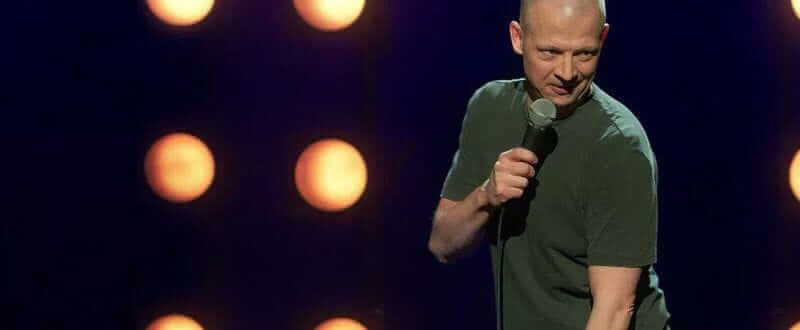 Article Continues Below...
Every week, Netflix releases a new Netflix Original standup special and this week it's the turn of Jim Norton. Presenting his show called 'mouthful of shame', it covers topics such as romance, sex, and desire. Let's not beat around the bush. He's filthy. And known for being that way. But if you know it and are willing to take the disgusting ride, he's hilarious. The show also had the best opening of all the specials so far. It's a little over an hour long and well worth your time.
Pete's Dragon (2016)
Disney Early Release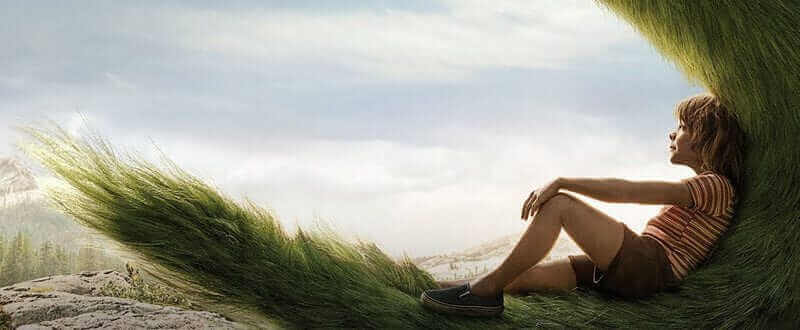 This week there were two new Disney movies scheduled however with one having some licensing issues, it left just Pete's Dragon to come to Netflix, but that's not a bad thing. Where most people would simply just try to recreate the cartoon exactly, Disney opted to develop it into its own thing, and it does a tremendous job because of that reason.
The Vampire Diaries (Season 8)
The CW Exclusive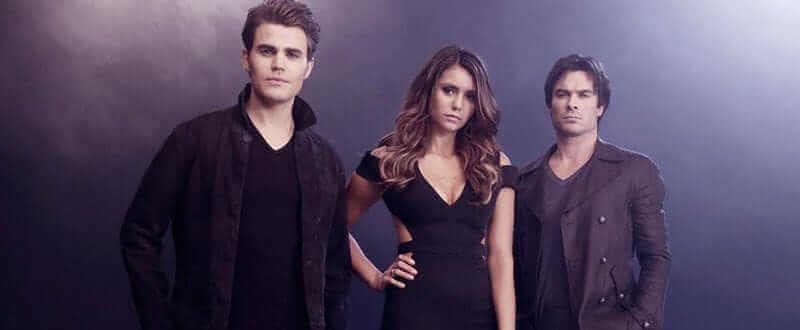 The Vampire Diaries has always gotten its new series added to Netflix but never this quick. The CW aired the finale of season 8 last Friday and just a week later, season 8 is now available to stream on Netflix. It's the final time we revisit the show but thankfully, The Originals looks to continue for many years to come. This teen drama based on a teenage girl getting involved in the wrong crowd should be among everyone's watch lists.
Mystery Science Theater 3000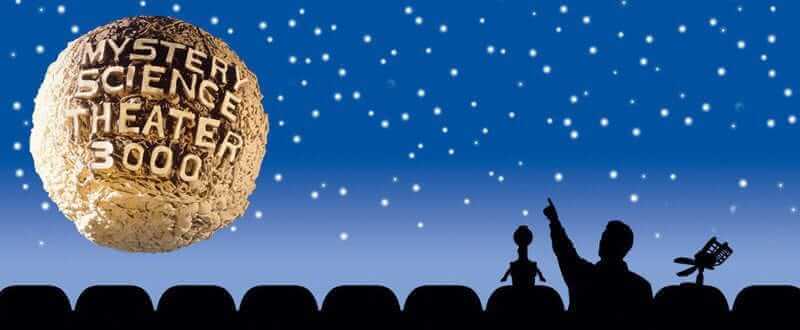 In anticipation for its Netflix reboot next month, Netflix decided to drop 20 of the original episodes in what's it's calling collection 1. The comedy show that aired back in the 80's and 90's was famous for being funny and witty over the top of B-rated movies. Get your nostalgia hats on as you'll be reminiscing about days gone by with this series.