It's Friday and Netflix is ending the rather lackluster week in terms of new releases with quite a few must-watch new titles. Here's your complete look at what's new on Netflix and what's left Netflix for August 23rd, 2019. 
As we've mentioned several times this week, this week hasn't been great for new releases but that's all about to change as next week and even the entire month of September 2019 will have some fantastic new releases.
13 Reasons Why (Season 3)
Genre: Drama, Mystery
Cast: Amy Hargreaves, Caleb Pilkenton, Michael Sadler, Dylan Minnette
Runtime: 60 min
Language: English
Article Continues Below...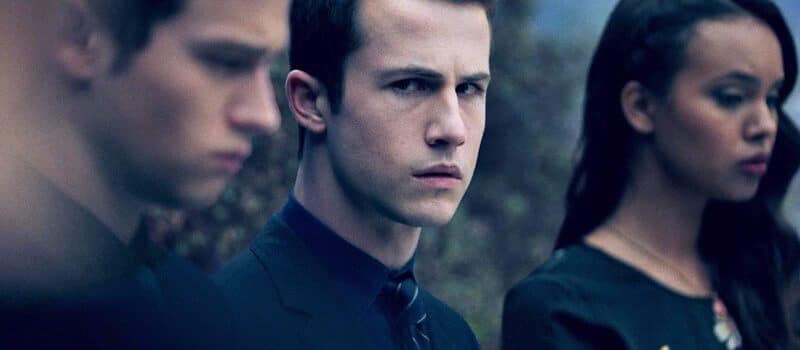 The often controversial yet insanely popular teen drama 13 Reasons Why is back for its third outing. The series has certainly morphed from its original adaptation of the book of the same name with this season becoming a whodunnit season.
This season asks the question: "Who killed Bryce Walker?".
Also, the panel show that accompanies the main season called "Beyond the Reasons" has also returned for a third season. It only features one episode and runs for 17 minutes.
https://www.youtube.com/watch?v=oMxTK3-hgeo
---
Rust Valley Restorers (Season 1) Netflix Original
Genre: Cars, Reality
Cast: Michael Daingerfield
Language: English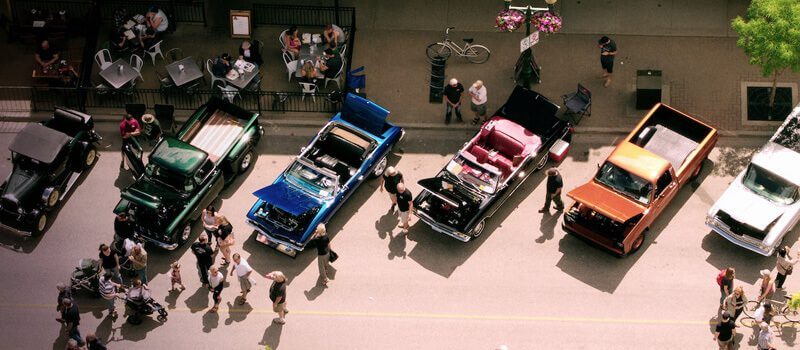 Car reality shows are incredibly popular and that's why it's no surprise Netflix decided to pick up the exclusive streaming rights to Rust Valley Restorers from Canada.
The series sees a group of car collectors turn old rust buckets into sought after retro cars.
All eight episodes of season 1 are now streaming on Netflix.
---
The Congress (2013)
Genre: Animation, Drama, Sci-Fi
Director: Ari Folman
Cast: Robin Wright, Harvey Keitel, Sami Gayle, Jon Hamm
Runtime: 122 min

This genre-bending sci-fi movie featuring Robin Wright is our must-watch movie of the week. It sees the actress play herself desperate to find a new role as an actress. She finds one which sends her into an animated world full of adventure.
The movie itself is based on the 1971 novel The Futurological Congress and as we said above, this is the best movie added to Netflix this week, if not the entire month.
---
Full List of New Releases for August 23rd
4 New Movies Added Today
American Factory: A Conversation with the Obamas (2019)

Netflix Original

Kaake Da Viyah (2019)
Mayday Life (2019)
The Congress (2013)
3 New TV Series Added Today
13 Reasons Why (Season 3)

Netflix Original

HERO MASK (Season 2)

Netflix Original

Rust Valley Restorers (Season 1)

Netflix Original
---
Leaving Netflix Today & Over the Weekend
Removed from Netflix August 23rd
Doug Stanhope: Beer Hall Putsch (2013)
The Great Escapers (1 Season)
Mike Birbiglia: My Girlfriend's Boyfriend (2013)
Leaving Netflix on August 24th
Leaving Netflix on August 25th
Commandos (1 Season)
Saving Sirga: Journey into the Heart of a Lion (1 Season)