Welcome to your daily roundup of what's new on Netflix for August 29th which sees a bunch of titles we didn't expect and a few great new Netflix Originals. Here's your daily roundup and a sneak peek of what we can expect on Netflix for tomorrow. 
Clear your schedule for tomorrow as Netflix preps for the big release of The Dark Crystal: Age of Resistance but there's also plenty of other goodies including the day of big new releases on September 1st on Sunday.
---
Falling Inn Love (2019) Netflix Original
Genre: Comedy, Romance
Director: Roger Kumble
Cast: Christina Milian, Jeffrey Bowyer-Chapman, Adam Demos, Daniel Watterson
Runtime: 98 mins

Netflix has had a string of his in the rom-com genre and hoping to continue that trend is the release of Falling Inn Love. While it may hit every rom-com trope known to man, it does provide a slight twist on the format.
In the movie we see a girl move from San Francisco to New Zealand to see the new inn that she won in a competition. She finds out the Inn is in desperate need for a refit and hires a local contractor.
---
Workin' Moms (Season 3) Netflix Original
Genre: Comedy
Cast: Catherine Reitman, Dani Kind, Juno Rinaldi, Philip Sternberg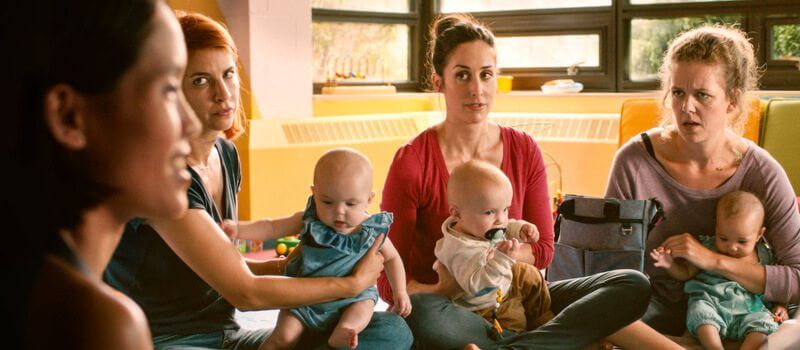 If you've been a Workin Moms fan on Netflix in recent months it's been a dream come true. New episodes have been releasing thick and fast with season 2 only hitting Netflix last month.
The wait for season 4 is likely to be a little longer on the wait time but now you can enjoy all 39 episodes all at once with season 3 now available of the comedy series.
---
Starred Up (2013)
Genre: Crime, Drama
Director: David Mackenzie
Cast: Jack O'Connell, Gilly Gilchrist, Frederick Schmidt, Edna Caskey
Runtime: 106 min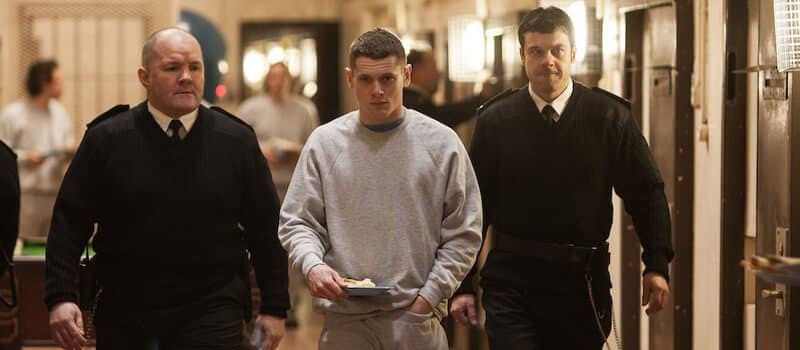 Looking for a gritty British prison drama? Then Netflix has you covered with the release of the multi-award-winning movie Starred Up which scores a fantastic 81 on Metacritic and 7.4/10 on IMDb.
The movie which also stars Ben Mendelsohn sees a 19-year-old in prison but causes mischief on his first day. His father also resides in prison and sets out to try and get his son out of the criminal lifestyle.
---
Expo (2019)
Genre: Action, Drama
Director: Joseph Mbah
Cast: Amber Thompson, Richard Lippert, Ben Edwards, Amelia Haberman
Runtime: 120 mins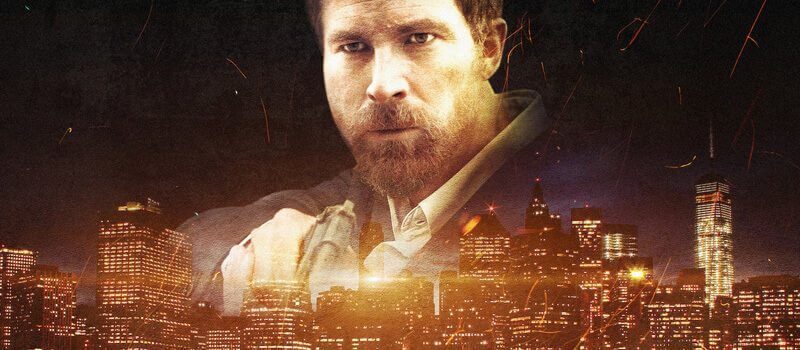 This B-tier action movie may be up your street if you're looking for a bit of mindless action. The movie which is written and directed by Joseph Mbah sees an ex-soldier recruited into one last job to save a client's kidnapped daughter.
https://www.youtube.com/watch?v=ctc50tQTs4g
---
Kardec (2019) Netflix Original
Genre: Drama, Faith
Director: Wagner de Assis
Cast: Leonardo Medeiros, Sandra Corveloni, Dalton Vigh, Júlia Svacinna
Runtime: 110 mins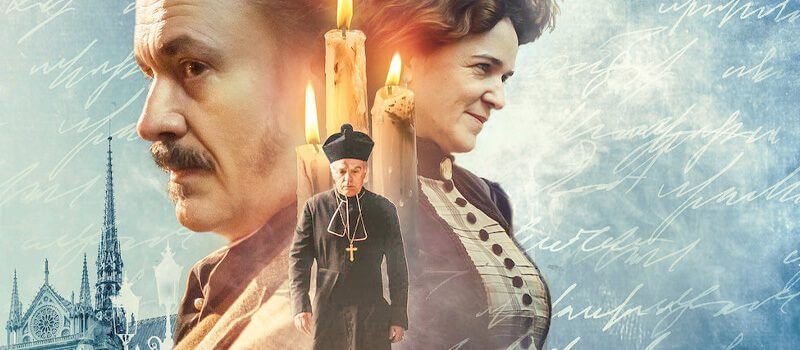 Finally today, we've got an international movie pick up for Netflix. The well-regarded movie that is about a professor who finds himself getting involved with faith and puts a target on his back. It's set in the 19th-Century and runs for just under two hours long.
The movie features an English dub but as always, we'd advise sticking to the original Portuguese language with English subtitles.
Do any of these new titles take your fancy? Let us know in the comments down below.