Happy Friday and welcome to your end of week Netflix roundup where we take you through all the new additions for October 11th. The headline for today's new list of titles is obvious with much of the media hype surrounding El Camino. With that said, there are still a few other titles that shouldn't be ignored. Here's what's new on Netflix for October 11th, 2019.
Don't forget, Netflix is always announcing new release dates for titles and you can find over 20 newly announced October releases in our ever-updating guide.
For now, here's a look at the 10 new titles added today.
Article Continues Below...
El Camino: A Breaking Bad Movie (2019)
Netflix Original
Genre: Action, Drama
Director: Vince Gilligan
Cast: Aaron Paul, Matt Jones, Charles Baker, Jonathan Banks
Runtime: 122 min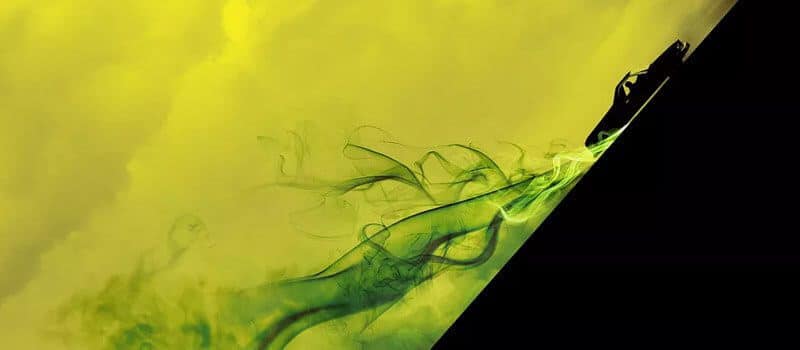 That's right, it has arrived. The follow-up sequel movie to Breaking Bad is set to tie up the remaining plot for Jessie Pinkman.
We don't want to go into too much detail beyond the main plot as there's plenty of great surprises throughout including a stellar soundtrack.
---
Haunted (Season 2)
Netflix Original
Genre: Horror, Reality-TV
Cast: Jason Hawkins, Victoria Hogan, Tina, Jason Reynolds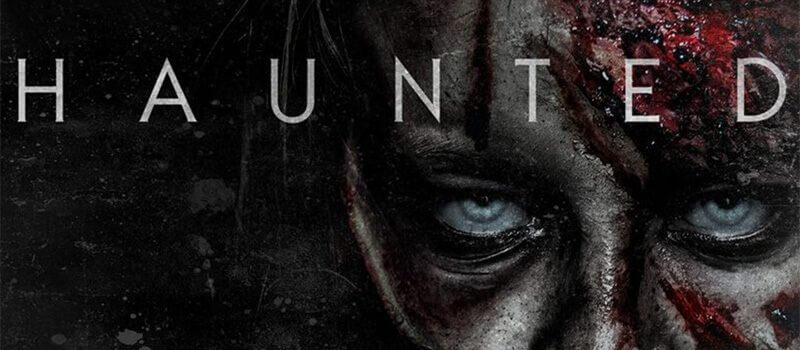 Last year, Netflix introduced a brand new reality series that took testimony from real people of horrific events. It then recreates them. Although the first season fell flat, many are saying that the second season improves infinitely on the first.
It's a perfect weekend Halloween binge.
Fractured (2019)
Netflix Original
Genre: Mystery, Thriller
Director: Brad Anderson
Cast: Lily Rabe, Sam Worthington, Stephen Tobolowsky
Runtime: 80 min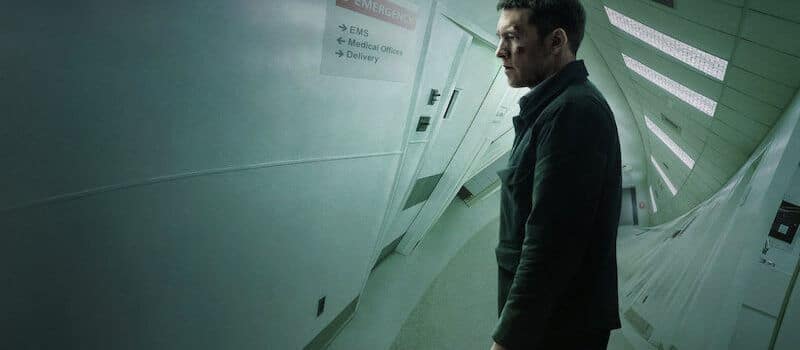 Our third highlight today comes from Brad Anderson who is behind Session 9, The Machinist and Transiberian. This thriller which stars Sam Worthington (known for Avatar but also appeared The Titan exclusively on Netflix) is about a frantic race to the hospital after their daughter breaks her arm.
It's a thought twister and although reviews aren't too hot, it's worth a spin for thriller fans.
Full List of New Releases on Netflix for October 11th
6 New Movies Added Today
Bygones Be Bygones (Olanlar Oldu) (2017)
El Camino: A Breaking Bad Movie (2019)

Netflix Original

Fractured (2016)

Netflix Original

The Bling Lagosians (2019)
The Forest of Love (2019)

Netflix Original

The Influence (2019)

Netflix Original
4 New TV Series Added Today
Haunted (Season 2)

Netflix Original

Insatiable (Season 2)

Netflix Original

The Hook Up Plan (Plan Coeur) (Season 2)

Netflix Original

YooHoo to the Rescue (Season 2)

Netflix Original