Welcome back to your daily briefing of what's new on Netflix where we'll be taking you through the multiple new additions on Netflix US for October 15th, 2019. It's been a quiet run-up in terms of new releases but there's plenty to look forward to in the week to come. 
As we mentioned, lots of new releases to look forward to this week with over 10 Originals coming on Friday alone.
Dark Crimes (2016)
Genre: Crime, Drama, Thriller
Director: Alexandros Avranas
Cast: Jim Carrey, Marton Csokas, Charlotte Gainsbourg, Kati Outinen
Runtime: 92 min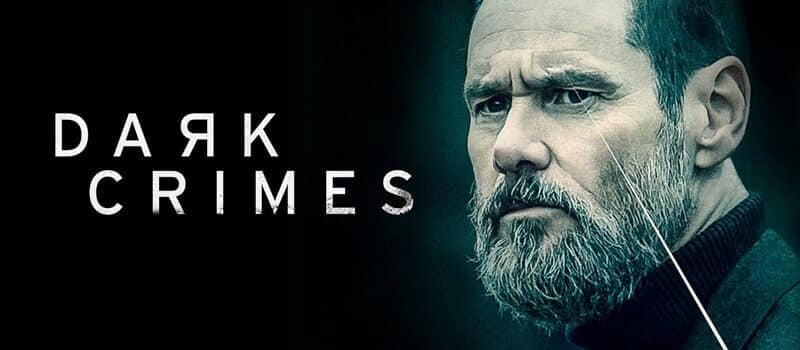 Looking for a new crime thriller? Dark Crimes may be for you. Starring Jim Carrey it's about an investigator who uses a novel that documents an eerily similar murder to the book he read.
The movie didn't do too well with critics with it sitting at the coveted 0% on RottenTomatoes. Metacritic for the movie sits at a 24 while the IMDb is slightly better at a 5.1/10. The NYPost even went as far as saying that Jim Carrey should be ashamed of the title.
Among the key stars for this title is Jim Carrey, Marton Csokas and Charlotte Gainsbourg.
---
A Year in Space (Season 1)
Genre: Documentary
Cast: Scott Kelly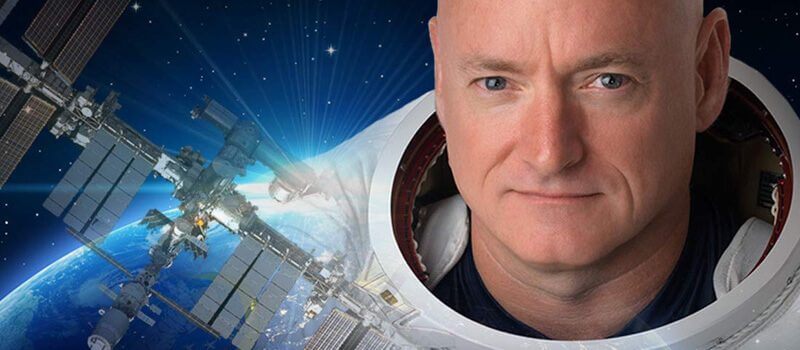 This TIME documentary series arrived in the majority of Netflix regions today but originally aired on PBS.
The documentary follows two astronauts who attempt to brave life in Earth's orbit on a record-setting mission to see if humans have the endurance to survive a flight to Mars.
It's a fantastically produced documentary series which goes into incredible detail on the mission.
---
Saint Seiya (3 Seasons)
Genre: Animation, Action, Adventure, Drama, Fantasy
Cast: Hideyuki Tanaka, Tôru Furuya, Ryô Horikawa, Kôichi Hashimoto
Runtime: 24 min
Language: Japanese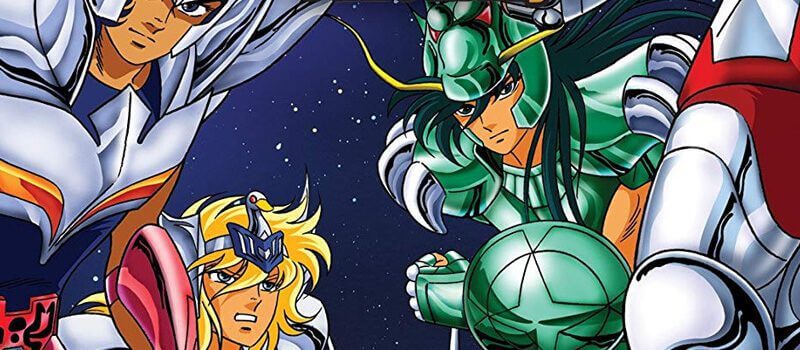 Netflix has been getting quite a few classic animes added over the past few months with the complete collection of Neon Genesis Evangelion arriving in June.
Today, Netflix picked up three seasons of the original Saint Seiya series which aired in 1986 and saw a reboot come to Netflix in July.
The original series is about a band of young warriors in magical armor vow to defend the reincarnation of Greek goddess Athena against evil forces and to return her to the throne.
Full List of New Releases on Netflix for October 15th
5 New Movies Added Today
Dark Crimes (2016)
Girls und Panzer der Film (2016)
Homeland (2019)
Street Flow / Banlieusards (2019)
The Departed (2006) Re-addition
5 New TV Series Added Today
A Year In Space (Season 1)
Black Money Love / Kara Para Ask (Season 1)
Magical Andes (Season 1)
Power Rangers Beast Morphers (Season 1)
Saint Seiya (3 Seasons)
1 New Stand-up Specials Added Today
Martin Matte: La vie, la mort…eh la la..! (2019)

Netflix Original
What are you watching on Netflix at the moment? Let us know in the comments.