As we approach Friday, Netflix has a variety of different new offerings for you. Here's your in-depth look at what's new on Netflix for October 16th and October 17th. 
The Karate Kid (2010)
Genre: Action, Drama, Family, Romance, Sport
Director: Harald Zwart
Cast: Jaden Smith, Jackie Chan, Taraji P. Henson, Wenwen Han
Runtime: 140 min
Language: English
Awards: 5 wins & 12 nominations.
Article Continues Below...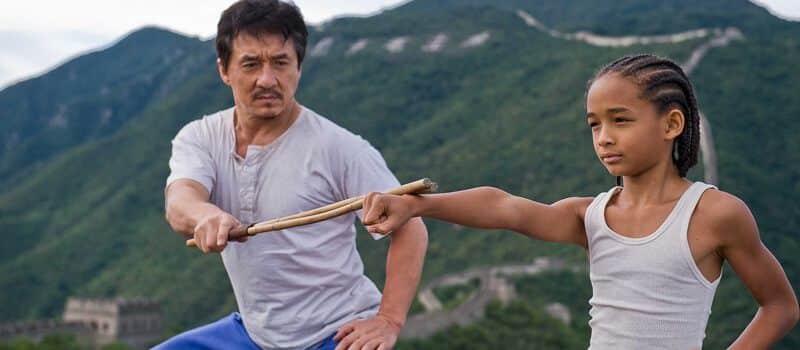 When it first got announced that The Karate Kid would be coming to Netflix for the October 2019 releases, we weren't sure whether it'd be the original movie or the 2010 reboot. Today, we now know that the 2010 movie was what was on the horizon.
The movie featuring Jackie Chan and Jaden Smith features a similar tale about a young boy who is trained by Jackie Chan to become The Karate Kid after he is moved to China by his mother.
Reviews for this one are generally mixed and seems to mostly rely on your ability to like or dislike Jaden Smith.
---
THE UNLISTED (Season 1)
Netflix Original
Genre: Kids, Thriller
Cast: Vrund Rao, Ved Rao, Abigail Adriano, Miah Madden, Jean Hinchliffe, Nya Cofie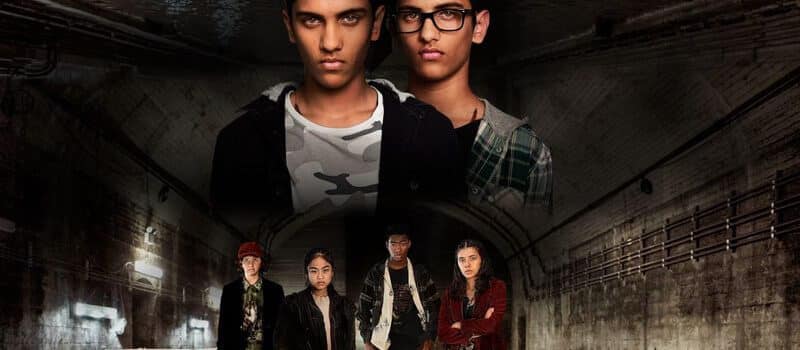 New kids content from Australia just dropped on Netflix today and comes a few weeks after Netflix acquired The Inbestigators.
The series features two identical twins go on a mission to find out why the government is tracking the youth of Australia with small devices.
You can watch all 15 episodes of The Unlisted right now on Netflix.
Among the other new releases, yesterday was the esports documentary, League of Legends Origins and for those looking for a new horror movie on Netflix for October, Sinister 2 has arrived on Netflix.
Don't forget that Thursdays also mean the release of a new episode of Explained from Vox. This week, the team is looking into comfy sportswear and how it became a fashion trend. Explained "Athleisure" is now on Netflix as part of season 2.
---
Full List of New Releases for October 17th
5 New Movies Added Today
Ghosts of Sugar Land (2019)

Netflix Original

League of Legends Origins (2019)
Sinister 2 (2015)
The Game Changers (2018)
The Karate Kid (2010)
4 New TV Series Added Today
Another Miss Oh (Oh Hae-young Again) (Season 1)
Chosen (Season 1)
Second 20s (Doobunzzae Seumoosal) (Season 1)
THE UNLISTED (Season 1)

Netflix Original
1 New Stand-up Specials Added Today
Park Na-rae: Glamour Warning (2019)

Netflix Original