It's Saturday and Netflix has two new releases for you to check out today and they're two fantastic action movies. This comes a day after Netflix got over 27 new additions added to the service so go back and check those out if there's nothing here for you. Here's what's new on Netflix for October 19th, 2019.
As we mentioned, yesterday saw the release of a ridiculous amount of new releases. Most of which, however, were international additions but there's still a few great titles. Speaking of which, we've picked out the best new TV series and best new movies in our weekly roundups.
Men in Black (1997)
Genre: Action, Adventure, Comedy, Sci-Fi
Director: Barry Sonnenfeld
Cast: Tommy Lee Jones, Will Smith, Linda Fiorentino, Vincent D'Onofrio
Runtime: 98 min
Awards: Won 1 Oscar. Another 19 wins & 39 nominations.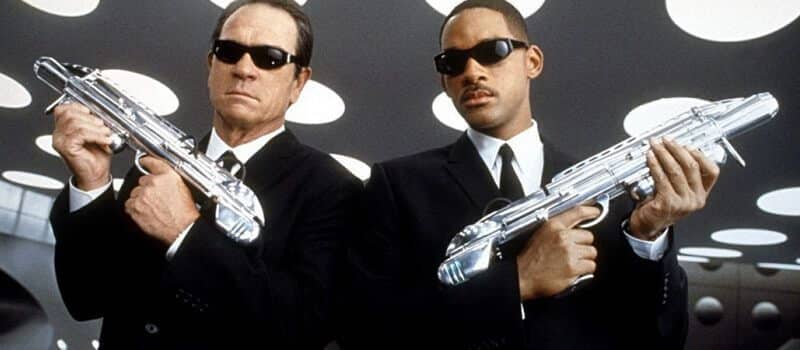 The headline of today's new releases in the original and undisputed best Men in Black film to date and that's, of course, the original.
Released back in the late 90s, the movie follows Will Smith's character becomes the Agent known as J with the help of his partner, K.
It introduces us to the world and is one of Will Smith's best movies which comes alongside a killer soundtrack and some pretty good special effects that hold up to this day.
---
The Command (2018)
Genre: Action, Drama, History, Thriller
Director: Thomas Vinterberg
Cast: Matthias Schoenaerts, Léa Seydoux, Peter Simonischek, August Diehl
Runtime: 117 min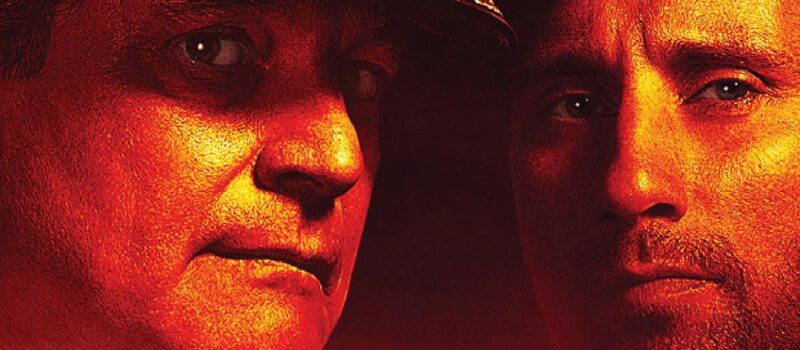 Colin Firth is the headline actor in this war movie set back in 2000 and documents the K-141 Kursk submarine disaster and the lack of response that followed.
This title also went by the name of Kursk in some countries and if you're looking for a good historical drama, this is definitely for you.
Reviews for this title were relatively mixed with it currently sitting at a 55 on Metacritic and a better 6.5 on IMDb.
This Day on Netflix
If you fancy watching some older titles that released on Netflix on October 19th in previous years, here's the list. Bare in mind that October 19th landed on a Friday in 2018 which is why all these titles come from that year.
Larva Island, the Korean series for kids first released on Netflix in 2018.
Best.Worst.Weekend.Ever a comedy mini-series also released in 2018.
Wild District the Spanish crime drama of which the second season is coming out in November released on this day in 2018.
Haunted, the reality series which retells people's horror stories. The first season released a year ago with season 2 arriving last week.
The Night Comes for Us – Indonesian action thriller – 2018
Derren Brown: Sacrifice – 2018