Welcome to your first daily roundup of what's new on Neflix for October 22nd and Netflix is starting the week off with a bountiful amount of new movies for us to enjoy. We'll take you through all that and more below.
The only Netflix removal today was Charlie Countryman but remember The CW's The Carrie Diaries is scheduled for removal later in the week.
Now let's get onto the new additions.
---
The Hunter's Prayer (2017)
Genre: Action, Crime, Drama, Thriller
Director: Jonathan Mostow
Cast: Martin Compston, Tina Maskell, Eben Young, Stephanie Dooley
Runtime: 91 min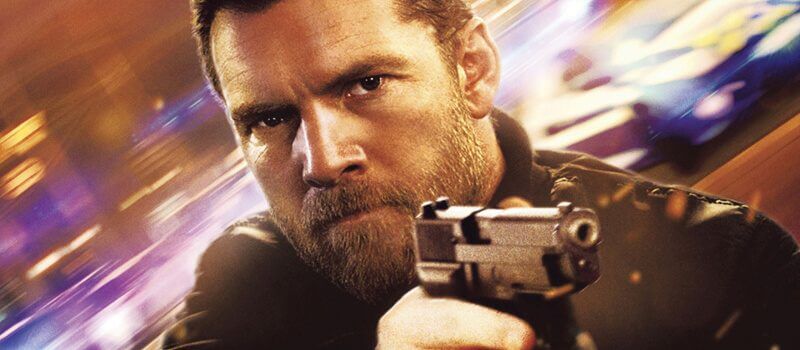 Sam Worthington has just recently appeared in Netflix's Fractured which arrived on Netflix on October 11th but was mostly overshadowed by El Camino.
Sadly, this movie doesn't fare very well with critics with it sitting at a 35 out of 100 on Metacritic. Most of the complaints come with a weak story but praises its car chases and gun fights.
Here's the synopsis of the movie:
A hired gun has second thoughts when he's contracted to kill a teenage girl whose father's shady business dealings put her life in danger.
---
Free Fire (2016)
Genre: Action, Comedy, Crime, Thriller
Director: Ben Wheatley
Cast: Enzo Cilenti, Sam Riley, Michael Smiley, Brie Larson
Runtime: 91 min
Awards: 1 win & 6 nominations.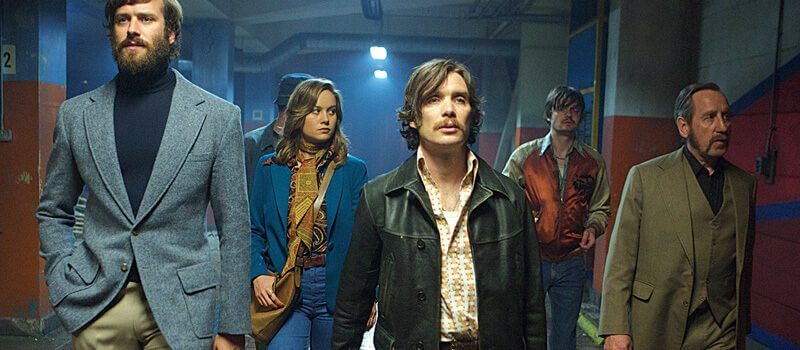 We picked out Free Fire on our weekly preview of what's to come this week as one of the highlights and now having seen the film, you should definitely check it out.
With a fantastic cast and a solid story and setting, this action-comedy is Brie Larson's best movie to date.
It's about a two gangs who meet but things turn out badly which leads to a shoot out and a game of cat and mouse.
---
I'll See You in My Dreams (2015)
Genre: Comedy, Drama, Romance
Director: Brett Haley
Cast: Blythe Danner, June Squibb, Rhea Perlman, Mary Kay Place
Runtime: 92 min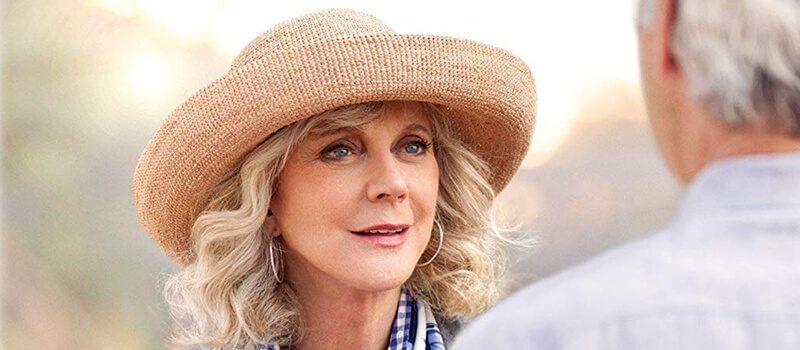 Sam Elliot is mostly now known for his role in Grace & Frankie but has appeared in many movies of the years. This 2013 hit which received overwhelmingly positive reviews actually has a somewhat similar plotline to the aforementioned Netflix Original series.
It's about a widow and a former songstress who both set out to find a new lease of life.
---
The Texas Chainsaw Massacre (1974)
Genre: Horror
Director: Tobe Hooper
Cast: Marilyn Burns, Allen Danziger, Paul A. Partain, William Vail
Runtime: 83 min
Awards: 1 win & 1 nomination.
Netflix has been quietly adding some great Halloween horror titles to its library over the past few weeks and we're super happy to see the original Texas Chainsaw Massacre added to the library.
Despite having multiple spin-offs and reboots in the future, the original 1974 is widely considered to be the best still. Made with a razor-thin budget of around $80,000 it went onto score $30.9 million at the box office.
---
Tracers (2015)
Genre: Action, Crime, Drama, Thriller
Director: Daniel Benmayor
Cast: Taylor Lautner, Marie Avgeropoulos, Adam Rayner, Rafi Gavron
Runtime: 94 min
Awards: 2 nominations.
Taylor Lautner's career is a fantastic one to track. Tracers came off of the back of his successful run on the Twilight movies and looking to branch into other genres, he went into the action crime one with limited success.
This movie split both audiences and critics when it released almost 5 years ago.
Taylor plays Cam who is a bike messenger in New York who is being chased down by the Chinese mafia.
---
Full List of New Releases on Netflix for October 22nd
6 New Movies Added Today
Free Fire (2016)
Hunter's Prayer (2017)
I'll See You in My Dreams (2015)
The Texas Chainsaw Massacre (1974)
Tracers (2015)
Yomeddine (2018)
1 New Stand-up Specials Added Today
Jenny Slate: Stage Fright (2019)

Netflix Original