It's mid-week and Netflix has a bunch of new titles for you to enjoy including two new Netflix Original titles. This follows on from yesterday which saw 6 new movies added to the service. Here's your look at what's new on Netflix for October 23rd, 2019.
Most attention today is rightfully looking ahead at what's coming to Netflix throughout November 2019. That's not to say the next week doesn't have new titles that aren't worth checking out and we've already seen some great movie additions.
Only one removal from Netflix today with Lego's Nexo Knights departing the service.
American Heist (2014)
Genre: Action, Crime, Drama, Thriller
Director: Sarik Andreasyan
Cast: Hayden Christensen, Adrien Brody, Jordana Brewster, Akon
Runtime: 94 min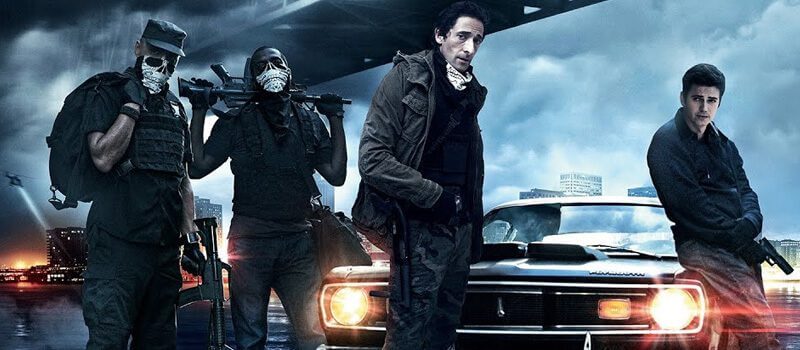 Continuing on from yesterday's new movies is American Heist, a 2014 B-grade action movie that features some familiar names.
As you'd expect from the name, it's about two brothers who enter into a life of crime from an early age but years have passed and one has moved on. That's until one gets out of prison and they're back to their old ways.
The reviews for this movie were abysmal from critics although audiences generally were more split on it. We'd love to hear your opinions in the comments.
---
Breakfast, Lunch & Dinner (Season 1)
Genre: Reality, Travel, Food
Cast: David Chang, Seth Rogen, Chrissy Teigen, Lena Waithe, Kate McKinnon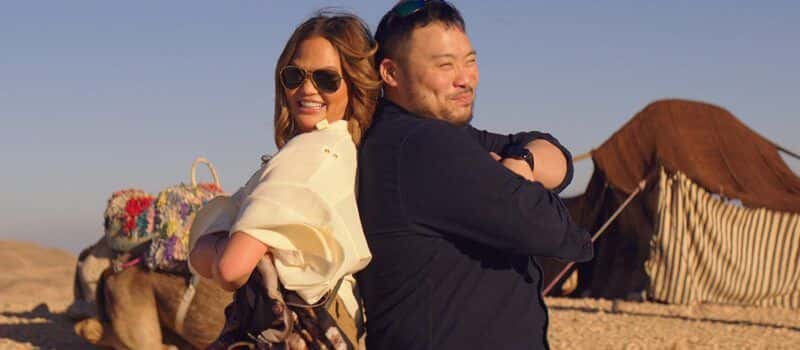 Netflix has had a string of cooking success recently but in a similar format to The Chef Show, Netflix has employed the talents of David Chang to take us around the world on a culinary journey.
David is joined by some big-name celebrities including the likes of Seth Rogen and Chrissy Teigen.
---
Dancing with the Birds (2019)
Genre: Documentary,
Director: Huw Cordey
Cast: Stephen Fry
Runtime: 51 mins
Narrated by the British star Stephen Fry, this documentary clocks in at just an hour long and takes us to exotic locations to see some of the world's strangest and interesting birds.
The documentary is a delight and could easily be found as an episode of Our Planet and features some stunning visuals which are thankfully supporting of HDR features.
---
Master Z: The Ip Man Legacy (2018)
Genre: Action, Crime
Director: Woo-Ping Yuen
Cast: Jin Zhang, Dave Bautista, Michelle Yeoh, Tony Jaa
Runtime: 107 min
Language: Cantonese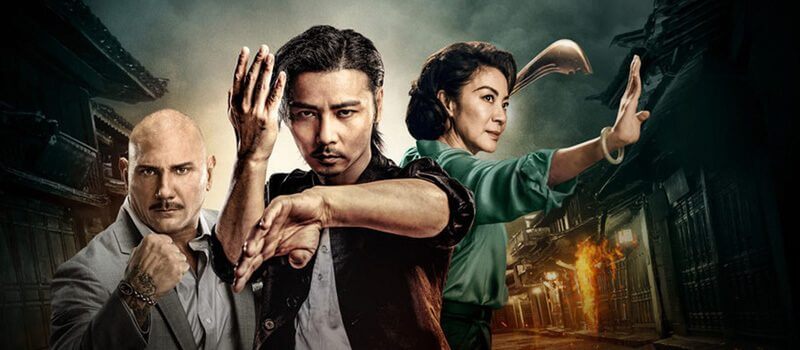 The final movie addition today is the second movie from the Hong Kong action movie series Master Z.
In Ip Man Legacy, we see Cheung Tin Chi getting into trouble when a new enemy comes to fruition.
If you love your martial arts movies, don't miss this.
---
Full List of New Releases on Netflix for October 23rd
3 New Movies Added Today
American Heist (2014)
Dancing with the Birds (2019)

Netflix Original

Master Z: The Ip Man Legacy (2018)
1 New TV Series Added Today
Breakfast, Lunch & Dinner (Season 1)

Netflix Original