Welcome to your first daily roundup of what's new on Netflix where we'll be taking you through all the new Netflix additions in the US for September 10th, 2019. Today saw six new additions and we'll also include the Sunday and Monday additions too. 
On Sunday, Netflix released the final episode in volume 4 of Patriot Act with Hasan Minhaj but don't worry, the series has already been renewed and is returning in November.
Yesterday, Netflix released a new title for the kids in the form of Norm of the North: King Sized Adventure. You can keep a track of all the new additions in our new releases on Netflix area.
Article Continues Below...
Shameless (U.S.) (Season 9)
Genre: Comedy, Drama
Cast: William H. Macy, Ethan Cutkosky, Jeremy Allen White, Shanola Hampton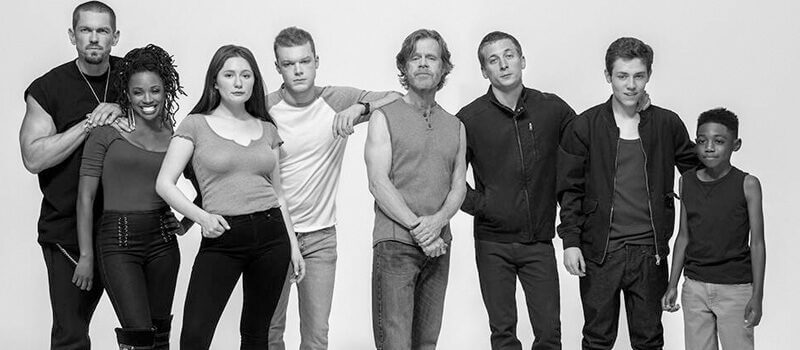 Today we're headed back to the Gallagher household in Chicago for Shameless season 9. The series picks up right where the last season left off and is due to see some major departures.
The series continues to be insanely popular and we're glad to see yearly updates.
Season 10 of Shameless is scheduled to start airing on Showtime from early November onwards.
https://www.youtube.com/watch?v=Xyus5REdmLI
---
Bill Burr: Paper Tiger (2019) Netflix Original
Genre: Comedy
Director: Mike Binder
Cast: Bill Burr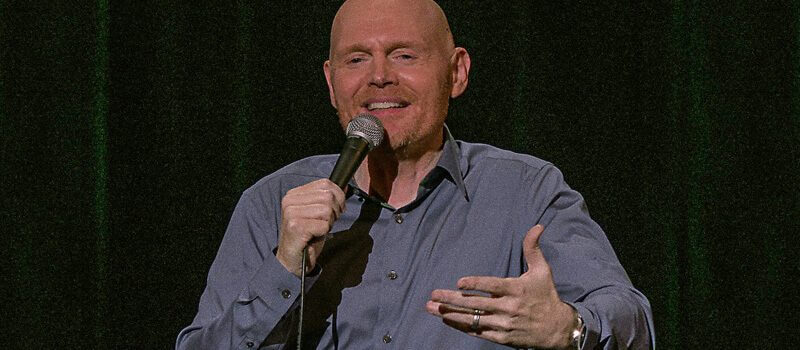 Bill Burr returns to Netflix for his third Netflix special. This special, Bill Burr is not holding back (not that he does normally) by going after everyone. There's been a lot of controversy in recent weeks with Dave Chappelle's special and this one will likely follow suit.
Here's what you can expect this time:
Bill Burr unloads on outrage culture, male feminism, cultural appropriation, robot sex and more in a blistering stand-up special shot in London.
Terrace House: Tokyo 2019-2020 (Part 1) Netflix Original
Genre: Reality-TV
Language: Japanese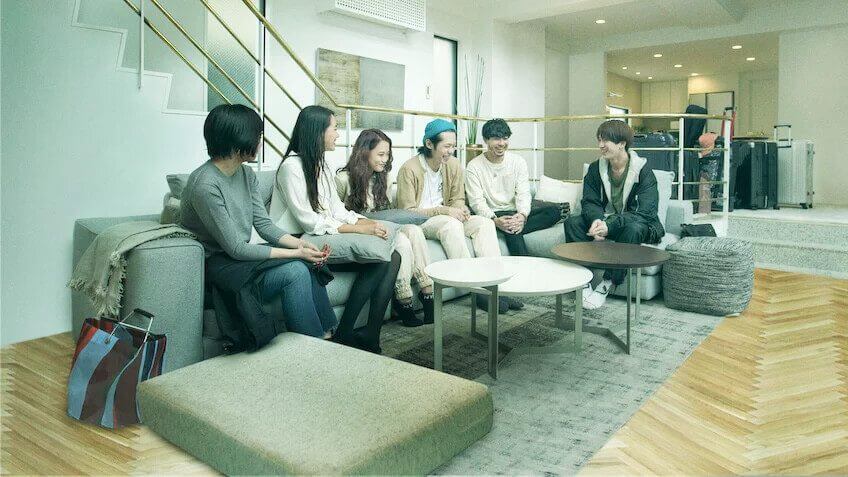 Fan of reality series? Then the chances are you're already caught up with the myriad of Terrace House seasons on Netflix already. If you're not, be prepared for some fantastic entertainment.
Once again, we follow six strangers who share a house together in Tokyo.
---
Eat Pray Love (2010)
Genre: Drama, Romance
Director: Ryan Murphy
Cast: Julia Roberts, I. Gusti Ayu Puspawati, Hadi Subiyanto, Billy Crudup
Runtime: 133 min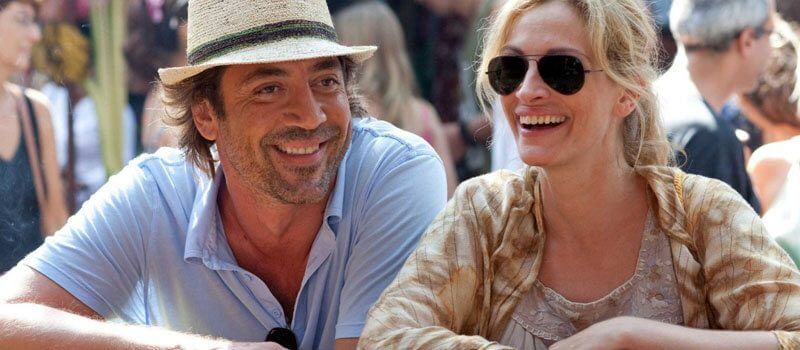 Our third recommendation today comes in the form of one of Ryan Murphy's early hits. Although not all critics and fans tend to agree with it scoring just a 5.8 on IMDb and 50 on MetaCritic.
The movie features big talents and sees a divorcee travel around the world looking for good food and love.
---
Full List of New Netflix Releases for September 10th
2 New Movies Added This Week
Eat Pray Love (2010)
Evelyn (2018)
Our Godfather (2019)
2 New TV Series Added This Week
Shameless (U.S.) (Season 9)
Terrace House: Tokyo 2019-2020 (Part 1)

Netflix Original
1 New Stand-up Specials Added This Week
Bill Burr: Paper Tiger (2019)

Netflix Original