It's a new week and Netflix has started it with several new releases for you to enjoy. We're expecting a busy week for new releases with daily new releases planned for every day throughout the week. Now let's take a look at what's new on Netflix in the United States for September 23rd.
Team Kaylie (Season 1)
Genre: Kids, Sitcom
Cast: Bryana Salaz, Alison Fernandez, Symera Jackson, Elie Samouhi, Kai Calhoun, Eliza Pryor
Runtime: 10 episodes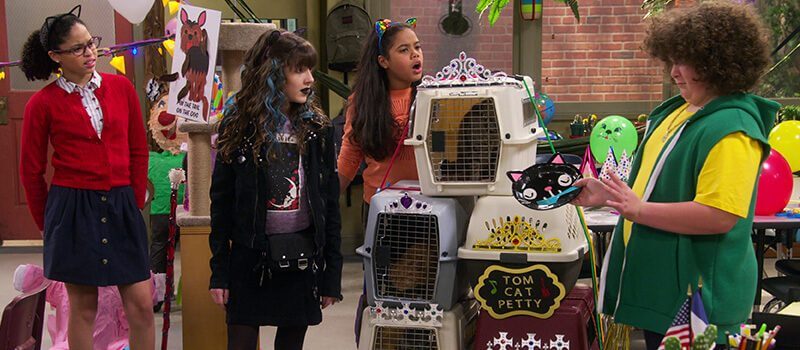 Netflix has been pumping out plenty of sitcoms for the kids and teens over the past few years and Team Kaylie is Netflix's latest effort in the space.
Featuring a young cast, you wouldn't be normally surprised seeing this title on either Nick or Disney Channel. It's about a girl called Kaylie who is a billionaire reality TV star that got in trouble with the law. To serve her sentence she's assigned to an after-school wilderness club and she eventually discovers herself.
Part 1, which consists of 5 episodes dropped on Netflix today.
---
Under the Eiffel Tower (2018)
Genre: Romance
Director: Archie Borders
Cast: Matt Walsh, Judith Godrèche, Reid Scott, Michaela Watkins
Runtime: 87 min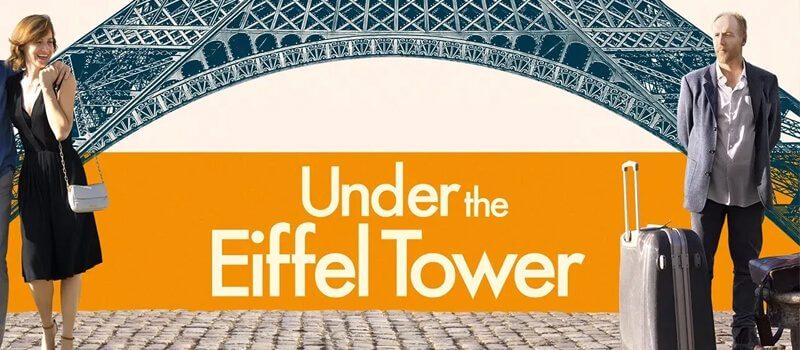 Both written and directed by Archie Borders, this smaller romance movie first released in the United States back in February 2019.
Focused on a man who's having a mid-life crisis, he goes on holiday with a friends family but ends up proposing to their daughter while in Paris.
The movie stars Matt Walsh who is known for his role in Veep as is Reid Scott who also stars.
The movie has mixed reviews with it scoring a 42 on Metacritic whereas on IMDb it scores slightly higher at 4.8/10.
---
Full List of New Releases for September 23rd
2 New Movies Added This Week
Manmadhudu 2 (2019)
Under the Eiffel Tower (2018)
1 New TV Series Added This Week
Team Kaylie (Part 1)

Netflix Original
That's all for today, we'll be back tomorrow for another daily roundup of the new releases. You can see a full list of new releases on our what's new page.