Welcome to your Friday roundup of what's new on Netflix. It's a busy day for new Netflix Originals with a wide variety of new titles added for all ages. 
We've only got two main English highlights for you today but we'll be picking out some of the other highlights over the weekend.
The Politician (Season 1)
Netflix Original 
Genre: Comedy
Cast: Gwyneth Paltrow, Barbra Streisand, Ben Platt
Language: English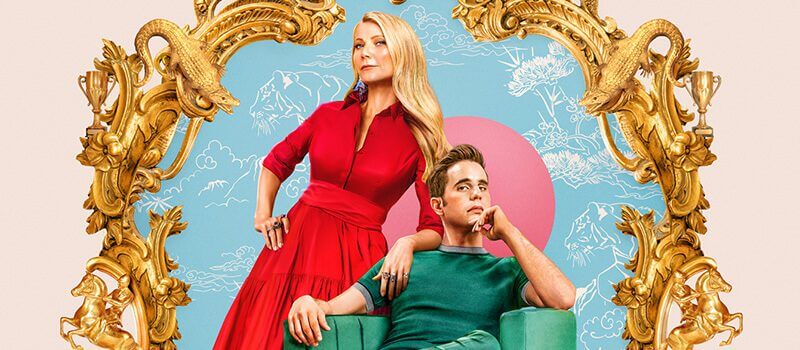 The big new Netflix Original title added today is The Politician which represents Ryan Murphy's first full-fledged outing on the service with plenty more on the horizon.
Although we don't think this title is going to have the broad appeal of some of his other works, it's certainly one to watch if you loved Glee for example.
The new series sees Payton Hobart hoping to run for President of the United States but has to start with running for his high school.
https://www.youtube.com/watch?v=6-kdBlzCG7w
---
In the Shadow of the Moon (2019)
Netflix Original 
Genre: Thriller
Director: Jim Mickle
Cast: Michael C. Hall, Boyd Holbrook, Bokeem Woodbine, Cleopatra Coleman
Runtime: 115 mins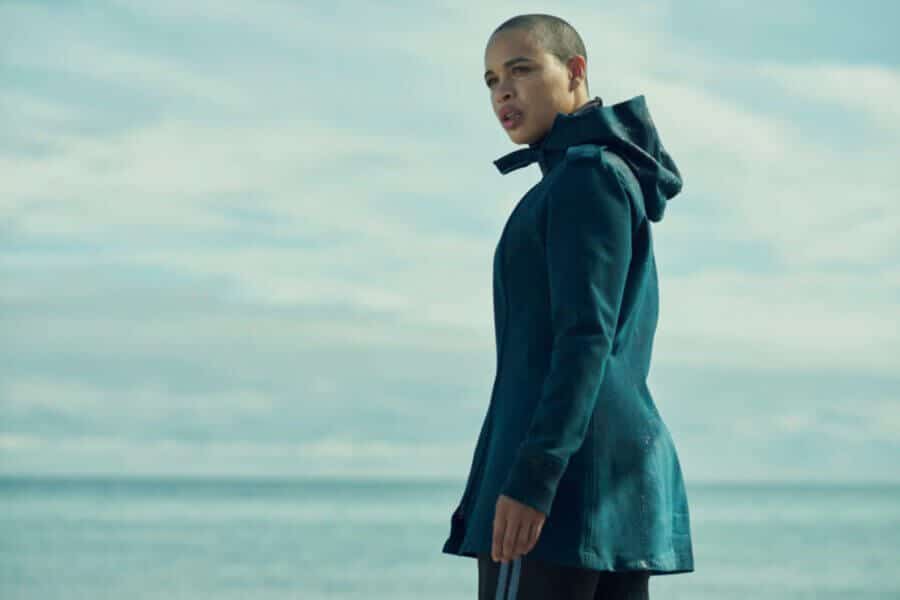 Although dubbed as a thriller, this movie actually finds itself sitting well in the sci-fi category too. It's Netflix's big September movie that sees Michael C. Hall (Dexter) and Boyd Holbrook (Narcos) team up to go after a killer.
That's all we want to give away at this point as the movie is well worth experiencing for yourself. Set aside plenty of time though, as it clocks in at nearly 2 hours long.
---
Full List of New Releases on Netflix US for September 25th
3 New Movies Added Today
Deliha 2 (2018)
In the Shadow of the Moon (2019)

Netflix Original

Sturgill Simpson Presents Sound & Fury (2019)

Netflix Original
5 New TV Series Added Today
Bard of Blood (Season 1)

Netflix Original

Dragons: Rescue Riders (Season 1)

Netflix Original

El marginal (Season 2)

Netflix Original

Skylines (Season 1)

Netflix Original

The Politician (Season 1)

Netflix Original
Also don't forget that a new episode of The Great British Baking Show found its way onto Netflix this week. This week the theme is The Roaring Twenties which sees "Contestants must create confectionery inspired by the Roaring Twenties."
We'll be back over the weekend with more highlights from the week as well as a look at the next 7 days too which sees us cross into October so expect plenty of new additions on Monday.