Welcome to your first new releases on Netflix update of the week which sees four brand new titles available for streaming. The last update came on September 1st which saw 42 new releases which we advise you to head back to see if there's anything you've missed there. 
Only two English titles came to Netflix today and both could be argued in terms of quality but as we laid out in our weekly preview, it's a much quieter week than usual.
Now let's take a look at the highlights of what's new for September 4th.
Article Continues Below...
The Heretics (2018)
Genre: Fantasy, Horror
Director: Chad Archibald
Cast: Nina Kiri, Ry Barrett, Jorja Cadence, Will King
Runtime: 87 min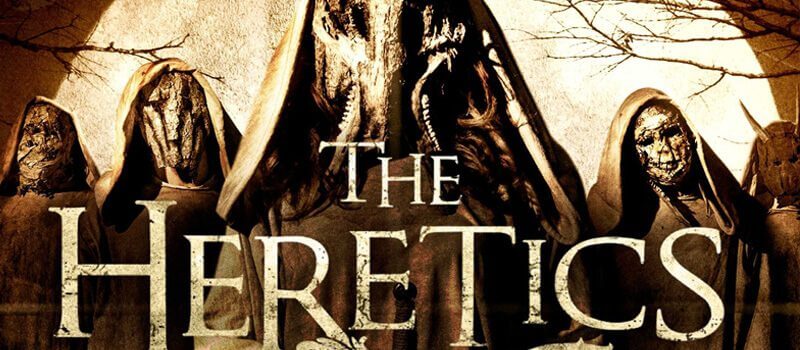 First up, for horror movie fans, this will certainly want to get added to your list. Like most horror movies nowadays, critics and audiences are ultimately split down the middle for this title.
The movie that is both directed and written by Chad Archibald sees a kidnapped woman into a cult undergo a strange transformation while in captivity.
It's a low budget horror movie which can make for interesting viewing. If you are a horror movie buff, let us know in the comments if you enjoyed this title.
---
The World We Make (2019)
Genre: Drama
Director: Brian Baugh
Cast: Caleb Castille, Rose Reid, Kevin Sizemore, Gregory Alan Williams
Runtime: 108 min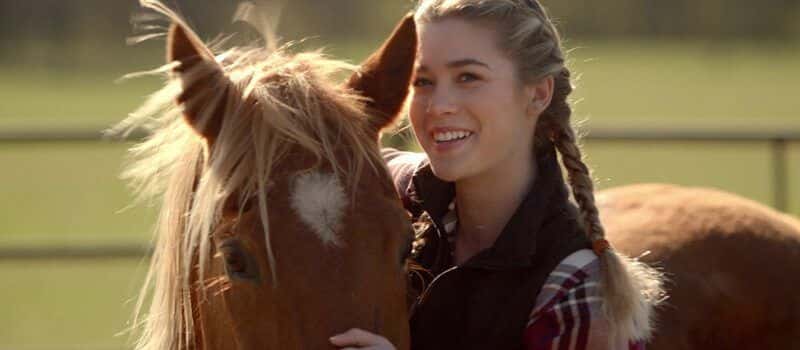 Gunning for audiences like the massive one that waits for Heartland all year is The World We Make. Although this one has some awful reviews on IMDb with it currently sitting at a 3.6/10, it may be a hit for some.
The movie is about a girl and boy who fall in love of the course of the summer at the end of high school. However, their love isn't quite approved by everyone in a small American town.
https://www.youtube.com/watch?v=en0iFYNAd0U
---
Full List of New Releases for September 4th
4 New Movies Added Today
Saawan (2016)
The Heretics (2017)
The World We Make (2019)
Watchman (2019)
---
What Was Removed from Netflix Today
Beyond Redemption (2015)
Graduation (2016)
Kicking and Screaming (1995)
Kirk Cameron: Connect (2018)
Steven Tyler: Out on a Limb (2018)
The Monkey King 2 (2016)