Welcome to your second and likely final daily update of what's new on Netflix for the week. We'll take you through all the new releases for September 6th which includes a variety of different shows and movies for your enjoyment. Here's what's new on Netflix for September 6th. 
Don't forget, there's a new episode of The Great British Baking Show on Netflix today and it's biscuit week! Also on Sunday, Hasan Minhaj will be back for the final episode of volume 4 of the Patriot Act.
Avengement (2019)
Genre: Action, Crime
Director: Jesse V. Johnson
Cast: Scott Adkins, Craig Fairbrass, Thomas Turgoose, Nick Moran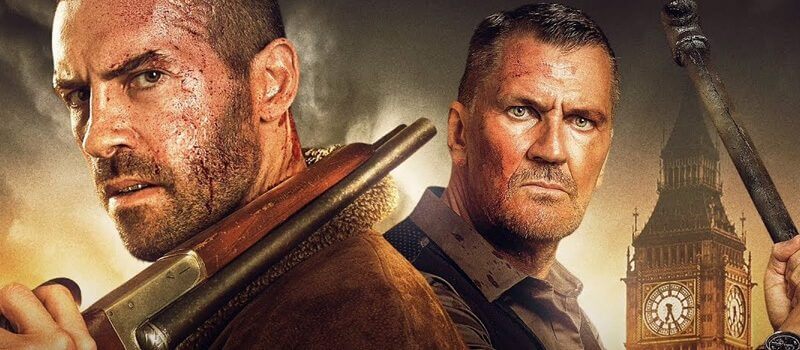 The big crime thriller of the week comes in the form of Avengement that got surprisingly good reviews scoring a 66 on Metacritic which compared to its counterparts in the budget and genre of this movie, is impressive.
The movie written and directed by Jesse V. Johnson is about an ex-prisoner who when freed from prison sets out to get revenger on those responsible for his hard time in prison.
---
The Spy (Limited Series)
Genre: History
Cast: Sacha Baron Cohen, Noah Emmerich, Hadar Ratzon Rotem, Alexander Siddig, Waleed Zuaiter, Nassim Lyes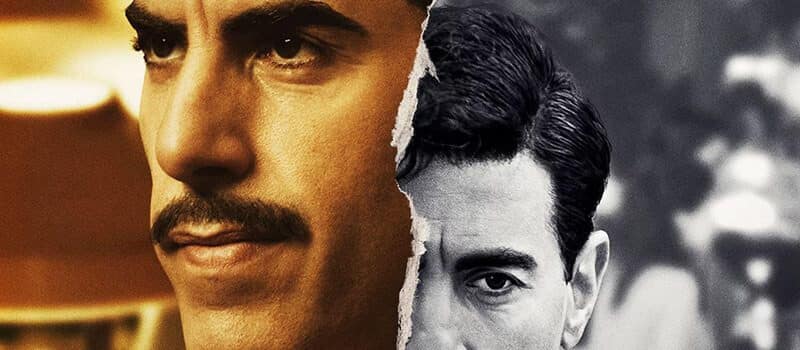 Sascha Baron Cohen stars as an Israeli spy in this special limited series that's garnered some fantastic reviews so far. It's a stylish limited series that adds to Netflix's armory.
Here's what you have in store during the six episodes:
In the 1960s, Israeli clerk-turned-secret agent Eli Cohen goes deep undercover inside Syria on a perilous, years-long mission to spy for Mossad.
---
Hip-Hop Evolution (Season 3)
Genre: Documentary, Music
Director: Darby Wheeler, Sam Dunn(co-director), Scot McFadyen(co-director)
Cast: Sal Abbatiello, Paul Ackerley, Bill Adler, Charlie Ahearn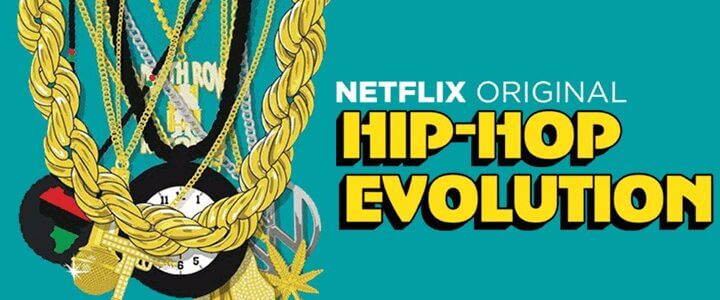 We first learned another batch of episodes were coming to Netflix for Hip-Hop Evolution last month and we've been giddy with excitement ever since. The series takes a look back at some of the biggest names in the music genre and is especially relevant with the release of Rhythm + Flow releasing next month.
This season covers Tupac, Notorious B.I.G., Jay-Z, Puff Daddy, Eminem, TLC and Kriss Kross among others.
---
Elite (Season 2) Netflix Original
Genre: Crime, Drama, Thriller
Cast: María Pedraza, Itzan Escamilla, Miguel Bernardeau, Miguel Herrán

The hit Spanish sensation Elite has returned for its second bloody season. With many familiar faces from Money Heist, this hit series is a teen drama akin to the likes of 13 Reasons Why but in our opinion, is far more accessible to all ages.
The series continues straight away from where the first season left off.
---
Full List of What's New on Netflix for September 6th
5 New Movies Added Today
Article 15 (2019)
Avengement (2019)
Care of Kancharapalem (2018)
Ee Nagaraniki Emaindi (2018)
Kill Me If You Dare (Öldür Beni Sevgilim) (2019)
5 New TV Series Added Today
Archibald's Next Big Thing (Season 1)

Netflix Original

Elite (Season 2)

Netflix Original

Hip-Hop Evolution (Season 3)

Netflix Original

Jack Whitehall: Travels with My Father (Season 3 )

Netflix Original

The Spy (Limited Series)

Netflix Original
What are you watching on Netflix today? Let us know in the comments and check in over the weekend where we'll take you through the best new TV series and movies added over the week.