Welcome to your December 1st, 2017 new on Netflix listings. Below, you'll find every new movie, TV series and documentary that's come to Netflix US today.
New Movies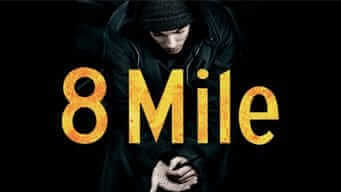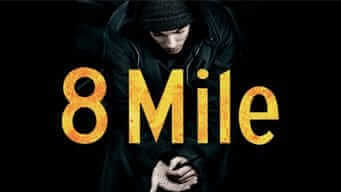 8 Mile (2002)
Starring Eminem himself, this movie takes a look at the rapper's career.
Genre: Music
Runtime: 110 minutes
---
Ace Venture: Pet Detective (1994)
Jim Carrey plays one of his iconic roles as a Pet Detective hot on the trail of Snowflake.
Genre: Comedy
Runtime: 86 minutes
---
Ace Venture: When Nature Calls (1995)
One year later Ace returns and travels to Africa but gets into a war with a tribe.
Genre: Comedy
Runtime: 94 minutes
---
August Rush (2007)
Featuring Freddie Highmore and Robin Williams, this musical drama where a young boy uses his talents to find his parents.
Genre: Music
Runtime: 114 minutes
---
Dreamcatcher (2003)
Based on a Stephen King novel, this movie is about parasitic aliens that prey on friends on a camping trip.
Genre: Horror
Runtime: 134 minutes
---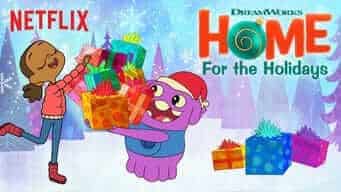 DreamWorks: Home for the Holidays (2017)
Netflix Original Christmas movie special for Dreamworks Home.
Genre: Kids
Runtime: 45 minutes
---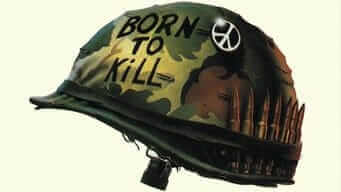 Full Metal Jacket (1987)
Ranking in the top 100 movies of all time on IMDb, this war movie takes us to Vietnam for one of the most influential movies of its kind.
Genre: War
Runtime: 116 minutes
---
Hitch (2005)
Starring Will Smith, this rom-com from 2005 he stars as a date doctor who has lost his touch.
Genre: Comedy
Runtime: 118 minutes
---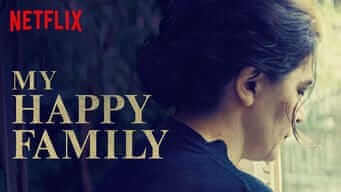 My Happy Family (2017)
New Netflix Original movie from Eastern Europe where a traditional family breaks up and has to deal with the changes.
Genre: International
Runtime: 119 minutes
---
Nacho Libre (2006)
Jack Black goes all in as he becomes a monk who becomes a Mexican wrestler.
Genre: Comedy
Runtime: 92 minutes
---
Sahara (2005)
Sahara had everything, an all-star cast and a half decent plot but failed at almost every hurdle.
Genre: Action
Runtime: 124 minutes
---
The Little Rascals (1994)
A nineties classic where Penelope Spheeris writes and directs a movie where kids attempt to sabotage a relationship.
Genre: Comedy
Runtime: 82 minutes
---
The Wackness (2008)
Josh Peck and Ben Kingsley go back to 1994 in New York with the pair selling drugs in the city.
Genre: Comedy
Runtime: 99 minutes
---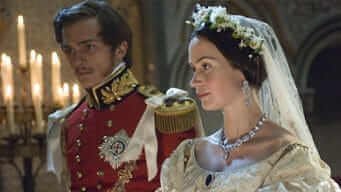 The Young Victoria (2009)
Emily Blunt plays the Queen in the early years of Queens Victoria's reign.
Genre: Drama
Runtime: 105 minutes
---
V for Vendetta (2005)
Set in a future Britain where a new freedom fighter looks to set Britain free from its tyrannical government.
Genre: Drama
Runtime: 132 minutes
---
While You Were Sleeping (1995)
Sandra Bullock and Bill Pulman star in this rom-com from the 90's.
Genre: Rom-com
Runtime: 103 minutes
---
New TV Shows/Documentaries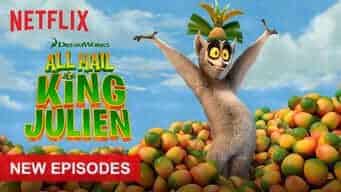 All Hail King Julien – Season 5 (2017)
Dreamworks returns King Julien for his fifth Netflix season.
---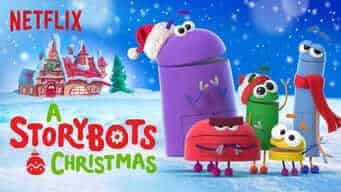 A StoryBots Christmas (2017)
The StoryBots get a 25 minute Christmas special episode.
---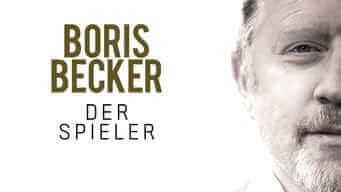 Boris Becker: Der Spieler (2017)
A look into the life of the successful German tennis player.
---
Chef &  My Fridge – 2 Seasons (2017)
Korean cooking series cooks up its second season.
---
Dark – Season 1 (2017)
New German Netflix Original which sees a missing child and four families to find the answers.
---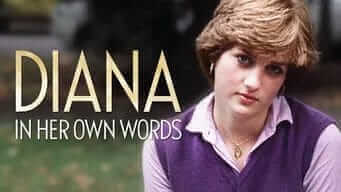 Diana: In Her Own Words (2017)
A well-timed documentary where it looks into the life of the Princess who tragically died.
---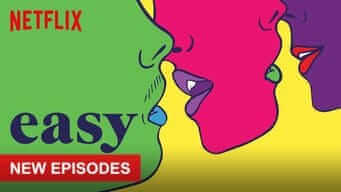 Easy – Season 2 (2017)
More stories from the anthology series which looks into a new relationship each episode.
---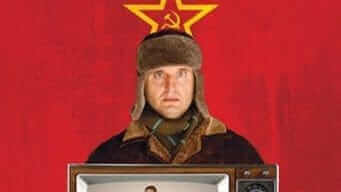 Exporting Raymond (2010)
A look into the process of exporting Everybody Loves Raymond to Russia.
---
Forbidden Games: The Justin Fashanu Story (2017)
Documentary that looks at soccer legend Justin Fashanu and the struggles he faced as coming out as a gay man.
---
The Farthest – Voyager in Space (2017)
A look at the spaceship that's leaving our solar system to explore deep space.
---
TURN: Washington's Spies – Season 4 (2017)
The fourth and final season of the AMC series that's set during the revolution.
---
Tyson (2008)
Interviews and archival footage on the famed boxing legend.
---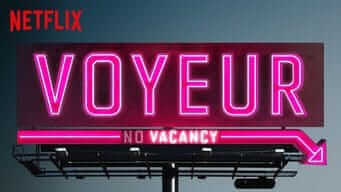 Voyeur (2017)
Netflix Original documentary exposing a motel owner who spied on his guests.