Finally, some new releases on Netflix! It's been a quiet weekend for new releases but Monday is here with six brand new titles to check out.
New Movies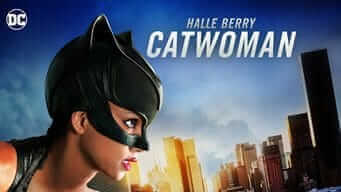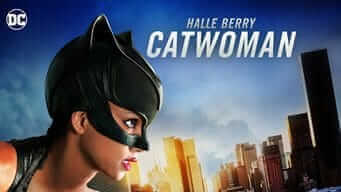 Catwoman (2004)
Perhaps the worst comic book movie ever to be made? Perhaps, but it's a great film to watch when you're with someone you don't like.
Genre: Action
Runtime: 104 minutes
---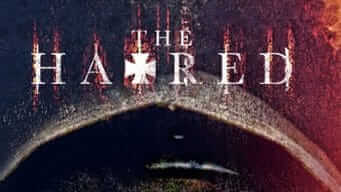 The Hatred (2017)
Four women travel to their professors new country home which goes down hill quite quickly.
Genre: Horror
Runtime: 90 minutes
---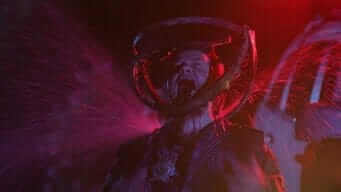 Red Christmas (2016)
A stranger vows to make one family's Christmas hell. Possibly the goriest Christmas movie out there.
Genre: Horror
Runtime: 82 minutes
---
New TV Shows/Documentaries
Ash vs. Evil Dead – 2 Seasons (2016)
Both of the available seasons of Ash vs Evil Dead, the Starz series where Ash has to step up and be mankind's last hope at survival.
---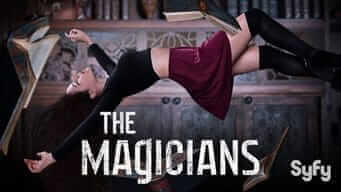 The Magicians – Season 2 (2017)
The latest season of the Syfy series set at a University where they're training magicians.
Number of episodes: 13
---
Other Foreign Series
Dawai Asmara – Season 1 (2016)