A quiet start to the week but if you're a fan of Santa Clarita Diet, then you'll want to see the exclusive video released below. Just in case you missed it, a total of 58 new titles were added on the 16th, click here to take a look.
Below is the full list of today's titles:
New Movies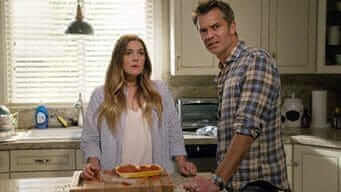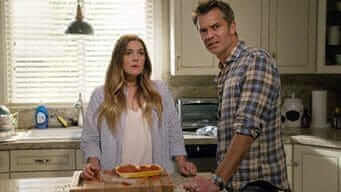 Keeping Love Alive (2017) *Netflix Exclusive Video
Drew Barrymore and Timothy Olyphant, stars of the popular Netflix show 'Santa Clarita Diet' take part in a quick video revealing the secrets of married life.
Runtime: 2 minutes
---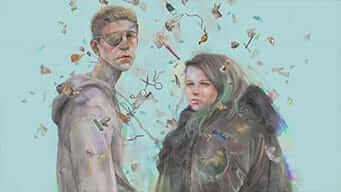 Some Freaks (2017)
A rom-com following the relationship between a boy with one eye and the girl he finally falls in love with. But they both struggle to stop the gap widening between them.
Runtime: 1h 37 minutes