New Movies
A couple's divorce is due to kick in on Christmas day but both aren't sure whether it's the right decision.
Runtime: 85 minutes
Genre: Christmas
---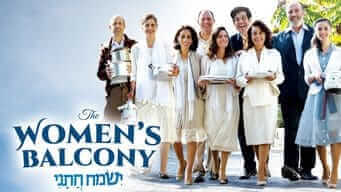 The Women's Balcony (2016)
Set in Jerusalem where a bar mitzvah goes wrong and splits up a family.
Runtime: 96 minutes
Genre: Comedy
---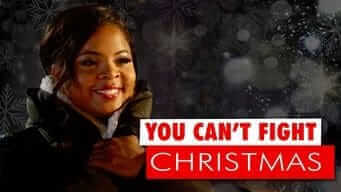 You Can't Fight Christmas (2017)
A failing hotel sees a new owner fight one longterm employee's vision for Christmas.
Runtime: 84 minutes
Genre: Christmas
---
New TV Shows/Documentaries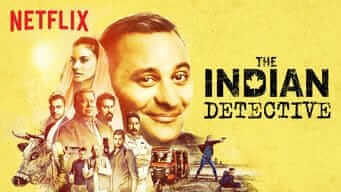 The Indian Detective – Season 1 (2017)
New Netflix Original comedy starring Russell Peters. Originally aired on CTV in India.
Number of episodes: 4
---
New Stand-up Specials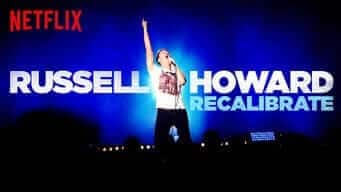 Russell Howard: Recalibrate (2017)
Debut comedy special for British comedian Russell Howard where he discusses politics, social media and shortcomings in life.
Runtime: 69 minutes